Hyderabad is a fast-growing city and has a surge in the IT growth in the recent past. It is also a home for various upscale industries, restaurants, and historic locations. On the other hand, it is also meant commercially for real estate businesses. Many villas and apartments in Narsingi are being maintained under many developers. It creates a need for many opportunities. Narsingi is just 9kms from Gachibowli where most businesses happen and just 19 Kms away from the Hi-tech city. It is the heart of IT in Hyderabad and 25 Kms or 35 mins from the RGI Airport.
While choosing a home, it is equally important to consider the neighborhood along with the home or the apartment. Each neighborhood may have one or many characteristics including criminal background, physical appearance, and degree of safety or any other history. While at some homes their neighborhoods may cause the value of the home to fall, others, such as at Premium apartments, there is vaguely any chance, instead, help to retain the value over time.
Premium apartments in Narsingi
The Premium apartments in the localities of Narsingi have become commercially strong in construction and real estate. Even, many new bee and established films actors have been migrating to Narsingi because of the availability of all the necessary amenities like education, shopping, medical, entertainment facilities etc. at their range in the accessible premises.
You might wonder if you are making a wise decision financially by investing in a premium apartment instead of some economical apartments. Besides the necessities, a premium apartment provides many other facilities, which many people overlook. In the long run, a premium apartment is one of the best investments you can make and will provide much more value over time.
Following are some of the many reasons for choosing premium apartments in Narsingi over the regular ones.
Convenience
Keeping in mind the value of time and the fact that most of the people going for luxury apartments give high value to their time, developers build apartments. This is the
reason we find most of the luxurious apartments constructed in an area, which is most connected and accessible to important locations.
Space
A major characteristic of a luxury apartment is its spaciousness giving extreme comfort and ostentatious look. Since everyone needs their space, luxury apartments from reputed builders do not skimp on this. A master bedroom to relax your stress, a vast living room for your entertainment and parties. Well-designed kitchen room to cook your favorite dish are the hallmarks of a luxury apartment. There is also enough room for playing sports, easily accessible gyms to maintain health, gardens, jogging tracks. A vast area for parking facilities in these apartments.
Safety & Security
Most of the luxury apartments give a strong focus on the security, and it itself is worth the investment. Unlike the regular apartments, almost all the premium apartments have security cameras fixed in many places. Have many trained security guards to monitor the ground round the clock. In Most gated communities or premium apartments, the guard will do a stringent check on outsiders at all points in the premises.
Natural surroundings
By providing natural and eco-friendly surroundings, premium apartments distinguish themselves from other apartments. With facilities for zero discharge, rainwater harvesting, and solar heating, they show their essence. Most of the apartments planned well by the reputed engineers for the maximum natural lighting and fresh air to reach all. The greenery around and water bodies do not just act as decorative features but are very refreshing and could contribute to the health conditions. Not just for the apartment but they contribute to the surrounding ecosystems.
Extracurricular activities
Unlike the regular apartments, premium apartments have numerous options for extracurricular activities to pursue their hobbies and socialize. Even children can engage in many extracurricular activities. An excellent clubhouse, fitness amenities and modern wellness, indoor and outdoor sports infrastructure, lounges, expansive lawns, and many more things are available that can satisfy people of all ages in a family.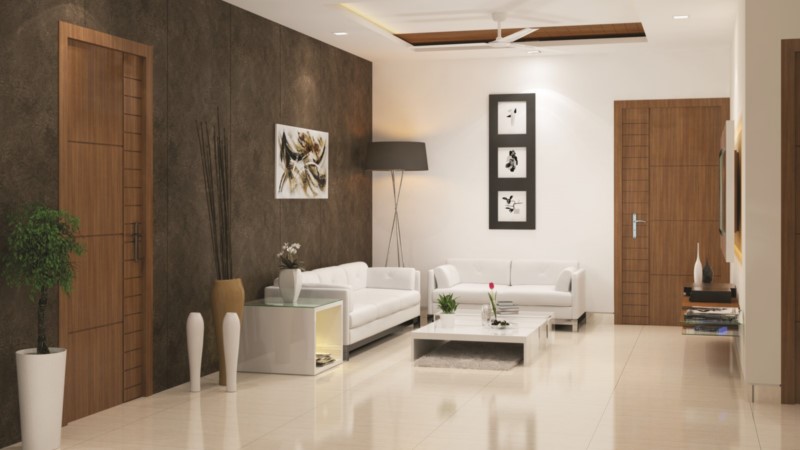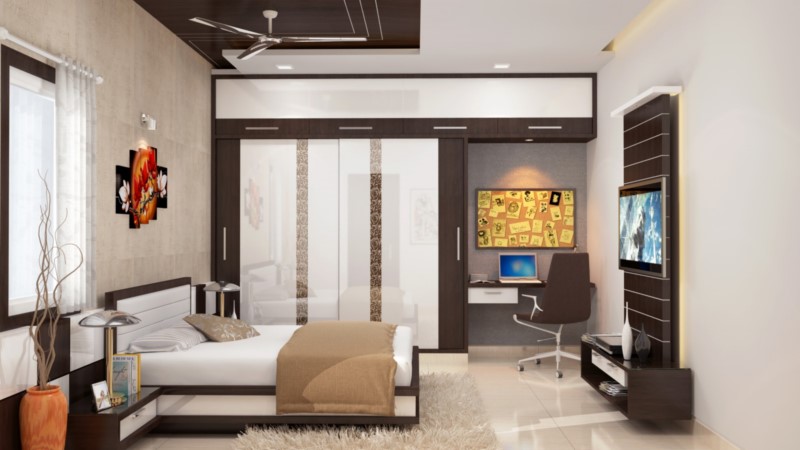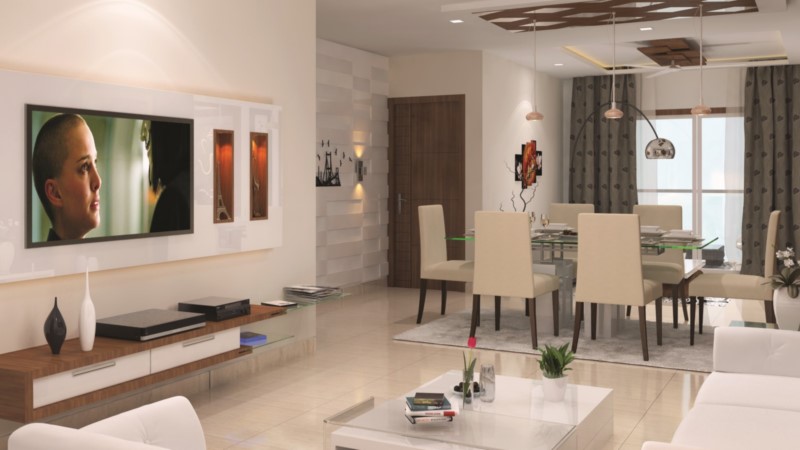 Cost-effective
Premium apartments in Narsingi have become more affordable than ever. Many banks providing many financing options and increased transparency from the recent implementation of RERA policy. Many banks are providing attractive loans with personalized payment plans with cost-efficient rates.
Apart from the above advantages, there are many more. Few of the luxurious premium apartments even provide lakes. Decorative waterfalls contributing not just for great scenery but to a good health as well. No noise of disturbance is also a great advantage for those who work. The whole day in the office and needs some peace at home. They can wander around in the parks and in the garden for their relaxations.
Apartments in Narsingi also give us a great advantage of holidaying for months without any bother of security issues. Hiring some house sitters to watch your homes. You can go all along the streets at any time without a slight fear even if you live in a high crime neighborhood. Security is an invisible amenity we could have at premium apartments.
Luxury apartments in Narsingi
The areas, which we use commonly, are not littered with any kind of trash or any other paintings on the walls. We don't find any teen or elder boozing and drugging or roaming through the streets playing noisy music disturbing us, as it is completely restricted in such premium apartments in Narsingi and all other regions.
The people living here will be decent enough and treat each other with respect. Almost all the people belonging here share the ownership in the pools, tennis courts, clubhouse etc. So there is no greater and smaller among them and all move friendly with each other and mostly hang out together. You don't easily get troubled with the things breaking or needing any maintenance, even if you face anytime, they are corrected immediately. You do not have to wait for days or months looking for the repairing crew to come over.
Conclusion
There is a price for everything; certainly, there is a price to pay for living in Premium apartments too. But here you pay a bundled price for everything including clubhouses, gyms, pools, tennis courts etc. and no hectic of paying separately for everything. Every one toils to earn money to live a peaceful life, with all the necessities without which there is no value for their working hard to earn. Here, at Premium Apartments in Narsingi, you will get all those you want that makes your life peaceful and happy.