Are you planning to buy a villa? Then surely You need to consider many aspects before making a decision. Like any other investment, thorough research advised before buying home. Please take the expert's advice if needed and correlate the same with your own findings. Buying a house is an investment which denotes security and status symbol and emotional attachment surrounding the same. Here in this article, you will find more about luxury villas in Hyderabad.
Before deciding on buying a villa, it is always better to do a thorough planning whether it is for rental purpose or you want to reside. In many cities including Hyderabad, the property prices are shooting up. As a result, many of the home buyers prefer to stay in a rented house by paying a rent of Rs 25,000 to Rs 30,000since they cannot afford EMI of Rs.80,000 to 90,000 towards Home Loan for the house of Rs.1 Crore house.
So, please spend the time to learn the tips before committing to buy a property. The following crucial points help you to find a better house. These tips, for sure, will help you in a smooth transaction and offer a pleasant first-time experience of home ownership.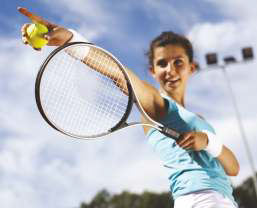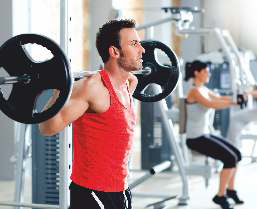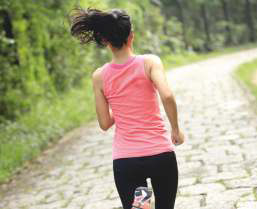 Research before buying luxury villas in Hyderabad
A thorough research to be done before buying the villas in Hyderabad about the infrastructure development like Roads, Accessibility to the downtown area, IT parks, Workplaces, Educational Institutions, Hospitals, Malls, & other Entertainment centers. With better connectivity to the above-mentioned areas, you will get a better appreciation of the value and higher rental income. In addition, you save a lot on fuel expenses while commuting to your workplace etc.
Please do an extensive research on the builder's background, previous villa projects in Hyderabad and their standing in the market. In case you are going through an agent, please check the credentials of the Agent, which companies he is associated with and how long he has been operating.
Affordability
If you are going for the home loan, you have to allocate 40 to 50 percent of your net income (take home salary) as per bank standards. You have to take into account your other fixed monthly expenses, insurance premiums and vehicle EMIs also. Also, please keep aside about 10 to 15 lakhs towards other incidental expenses while buying luxury villas in Hyderabad.
Please do remember younger the age the higher loan eligibility and longer the tenure. You can increase your Loan eligibility by adding a younger co-applicant. The larger the down payment the lower loan amount thereby lower EMI. The older your age the higher down payment since you will not be eligible for a huge loan.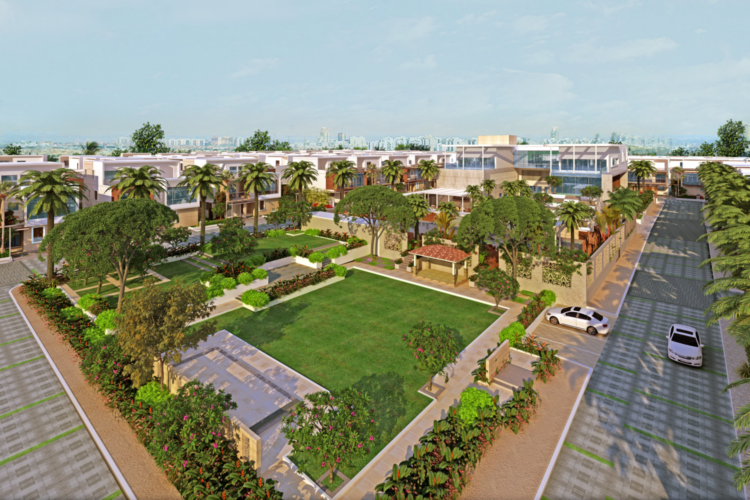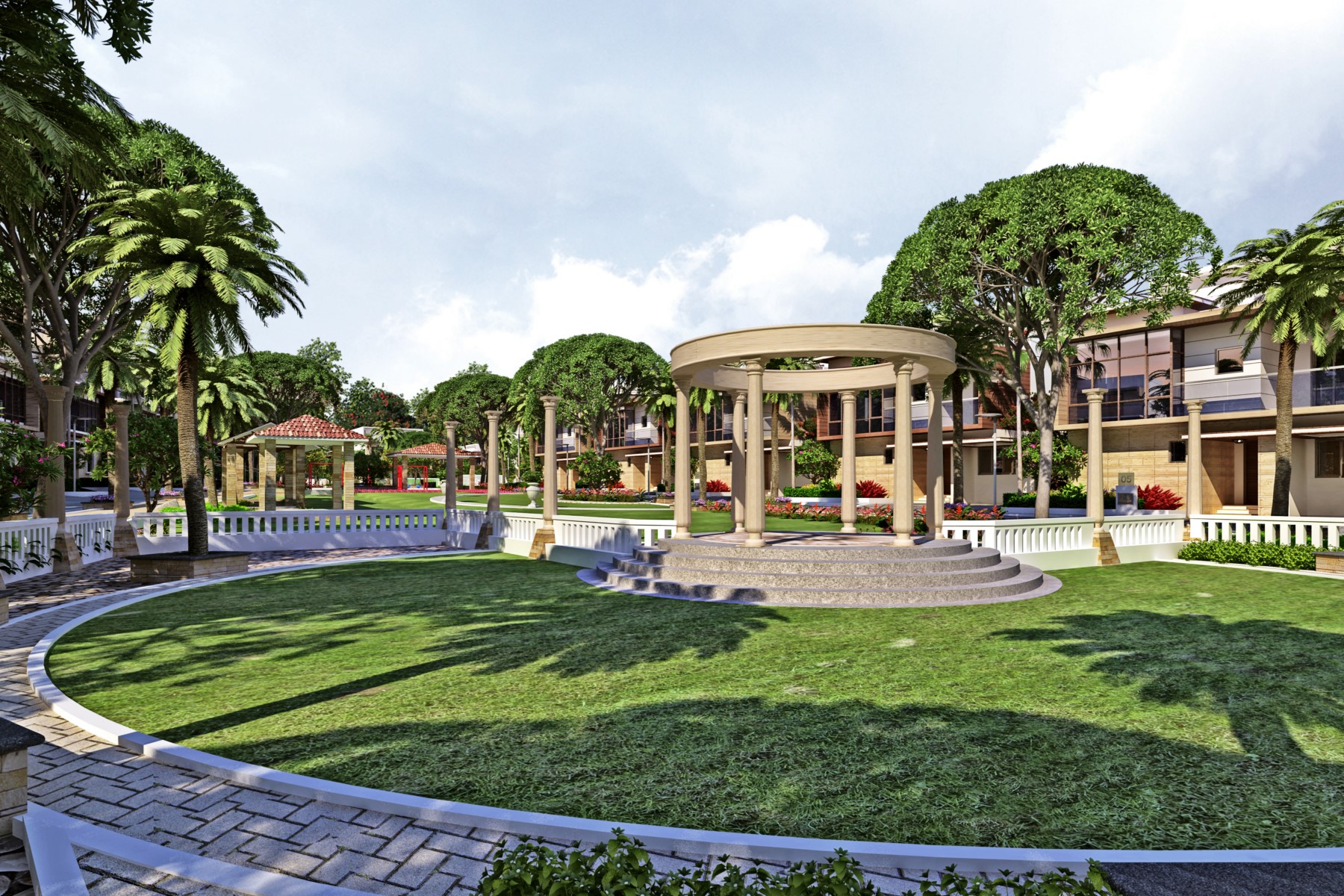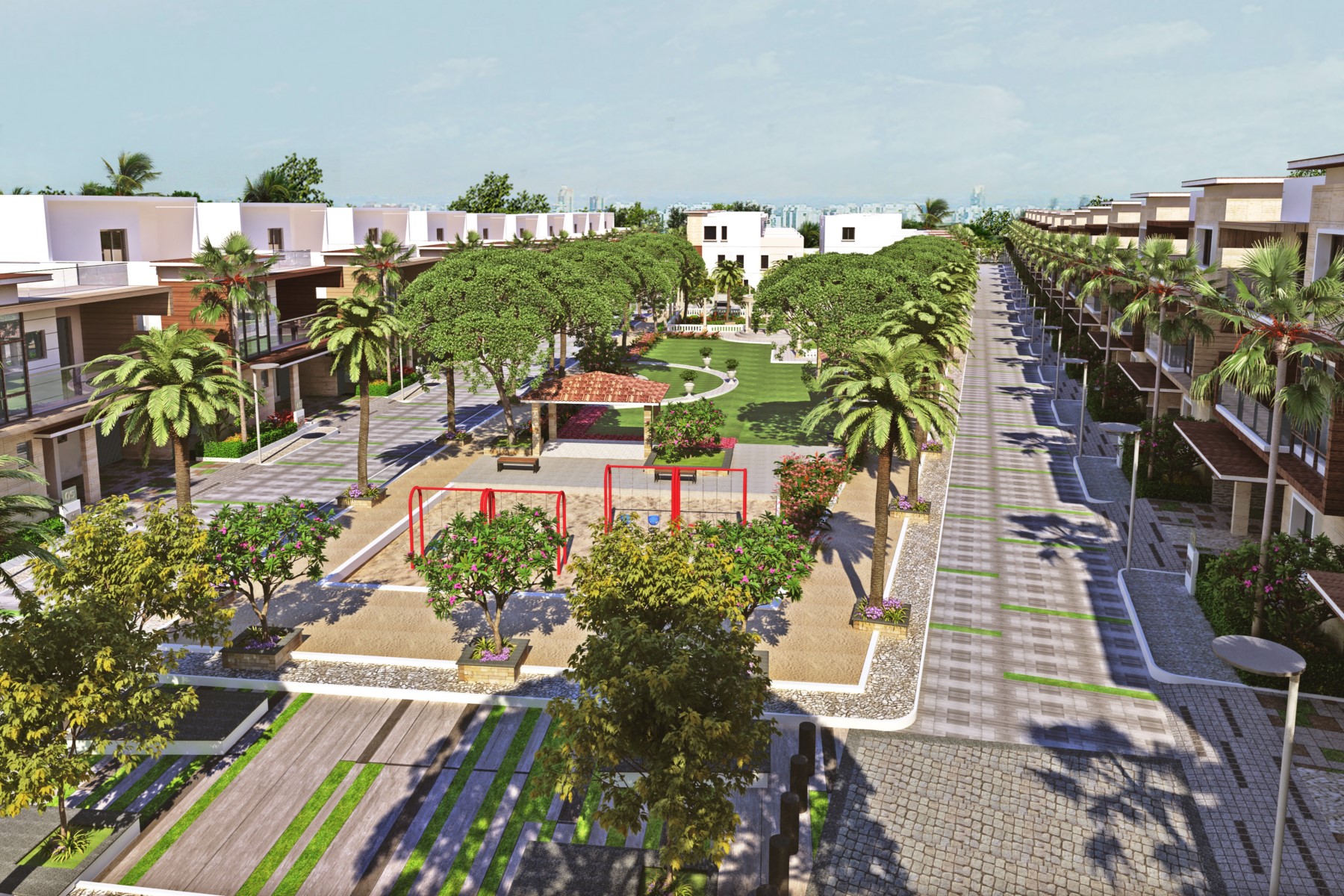 Pre-Approvals
Nowadays, many banks offer Pre Approval facility which will help you find the amount you are eligible for Home Loan. This is possible even before identifying a property. In general, pre-approval means getting loans without affecting the changes in the financial situation or the credit score.
While going for pre-approvals, lenders will scrutinize the employment status, income, and credit. Very often it is not considered in pre-qualification. Consulting a lender before purchasing or starting a process can save a lot of hurdles later on. So, gather all the required documents or print the accounts before the pre-approval appointments and begin hunting for the luxury villas in Hyderabad.
Approved project
Please check whether Mandatory Legal Approvals from the concerned authority are obtained before buying luxury villas in Hyderabad. If possible, please get them scrutinized through any Legal Authority of your choice. With RERA being implemented, the builders are bound to display RERA approval number in all marketing tools making the life of home buyer easier.
Conclusion
Finally, investing for luxury villas in Hyderabad is a crucial decision. It involves a large amount and various things which are aforementioned. Make sure that the decision is not made in hurry and should be well-planned.
Consider the substantial additional costs that need to be made while purchasing a property. While purchasing a property which is under construction, it is highly advisable that the home buyer needs to research the builder's track record and their diligence. It is always better to buy from reputed builders like Muppa.