We are all troubled by the question, 'Which one?'. No matter where we have to spend money, we are all not sure in our choices. It could be a flavor of ice cream or a new smartphone. The problem is that there are so many options and deciding on one has become a challenging task.
While that is the case for insignificant matters, we tend to be in a hurry while choosing a home. The consequences for this decision are going to be life-changing.
Introduction
First of all, there are many factors to consider while choosing a house Everyone has a dream home in the mind. A few would like a compact and cozy home with a modern outlook while others want large halls a huge garden.
It sure is confusing, but there are a few factors, when kept in mind will help you while looking for your dream home!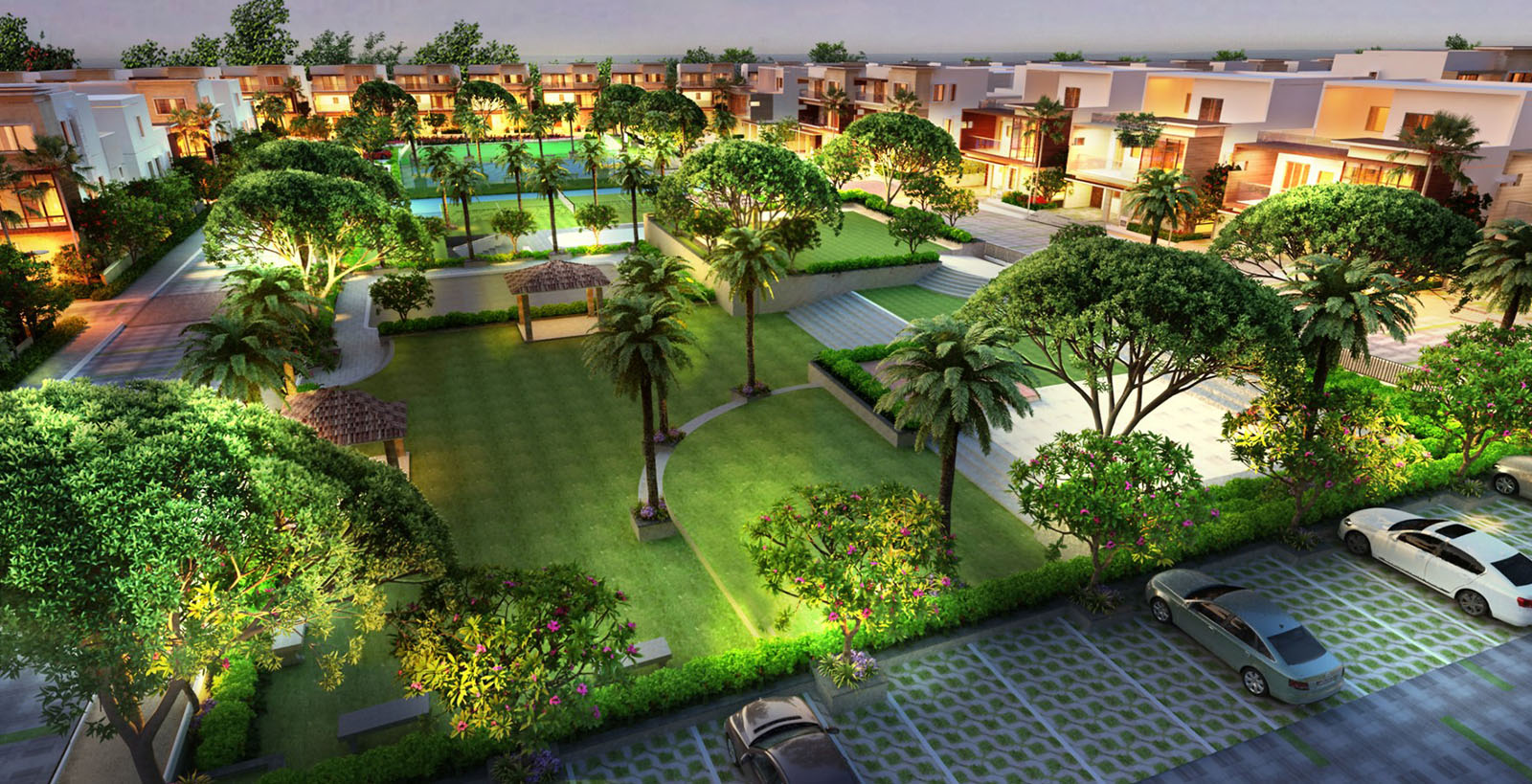 Mind the wallet
The most important requirement that you need, even before you start looking for a home is to decide on a budget.
a. How much can you spend?
b. How much loan are you credible for?
c. How steady is your income?
d. Will you be able to pay the installments without sacrificing your lifestyle?
These are the questions that need to be addressed before starting to look for a new house.
A good place to start with is using tools like a mortgage calculator to find out how much you should pay as down payment and for how long you will have to pay installments.
A lot of time and resources can be saved by only looking for houses that fall in your price bracket.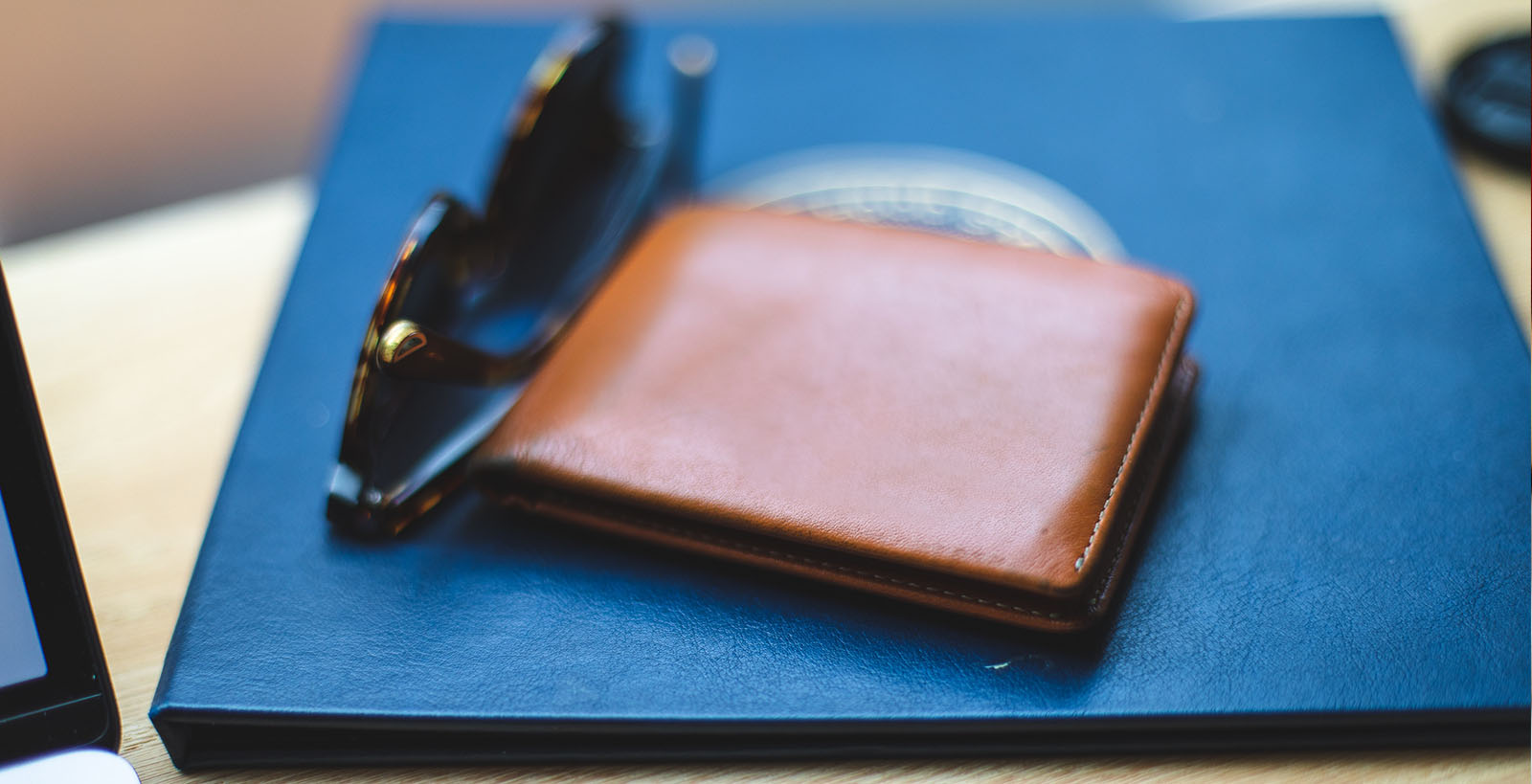 Play the long game
Take time in deciding what you are looking for. Make a list of features that are must-haves in your house and start with that. The best way to narrow down is to make a list of priorities for the amenities that you want. Write them down in the increasing order of what you like and prioritize them when seeing a new house.
Don't be on a deadline
The worst thing that could happen to you during real estate investments is having to make decisions quickly. When looking for upcoming real estate projects in Hyderabad, make sure that you can properly analyze all your options before making a decision.
Don't look for houses when you are trying to move out of your current place of stay. Your decision-making ability will be compromised due to the overarching burden of moving out soon.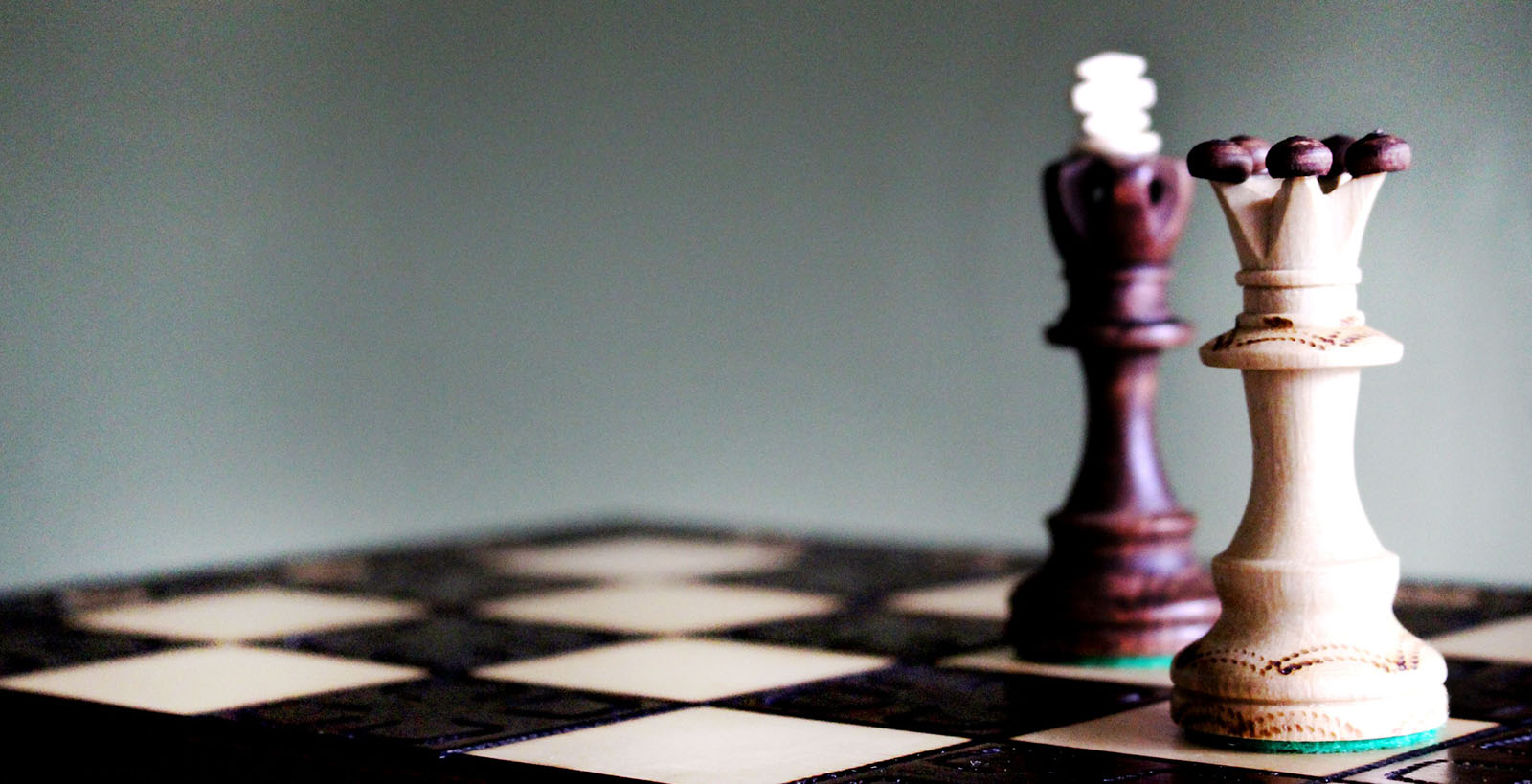 Drop in and look around
Try walking into as many houses as possible which are up for sale. This will give you an idea as to what you may or may not like in the house you take. If you are someone who doesn't have a clear picture of what you are looking for, this process will clear a lot of your doubts. After all, there are always a few new apartments and villas in Hyderabad.
In fact, seeing more houses will give you ideas that you might have been familiar with earlier. Educating yourself is essential for making smart real estate investment choices.
It's not just the house
Don't just consider the house individually. Try investigating what's around the house as well. Factors like the traffic, noise, locality, and community are vital in such scenarios. For example, if you have kids you might look for a place close to parks and playgrounds. If you travel a lot, you might want to look for flats and villas in Tellapur as it is close to the Airport. Being close to a hospital, grocery store, a community center matter when you decide on a resistance.
Ask around
Try to inquire about potential investments with as many people as possible. Family and friends can help you out about the trends and problems with real estate and house hunts.
Try interviewing the localized realtors. They will be most familiar with properties around and can help you out.
Question yourself before buying an apartment or villas in Hyderabad
Try building a system to pick a property that you will be happy with.
For instance, what is the room you or your family spends most of their time in? Is it the hall where you all watch movies and play games? Is it the dining room where you have a hearty conversation, or is it the lawn where you have picnics or play around? Pick a house that has the best of these features.
Trying to gain a definitive answer to such questions will grant longterm satisfaction and contentment.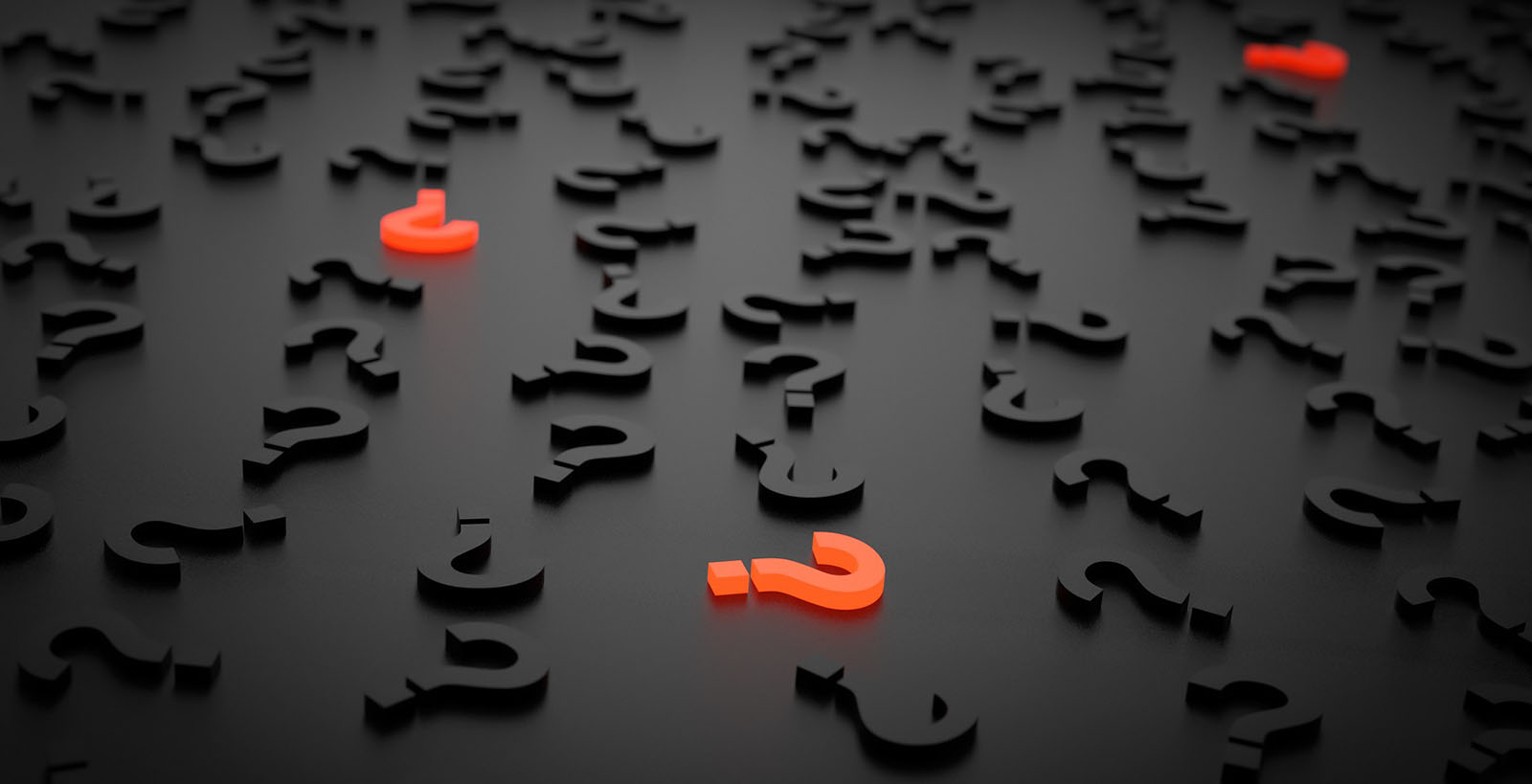 Ask the neighbors
No one can tell you accurate and useful tips about a locality or a house than the residents. If you are bold enough to ask, they are kind enough to answer. In fact, the residents will give you a good sense of how people live in that particular colony or community.
The problem they face could be something you can't go by with. Minor things like cell connectivity are rarely spoken about when looking for a house. However, it could be a terrible option for you as your profession could depend on communication.
Prepare to make a few changes
While looking for apartments and villa projects in Hyderabad you need to find just the right proportion of 'not backing down' on your demands and 'keeping an open mind'. Be flexible to a certain degree.
It very rarely happens that people find just the house they are looking for. One that fulfills all their necessities. Especially if you are on a tight budget. If you find it, that is great for you.
If not, you can always make a few changes. Personalization can be done afterward as well.
Luxury villas in Hyderabad for sale
A great place to start looking for top-tier luxury villas is Muppa's Indraprastha. They offer a wide variety of options to people who are on a quest to find their dream homes. Located in Tellapur near to Gachibowli, it is close to the financial district and IT hub. Project's like Muppa's Indraprastha and Muppa's Alankrita are a great example of premium properties.
Final thoughts
To summarize, a home should be a place of peace, prosperity, and joy. Although obtaining the right fit for you might be a demanding task, but the outcome is very rewarding. Try using the above guidelines that were mentioned above and you will be able to locate that is perfect for you in no time.