Hyderabad has dependably been a realty hotspot. There are regions like Tellapur that have of late accumulated quality benefits. Despite the fact that Gachibowli and Madhapur have been the top choices for some time now, but they are other presently developing localities. However, there are a few key factors that make a region develop – Tellapur villas make the area, availability and amenities, and excitement choices. Tellapur ticks all the privilege boxes and is slated to grow further!
Below are the justifications are given for the reason why Tellapur villas are the best choice to move:
Accessibility
Until at some point back, Tellapur was not too known, but rather with the IT business step by step spreading its wings in Hyderabad, it has discovered support among those working in the IT areas for private needs. Settled among Gachibowli and Nallagandla, Tellapur is principally a local location which has gradually made up for both social and urban construction and building parameters. With various Tellapur villas and apartments and new best in class networks, its approach to turning into a hip and happening region soon. The enormous undertakings and estates additionally on its way will just add to the excitement and accommodation.
While talking about location, it is an added advantage. It is in Medak district. Lingampally MMTS station is just 4.2 kilometer far away from Tellapur. All the connecting long route trains have boarding here. The Airport is 19km away from the main location of Tellapur.
Strategic Location
It is nearer to the business district and IT hub that makes good and special investment option. Tellapur is totally in the development stage, many real estate ventures and projects like integrated townships came up that boost demand in the area. Majority of the population from Tellapur is from the companies like Polaris, Microsoft, Wipro around Gachibowli which are in near proximity. The people living in Tellapur villas or apartments have access to every part of the city. The flyover that joins Nallagandla and Lingampally reduce the travel time.
The connectivity has improved because of construction that is going around and made accessible to reach commercial hubs at Lingampally and other surrounding locations.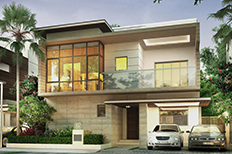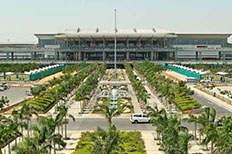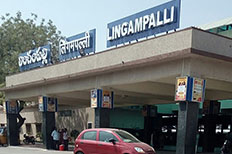 Infrastructure
Tellapur is a wide area and ecological environment that covers greenery. In some recent news, it is told that there will be further developments in infrastructure with several growth plans. It is made as the best preference for the IT executives and made convenient for their families to live a happy and peaceful life ahead.
There are many amusement and entertainment places including movie theatres, restaurants, and so on that grabs the interest in people.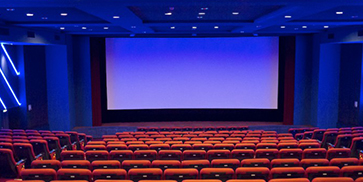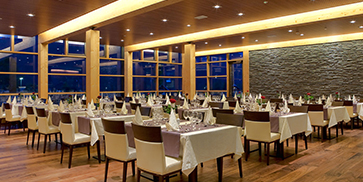 Property trends in the future
On the basis of real estate professionals, Tellapur gathered 15% of property prices a few years back. This grows demand and potential of ROI.
There is no any reason to stay back in investing a property in Tellapur. As it is treated as the best place for investing money. Here MMTS, a suburban railway acts as a joint between the government of South Central Railway and Telangana. It covers a distance of 43km and joins Secunderabad, Dabirpura, Lingampally, Nampally, Hitech city, and Malakpet. However, it is 8km away from Lingampally.
ORR connectivity
Tellapur plans for a road that connects ORR and nearer to Mumbai Highway. Instead, this will reduce the travel time in reaching Shamshabad Airport which is 37.7 km distance away and takes around 49mins of average time. For having access to the domestic and international flights within the scheduled time, Tellapur is within reach and behaves as the nearest location compared to other regions that have heavy traffic.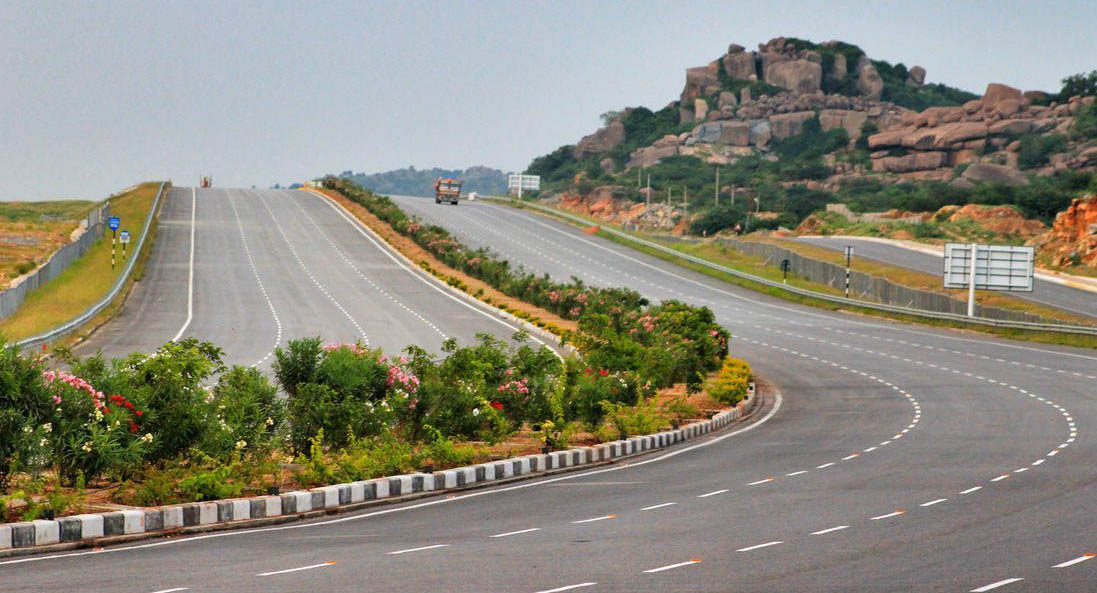 What is interesting in Tellapur?
To ensure agreement of environmental conditions to developers in real estate, many real project regulators of Chandigarh and Delhi selected Tellapur as the best outposts among other regions of Hyderabad. Tellapur has become one of the finest choices for IT professionals to reach their destination within the business hours facing no any delay in traffic.
Nearby locations
As Gachibowli, Lingampally, and Madhapur are close to Tellapur, students of Hyderabad Central University and Bharat Heavy Electrics Ltd Township can be benefitted. Besides, there are advantages in being close to IT hub and prestigious institutions that bring huge ROI which can be appreciated. A great demand for rents would be seen that attracts local residents.
Records have shown that Tellapur has raised its property prices gradually from 2012. This corresponds with the intimacy seemed by many engineers who understood that Tellapur would be the following zone to develop after costs in Madhapur and Gachibowli that began going up. Firmly, multistoried apartments, and additionally villas, have come up in Tellapur.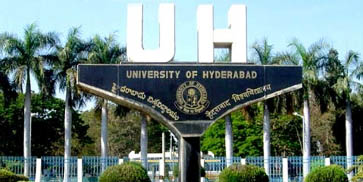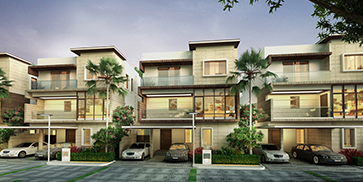 Who is Purchasing in Tellapur?
The investment in homes is originating from both investors and end users. End users or clients purchase villas in Tellapur on the basis that it is nearer to work, have decreased drive time and better personal satisfaction. Coming to the social framework and infrastructure in Tellapur, it is likewise being created and developed on a large scale. There are many hospitals, schools, restaurants, and banks in nearby places.
Support
The government of both Andhra Pradesh and Telangana have looked for extreme improvement packages from the higher government. Under the APRA(Andhra Pradesh Reorganization Act)2014, the authorities have chosen to allow a 15% extra depreciation on machinery and the new plant in the primary year of establishment, for assembling projects which are set up in backward regions. The government has declared stamp duty as one of the tax concessions. This has been a major consideration in real estate today.
With the efforts of development towards security, Hyderabad real estate business has benefited more. People who are confined to work in such designations of government and private land businesses are ought to have a huge income. A widespread of advanced technology has also been implemented in real estate. So, people living in Tellapur villas or apartments and nearby homes can have advantages both in terms of safety, technological improvements, and security.
Conclusion
People purchasing apartments or villas in Tellapur look at strong certifications of the designers and engineer. Indeed, there are various endeavors to kick-start the economy as well as the construction business. In fact, Tellapur region stands as one of the preferred region accompanying all such benefits.