Have you ever heard the phrase 'Make your money work for you'? Well, that's is the philosophy behind how rich people stay rich and get richer. Smart investments are how you can turn the liabilities that you have into assets. The emphasis is on 'Smart investment'. What could potentially boost your income rate could just as easily lead to losses as well. That is a fact. In this article, we will see why is it good to invest in Tellapur real estate.
So what qualifies as a smart investment? There are many ways of addressing that question, but to put it simply it is an investment with minimal risk and maximum reward.
An investment like real estate.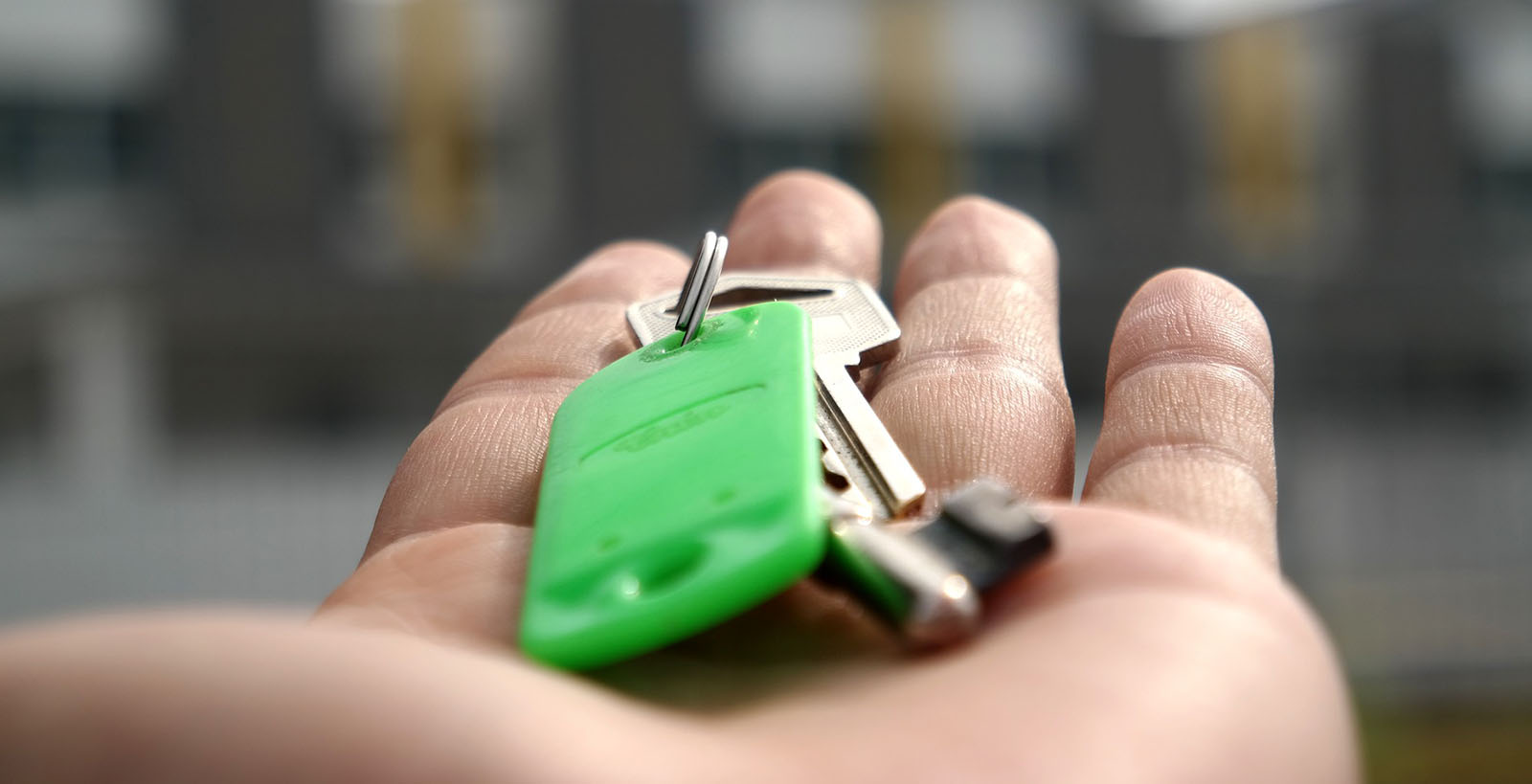 Why invest in Tellapur real estate?
To build equity
Real estate is an industry where you gain more returns in a moderately stable environment. Yes, it has risks but what industry doesn't. What you need to focus on are the rate of success and long term profits. The longer you hold on to your property, the more profits you will make. That is how you build equity.
Under your control
Unlike industry like the stock market, where the prices rise and fall due to factors beyond your control, you are in charge and in control of the value of the product.
For example, you could have a property value increase by landscaping your home. Plant a few trees and paint the exterior and you will see the difference instantly.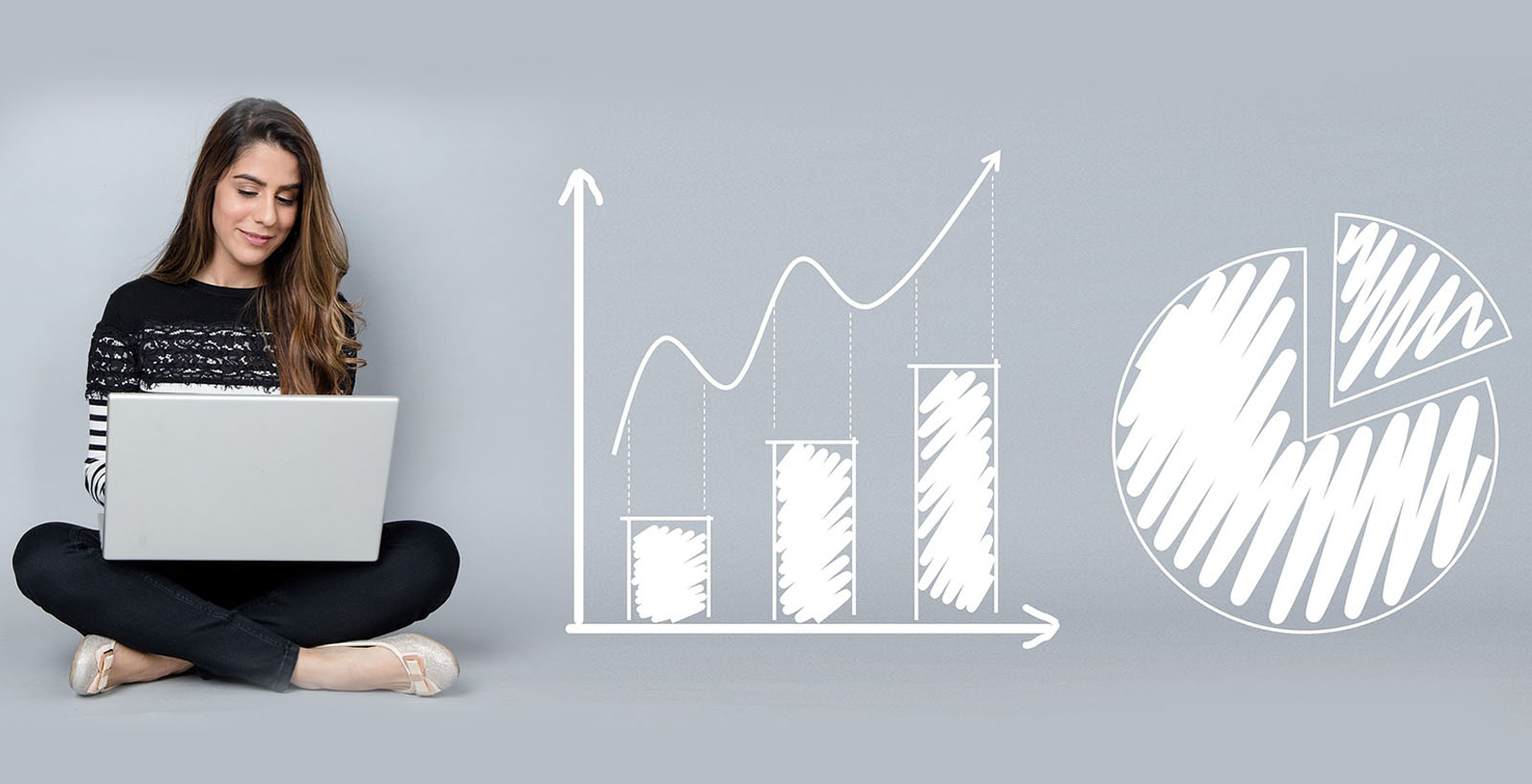 Tangible asset value:
Tangible asset value is just a fancy way of telling you that your property will always have value. Taking reference from the stock market again, there could be a chance that your investment could amount to nothing. That is not the case with Tellapur real estate. You will have a minimum value for your property just in case you decide to sell it at a bad time.
That is the reason you are entitled to Homeowner insurance. Your investment will be protected as long as you have a good policy.
It's a matter of time
The price of property always increases over time. It's all a matter of patience, that's all. That's not all. The amount of profit you make is directly proportional to the time you withhold sale.
Diversity of investment
If you talk to a finance expert about this, they will tell you that it is a good idea because it spreads out the risk. What that means is, if you intend to make money through investments, then you can minimize the risk by minimizing the risk through multiple investments in various fields. Tellapur real estate is one of the most prominent in this category.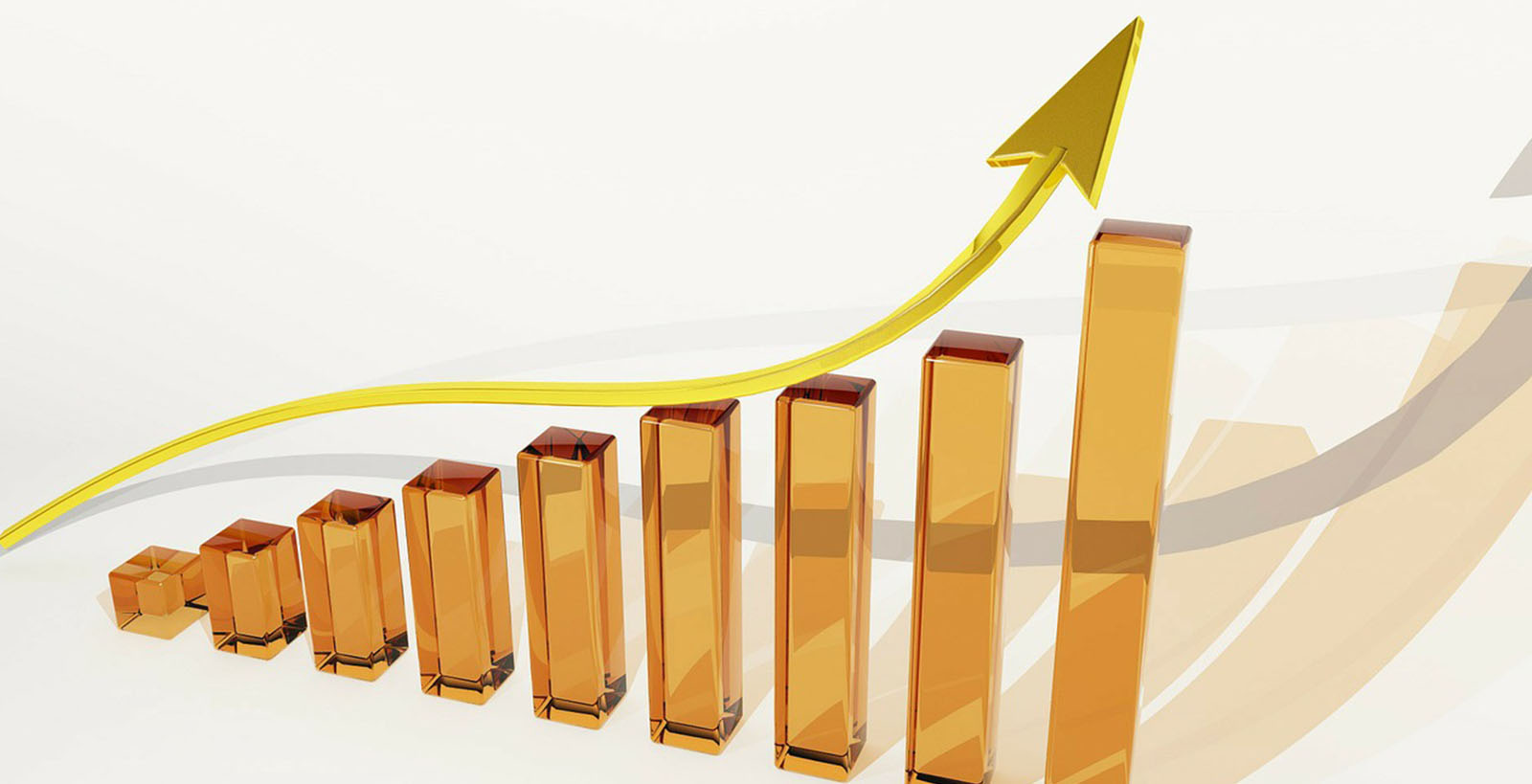 Prices are good now
What better reason do you need than the fact that Hyderabad is a great place for investment. Experts are even calling it the investment capital of India, as far as real estate is concerned. This is similar to the behavior of the real estate market in Delhi where the prices were steadily increasing to one point then suddenly sky-rocketed.
Why should I invest in Tellapur real estate?
This is probably the question that is probably bothering you. There are many upcoming real estate projects in Hyderabad, so why Tellapur. Heres why:
Its location is optimal
There is always some or the other complaint that people have when you point out a location in the city. Too far from work, not a lot of greenery, not enough amenities, and the list goes on. Tellapur checks most of those boxes to offer optimal workspace for all of its residents.
Located just 11 KM from Gachibowli and 15KM from Hi-tech city, it is connected to the heart of the city with smooth and wide roads. This makes your commute to work effortlessly. Frequent fliers have an advantage here too as the airport is just a few kilometers away
Value is on the rise
Tellapur is in the process of transforming itself to be the happiest place to stay in the entire city. It is home to most of the luxury villas in Hyderabad and the maintenance is unparalleled.
Obviously, this means that the cost of the land and properties in the area are increasing. Although the increase is steady for now, that will not stay that way for very long. The prices will increase exponentially, leading to great profits to current investors.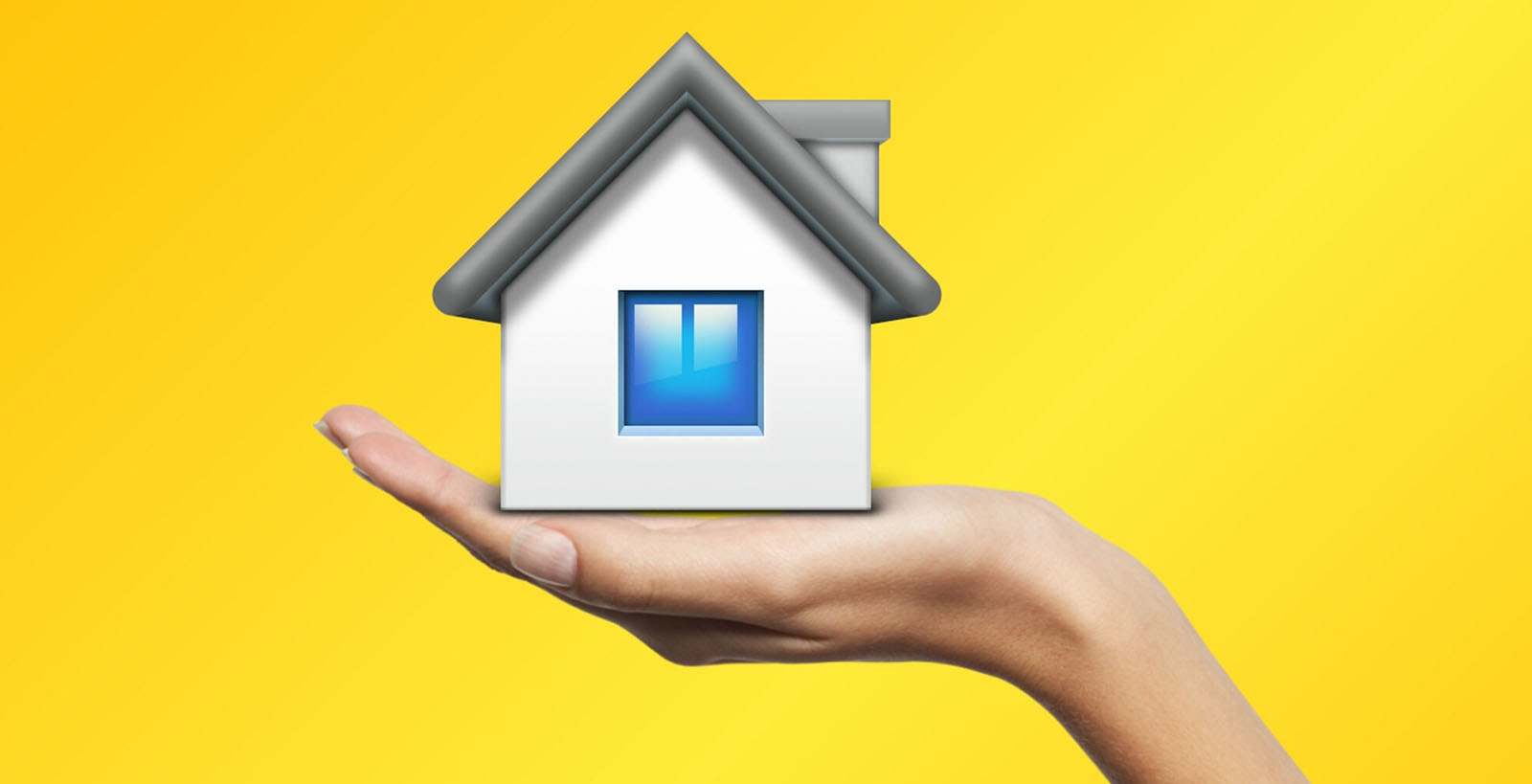 Forming a community
Most of the homes situated there are part of gated communities. The advantages of living in a gated community are known to everyone. They are exclusive and they are elegant with restricted access to ensure privacy, security. There are hardly many lifestyle choices that offer the same level of comfort and freedom.
Connectivity is a boon
The great thing about Tellapur is that its location goes hand in hand with the government's efforts to improve commute. With MMTS right around the corner and ready access to ORR travel to any part of the city is a breeze. All in all, it can be declared with great certainty that travel will not be an issue.
In natures lap
Relaxation and recreation have become a challenge in our daily lives. This is due to the toxic environment and busy schedules. As you can save a lot of time with travel anyway, what do you do with it?
You get the chance to enjoy the breathtaking beauty of Tellapur. With lush, green trees and parks for your kids and pets, you will have the chance to relax truly. The highlight of Tellapur, however, is Tellapur lake. It is a delightful place for morning jogs, evening walks, etc.
Why Muppa Projects?
The next obvious next question you might be faced by is, which real estate company in Hyderabad should I go for. Take your time with that. If you want references for how great infrastructure looks like, simply look at MUPPA'S INDRAPRASTHA and MUPPA'S ALANKRITA.
Conclusion
To sum it all up, the fact of the matter is that it is a big decision. That is for sure. The choice of staying in the comfort zone or stepping out of it and doing something better for yourself is completely up to you.