You have been working towards this for a while. You have saved up quite a lot of money for the sake of having a home for yourself and for your family. There must be many thoughts that must be running through your mind. What kind of house should I buy, should I wait a while longer and save more, will it be a good investment buying villa projects in Tellapur, or elsewhere should I buy the house, etc?
It is always difficult to manage such challenging decisions. Hopefully, this article will help you decide on your dream home while giving you confidence that you are making the right decision.
You could ask any professional or real estate expert and all you will hear is one thing. Villa's are the future. What little doubt people had was removed when almost all major real estate companies in Hyderabad decided to opt for villa projects in gated communities.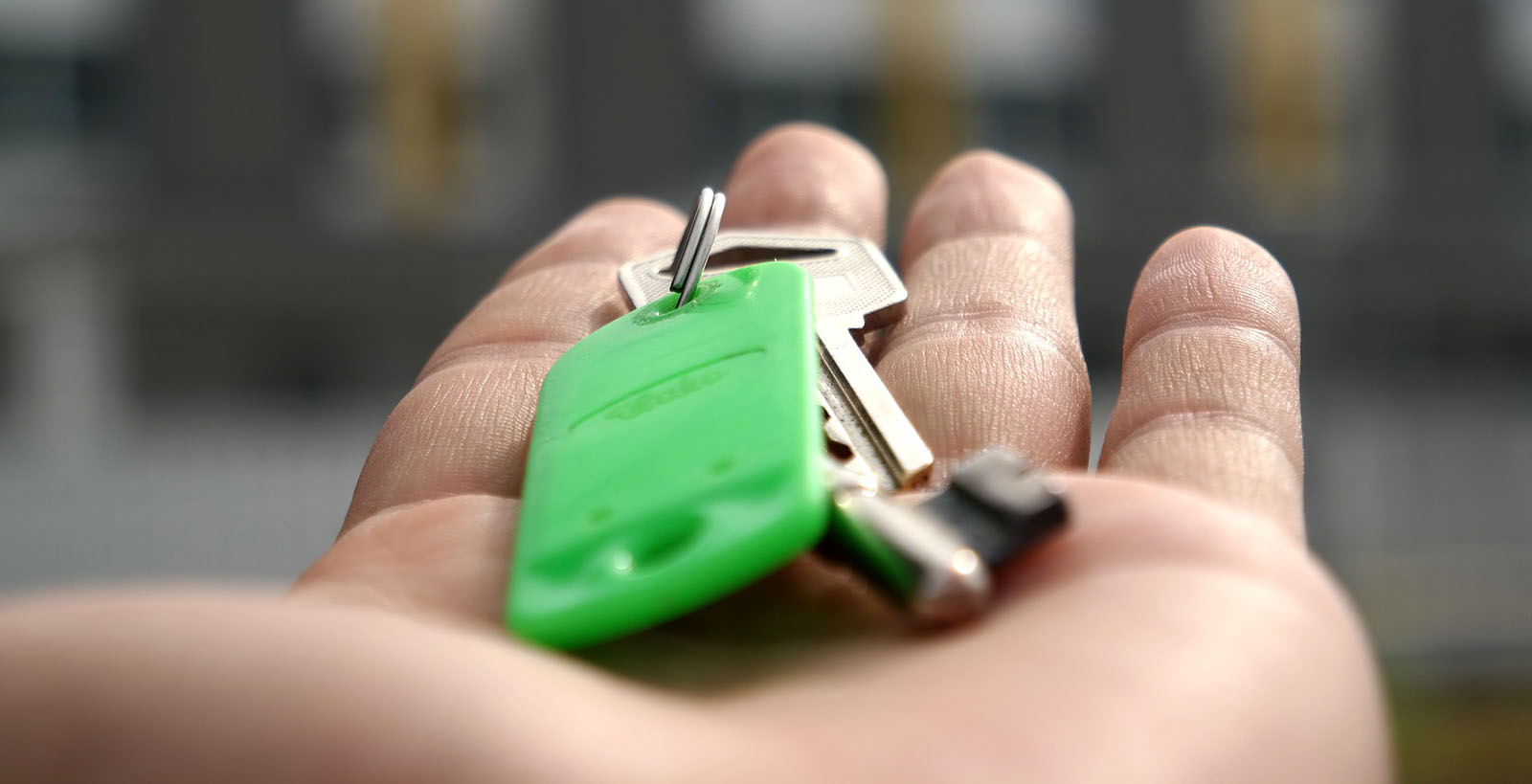 Why should I invest in villa projects in Tellapur?
When it comes to the location you might have a few expectations. It could be an easy commute to work, comfortable access to the entire city, close to the airport, etc. Tellapur offers all these benefits and then some more.
Location
Situated only 10 km away from the financial district of Gachibowli and very close to Hitech-city, it will be an easy commute for all IT professionals. It will also be advantageous to frequent fliers as well. The airport is 20 km away connected by a highway.
Profit
The land value for the Tellapur region has been steadily increasing. Due to its recent discovery, its prices are reasonably low but they will soon be unaffordable to most people. This steady increase means that the prices will stay high once they have reached their peak so if you want to invent then now is the time.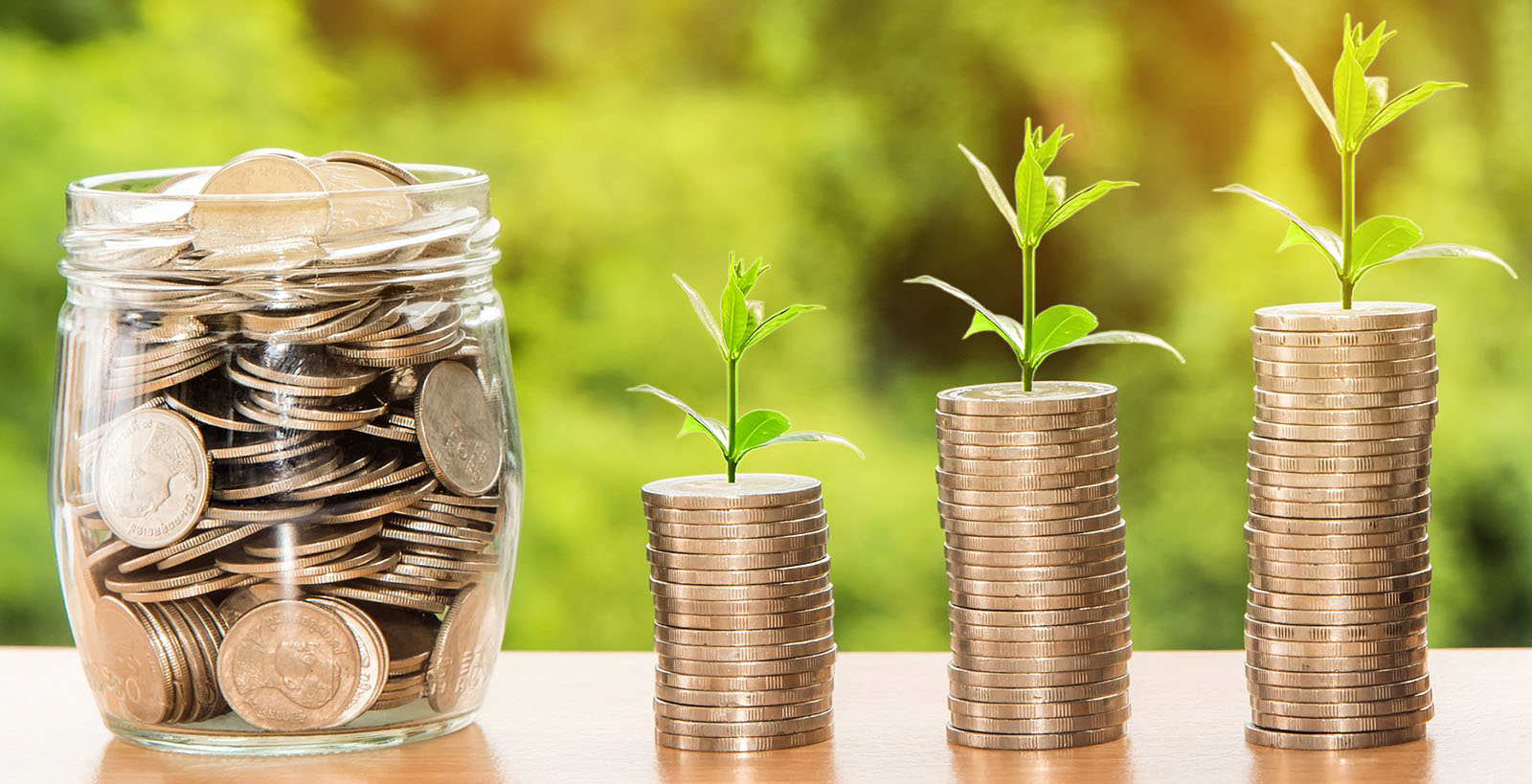 Connectivity
Other than the connectivity mentioned above, there is access to the Outer Ring Road as well. With this, you can get to any part of the city with comfort & ease. What's better is that you will have access to all other necessities like shopping malls, movie theatres, grocery stores, fitness centers, etc.
Surroundings
If you haven't had the opportunity to see Tellapur you need to make time for it. It is simply breathtaking. The greenery, the environment, and the lake is a sight to behold. There are many gated communities in the area which all maintain a great outer look. The Tellapur lake is a delightful place for morning walks and evening outings.
Backup
There is no way of knowing when an emergency can come up but when it does, having a back up is ideal. Having an asset that you can fall back on financially when bad times come by is a great way to ensure long term success.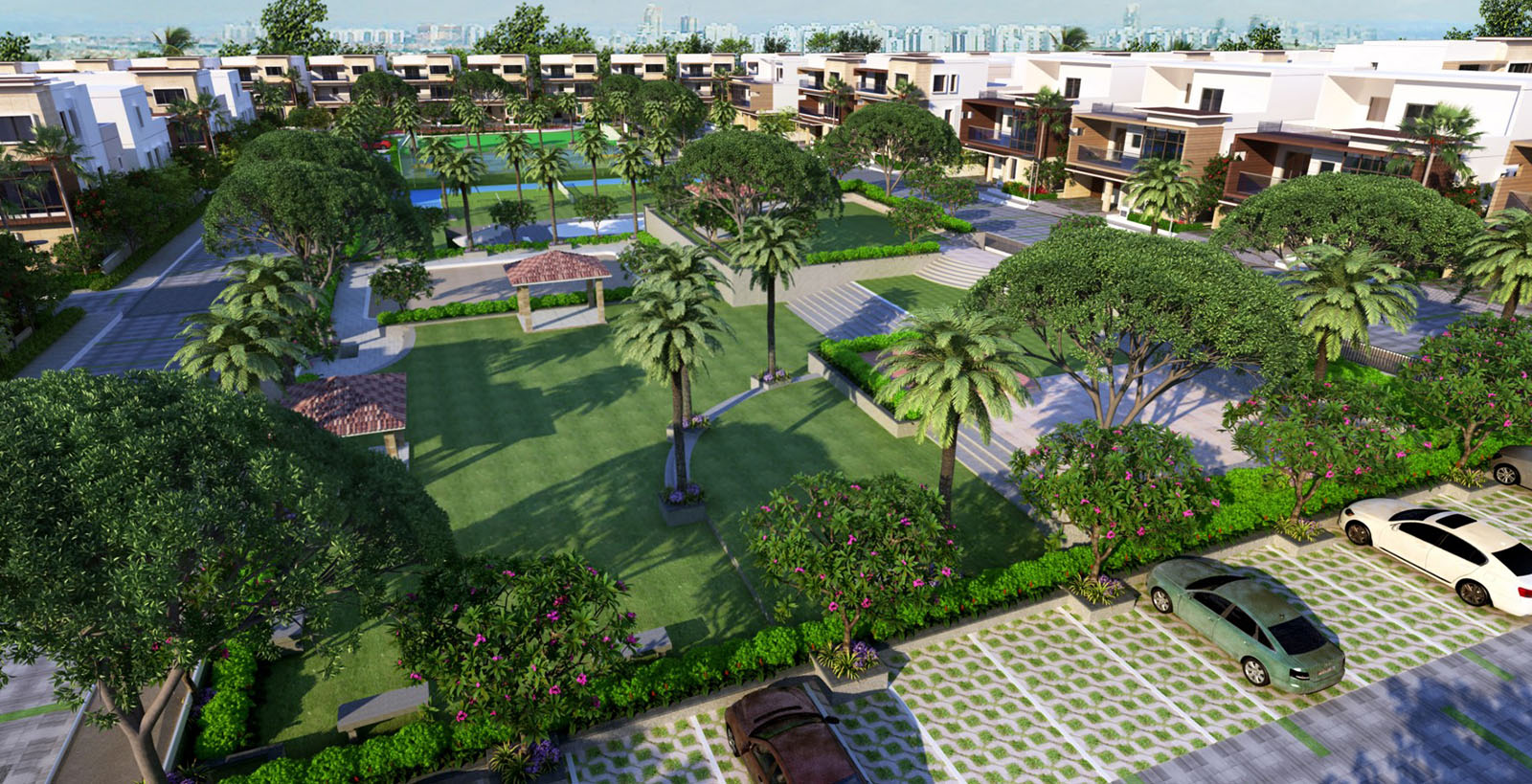 Why should I buy a villa?
Apartments and individual houses are cheaper, so what's so special about a villa? If this question popped into your head, then you are on the right track. You are questioning all your options. Here's why even when the villa's cost more people are buying them?
Community
Most of the villas in Tellapur are part of a gated community. You will have a sense of belonging to a society. A trait that is missing in most of the colonies nowadays. A community dependent on each other, forming bonds of friendship and trust with like-minded people.
Security
A villa implements a form of security living. With amenities like visitor check-in and check-outs, cameras in public access areas and round the clock security around the community there is no worry about the safety of any of the residents.
Stability
A lot of people prefer to pay rent and stay where they are. The problem is that this is not a great long term strategy. Due to this, although they might end up saving money on rent, they could always spend it elsewhere. However, if you do take a loan of some sort and but a villa, you will be set for life. Granted it will cost more, but so go all better things in life.
You won't have to live under the thumb of the homeowner. As you may have already figured out, by the end of a few years, you will have a home of your own. Not as a liability, but an asset.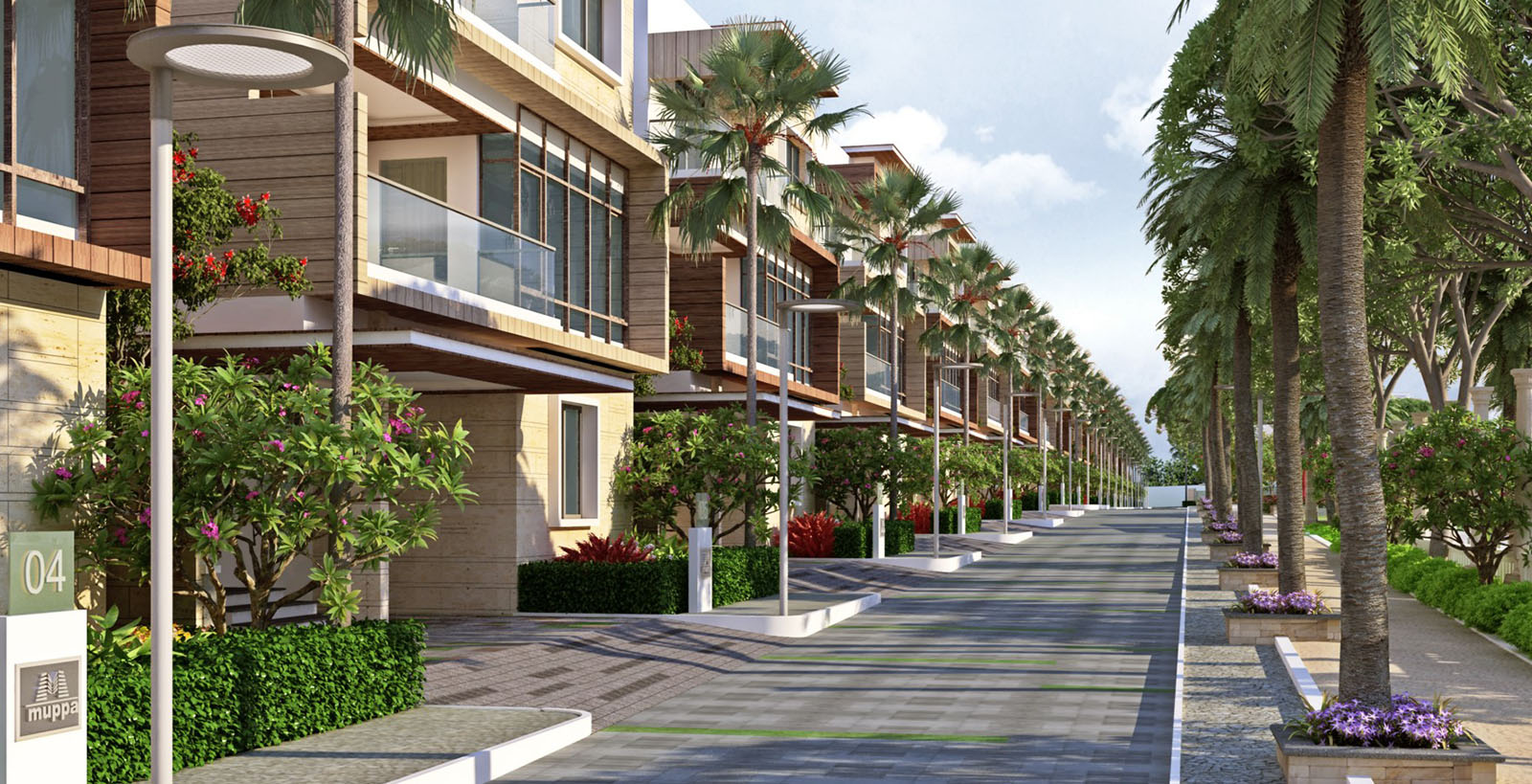 After a few years @ villas in Tellapur?
Let's speculate on how your future would turn out if you do decide to invest in a villa in Tellapur with a few exact figures.
Land value will have increased by at least 90% so your ROI if you are interested in selling, is great.
It has been a couple of years and the city will have developed around Tellapur as it is close to the financial district, hence you will be almost in the heart of the city.
You will have lived in the same community for yours so you will have a sense of belonging and society.
After you have finished the EMI period, if you buy the house through a loan, you will have a house on your name which is a reassurance of your independence.
You will have a great place to relax when you grow old and don't have to worry about your finances at that point.
The best part of this all is that you got all these benefits for a great price, just because you were smart enough to make the right decision.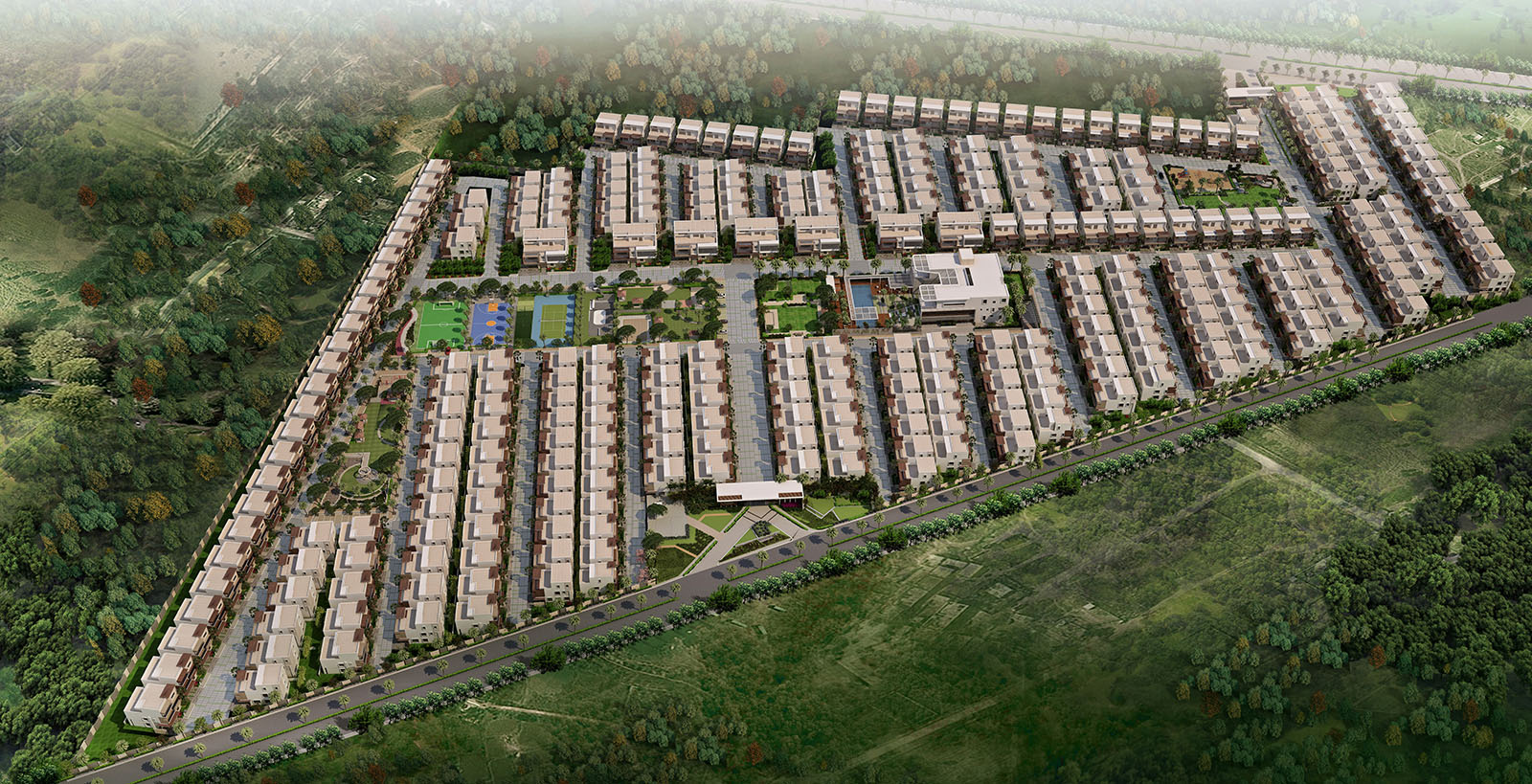 Why should I choose Muppa Projects?
You are open to doing your research and looking at all your options. You will discover that Muppa offers a level of quality and workmanship that you won't find elsewhere. Visit its previous projects. Talk to previous customers. You will not be disappointed.
In the end…
In the end, it is your decision. You could be indecisive and think you are playing a safe game or grab the opportunity you have and excel. The choice is yours.