Introduction
Hyderabad is currently one of the most happening city, not only in India but also in the entire world. People worldwide are looking at Hyderabad as their destination both in residential, commercial and office segments, augmenting the realty sector. Many multinationals are making Hyderabad as a hub in this part of the world thereby increasing the demand for office space. In turn, the demand for jobs increased manifold.
As a result, people from various parts started moving to Hyderabad making it as first and second home increasing the demand for residences. With the stable government in place and the major thrust on infra development, suburban areas in Hyderabad are witnessing the increased demand for affordable housing.
Narsingi, such a suburb, is in great demand for affordable apartments. Because, Narsingi is in close proximity to workplaces like Financial district, Gachbowli and Madhapur, international schools like Phoenix Greens, Oakridge, Future kids and DPS, Healthcare institutes like Care hospitals, Sunshine hospitals. Many entertainment centres like shopping malls are located close by.
Many reputed builders are developing apartment projects with 3 BHK option in Narsingi, offering a lot of living space at an affordable price.
One might wonder, why Narsingi and Why do I need a bigger house?
Well, here are a few convincing reasons to consider.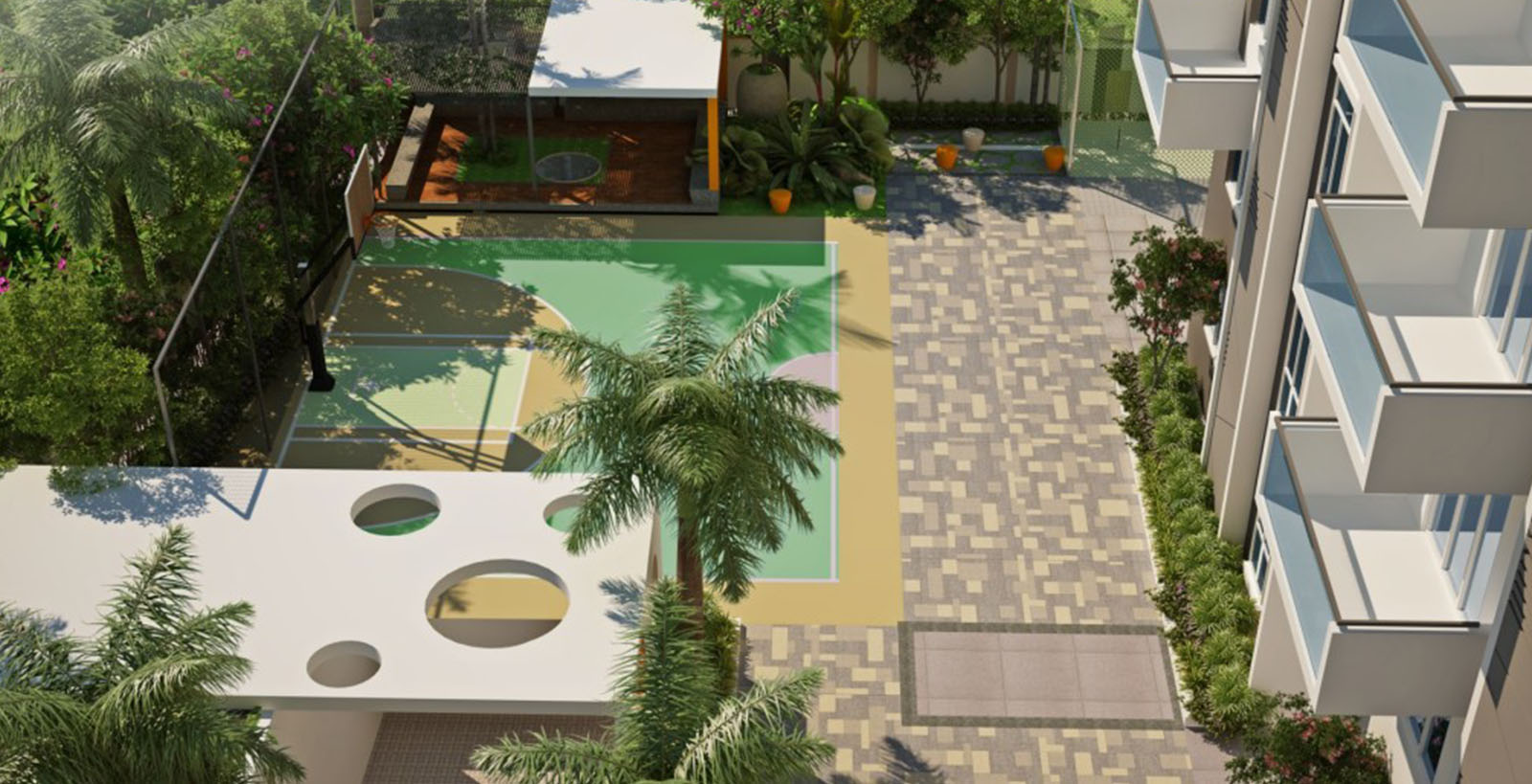 It's now or never
The rapidly increasing Price, make the 3BHKs more and more expensive over a short period of time. This leads to a situation like Buy Now or Repent Later.
Additionally, the limited availability increases the demand so also the Price making them beyond the reach of many.
Increasing value for flats or residential projects in Narsingi Hyderabad
Because of the increasing population density, real estate is on an all-time high. Prices are going up, especially for completed projects. The resale value of the house will be a good reason for investing in 3 BHK flats in Narsingi.
For a secure future
People invest in real estate for different reasons. Some do it so that they have a house for their old age. Others want a steady source of income through rent or something of that sort. Either way, they are all planning for their future. For a secure and happy future, take action now.
For a growing family
Family expands as the times pass by. Your growing kids may demand extra room or maybe your parents join you. The extra bedroom in a 3 BHK flat will always be useful in either. You don't have to move every time there is a change in the family structure. More place means more growth, more fun, and more learning.
There is more privacy, more individualism in kids. 'More is always better'.
Family is welcome
Our parents want to spend time with us and we owe it to them. You definitely don't want to lose out on it due to a petty reason as (stupid ), 'lack of a place to stay'. Having an extra room will end this constraint. This is not restricted to parents only. Friends and relatives with whom you want to spend time with can have this option too.
Surroundings have an impact
As you might already know, your surroundings impact you in one way or the other. Let it be direct or indirect. People you interact with on a regular basis, hang out will affect your behavior. It is your choice to keep a good company. In premium apartments and flats, the neighbors are good. This is a compromise that you definitely don't want to make, especially if you have kids.
Protection is a guarantee
Safety has become a factor of great concern in society nowadays. Apartments in the gated communities have many methods of improving security. Many of these methods are already in effect. These methods keep changing according to locality and situation. This gives you a sense of security that nothing else can offer.
Relaxing is harder too
A huge problem that people face is stress. This is especially true with corporate employees. Going from a cramped cab to a cramped cabin to a crammed canteen. The luxury of space doesn't have to be explained to such individuals. Also, having small gardens and walking areas helps too. That is the reason why all upcoming real estate projects are including them into their plans.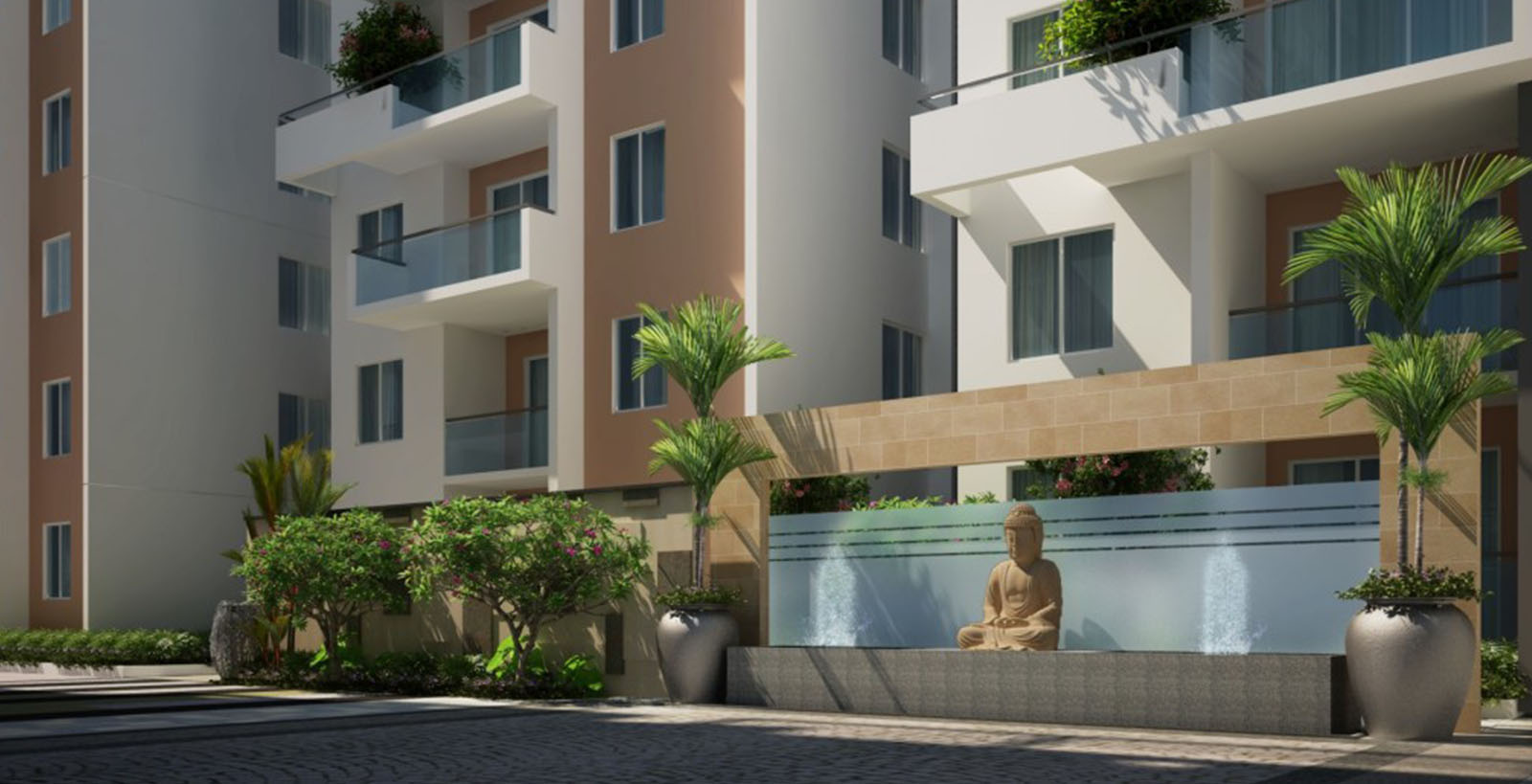 Why Narsingi?
The connectivity this location offers in unparalleled. It is right next to prominent localities like Gachibowli, Financial District and Hitech City. What's amazing is the fact that it is directly connected to the airport in Shamshabad.
Most of the people who take these apartments are IT professionals. Their travel time to work is reduced so that they can spend more time with their family. Good schools, great hospitals, wonderful communities. What more do you need?
What's the premium?
A few of you might think, 'What's the difference? All apartments are the same'. That's where you are wrong. One can't believe he is paying more to get less out of anything. When you pay more, you get more.
Premium location, premium comforts, premium security and more.
There are many flats for sale in Narsingi but there are only a few real estate companies in Hyderabad that can be called premium.
The best example for that in Muppa Projects. They provide the best houses at delightful prices. Reference for their workmanship can be seen in Muppa's Indraprastha and Muppa's Alankrita. Stunning premium class apartments and villas are what you deserve and that is what you will get.
Finally…
It can be said with certainty that a 3 BHK flat or residential projects in Narsingi Hyderabad are the ideal and optimal place to invest in right now. With great amenities being provided at affordable prices, it is tough to say no to such an offer. Let it be stability, security, satisfaction or simplicity. A 3 BHK flat in Narsingi is the way to go.