You might wonder when someone tells you that they live in a gated community. 'It's the same as any house' you might think. All you have to do to find out the difference is to visit a gated community projects in Hyderabad.
Why don't we try to list the benefits that make a home in a gated community so much better? Maybe this will give us some insight into why upcoming real estate projects in Hyderabad prefer gated communities.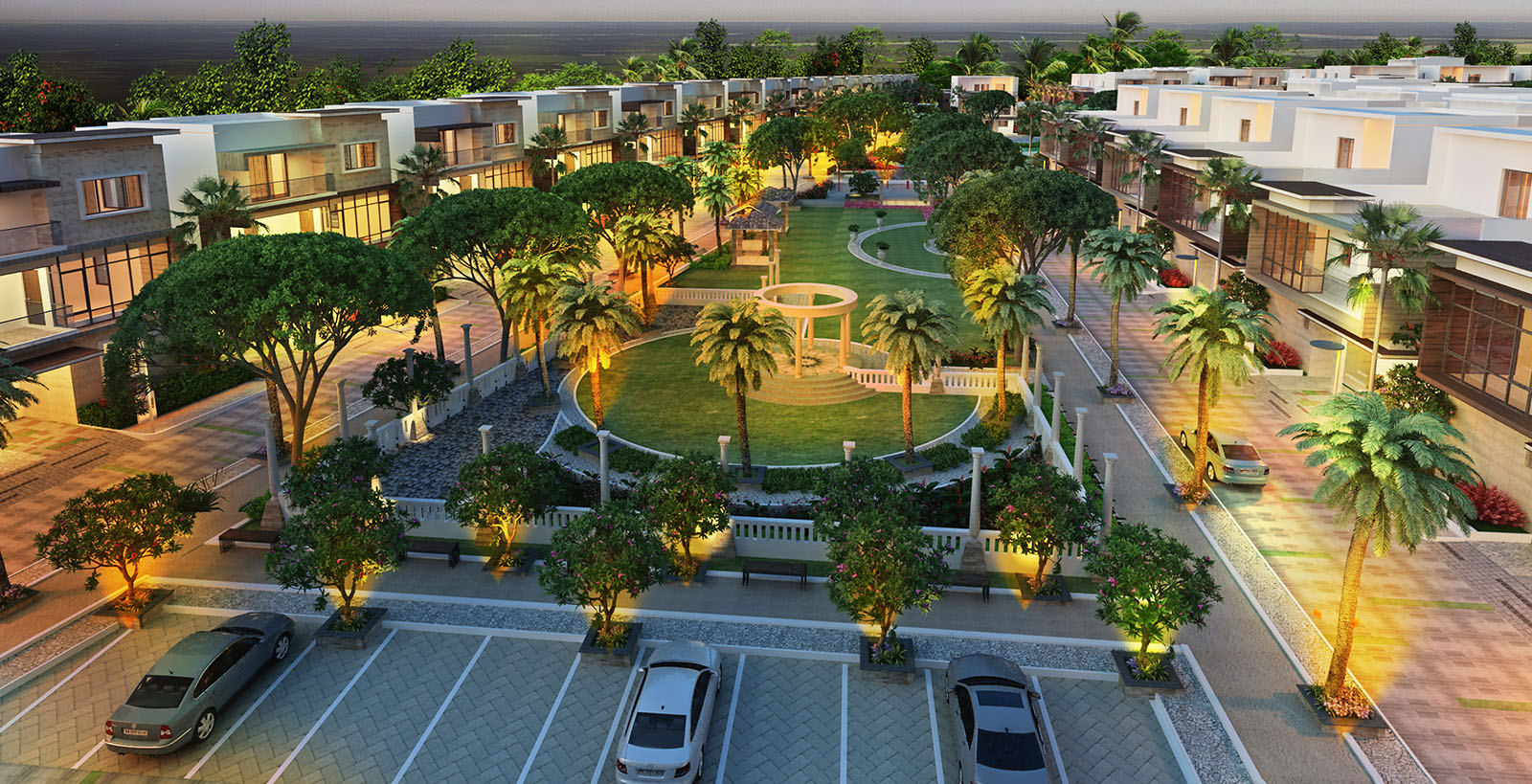 Security in the gated community projects in Hyderabad
Security is the first reason you will hear any resident of a gated community say. This is because this is a feature unique to gated communities. With the increasing demand for security in modern households, new methods of safety have been implemented to adapt to every need.
With CCTV cameras, Mobile Patrols, Guests sign in's and sign out's and monitored entrances it can be said with absolute certainty that there is no compromise when it comes to the safety of the residents.
Privacy
Modernization has improved our lives in many ways. Privacy is one of them. Everyone wants to know everything about everyone else. This is why privacy has become a major concern today. A gated community can provide an optimal balance between gaining privacy and not losing your freedom.
Community
It is often said that who you are is defined by the company you keep. Living in a gated community means living with like-minded people. Having a sense of community and togetherness with similar mindsets will lead to great growth of character. This is especially true if you have kids. Additionally, it is this community that helps you when you need any sort of help. This sense of belonging cannot be seen anywhere else.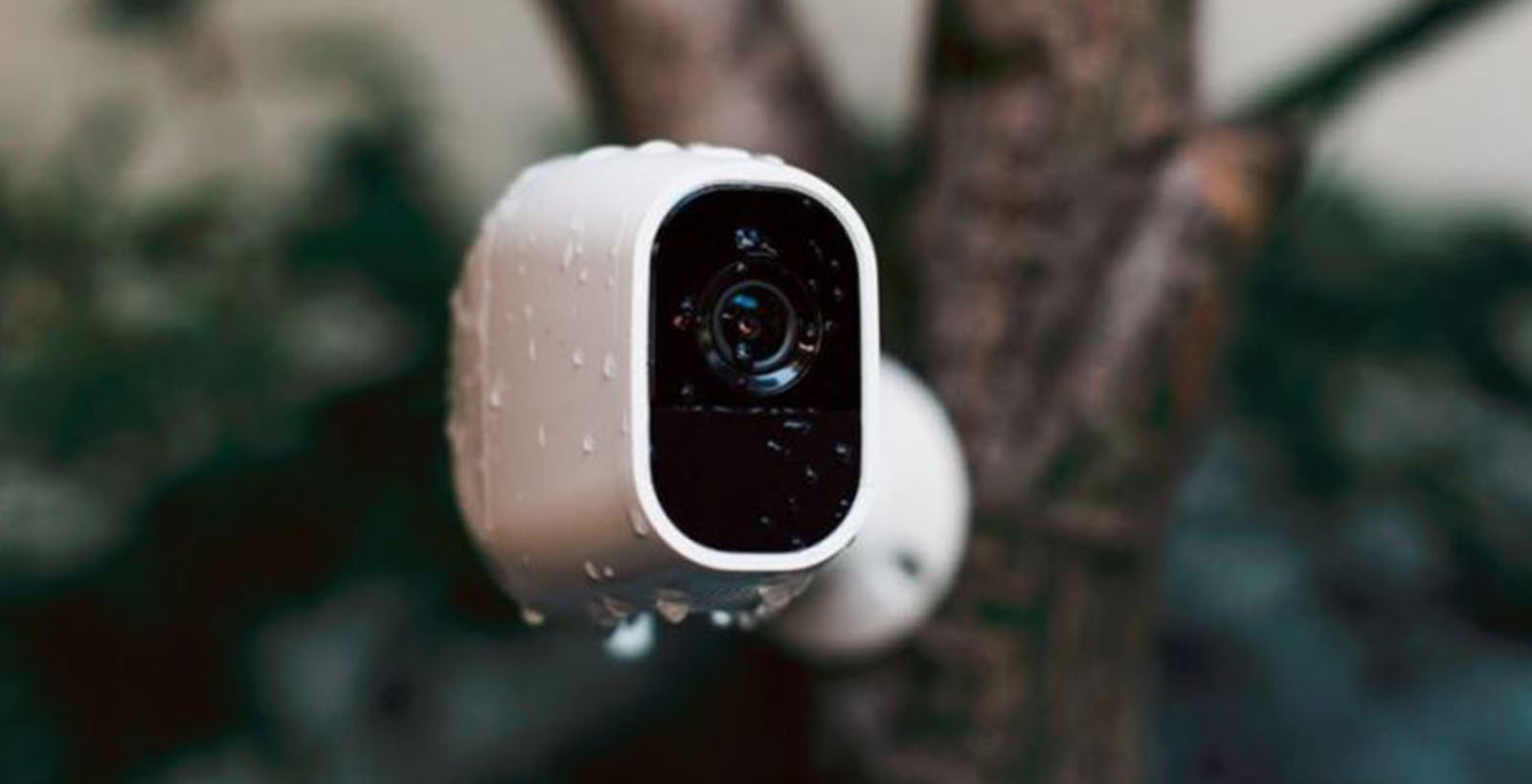 Lifestyle
The obvious and evident change gained in gated communities is Lifestyle. The benefits are almost uncountable.
Want to have a party? There will be top class clubhouses to host all kinds of social gatherings
Want to go out for a walk or a swim? There will be exclusive parks and swimming pools so that you can relax to your heart's content
Lost power due to a power cut? There will be power backup generators for the entire community
Bored during the weekends? There will be regular get-togethers organized for residents' entertainment
Want to showcase your interests? There will be clubs of people with identical interests to encourage and support you
Are you interested in sports? Play in exclusive courts and grounds with people who have a similar passion and drive
Concerned about health? There are water treatment plants that will purify water, just for your community
These are a few of the many advantages that you will gain just by living in gated community projects in Hyderabad.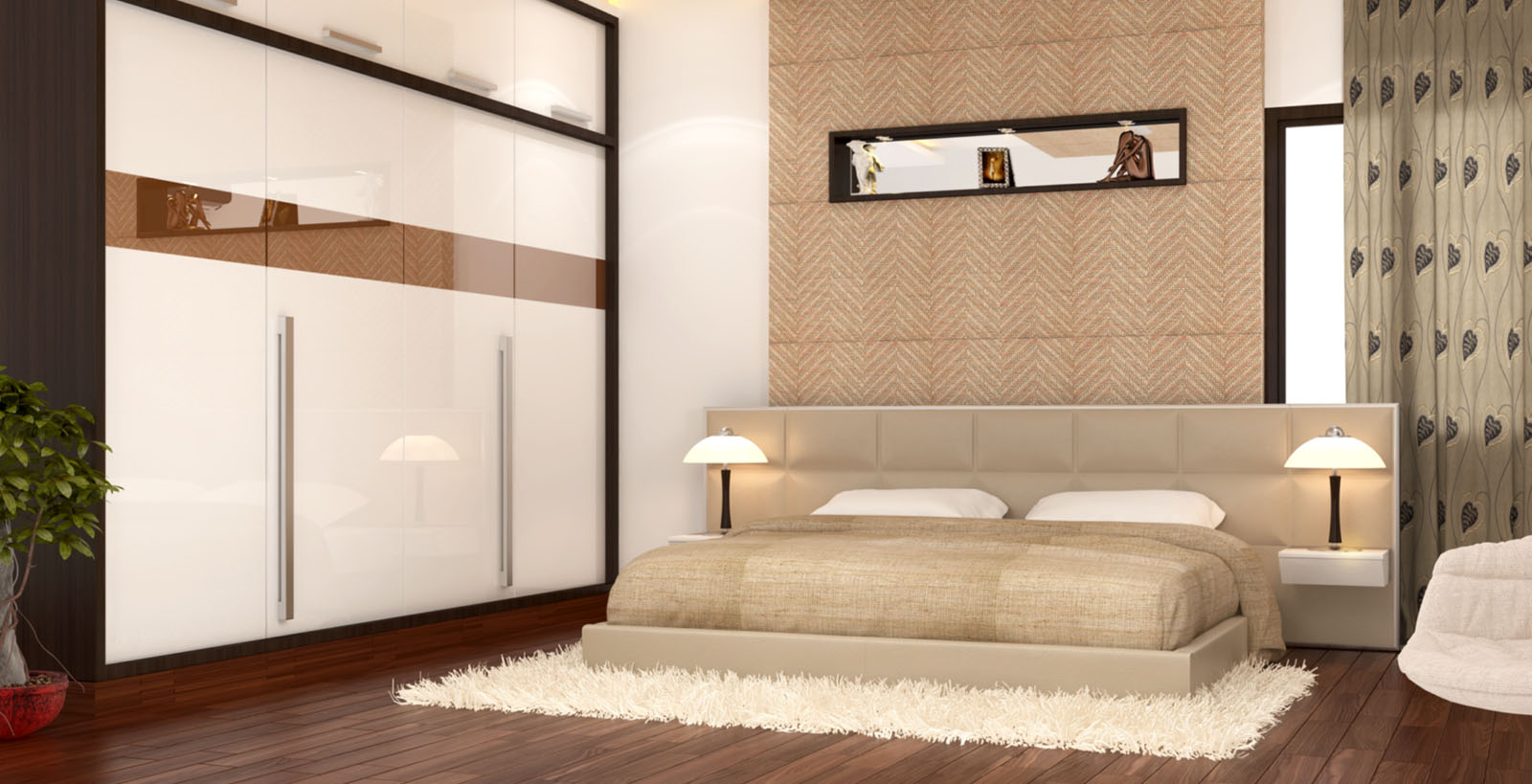 Finance
There are advantages not only in living but also selling your home in a gated community. The price for luxury villas in Hyderabad has been on a rise. With increasing awareness of the benefits, the value of the land as well as the house is spiking and are showing no sign of stopping. This, for the most part, is due to the appearance maintained through landscaping and the community appeal.
This would be a great investment as the resale value would be terrific. Try doing some more online research about this. You will find that this investment can be called a sure shot investment.
Maintenance
How many times have you waited for long durations for a plumber to come and fix a problem in your bathroom? Sometimes it might have taken days for the problem to be fixed. That will not happen in a gated community. This is one of the most appealing features of a gated community projects in Hyderabad. There is a qualified crew like plumbers, electricians, drivers, etc kept on hold just in case you will need them. They work full time at the community and will be available to you immediately.
Traffic
A gated community is restricted space. It has a limited number of people accessing it. Hence there is no traffic and noise that you will constantly be being disturbed by. Another advantage of this is that there are no speeding vehicles. You and more importantly your children will be safe from ongoing traffic and will be at a much lesser risk of having an accident.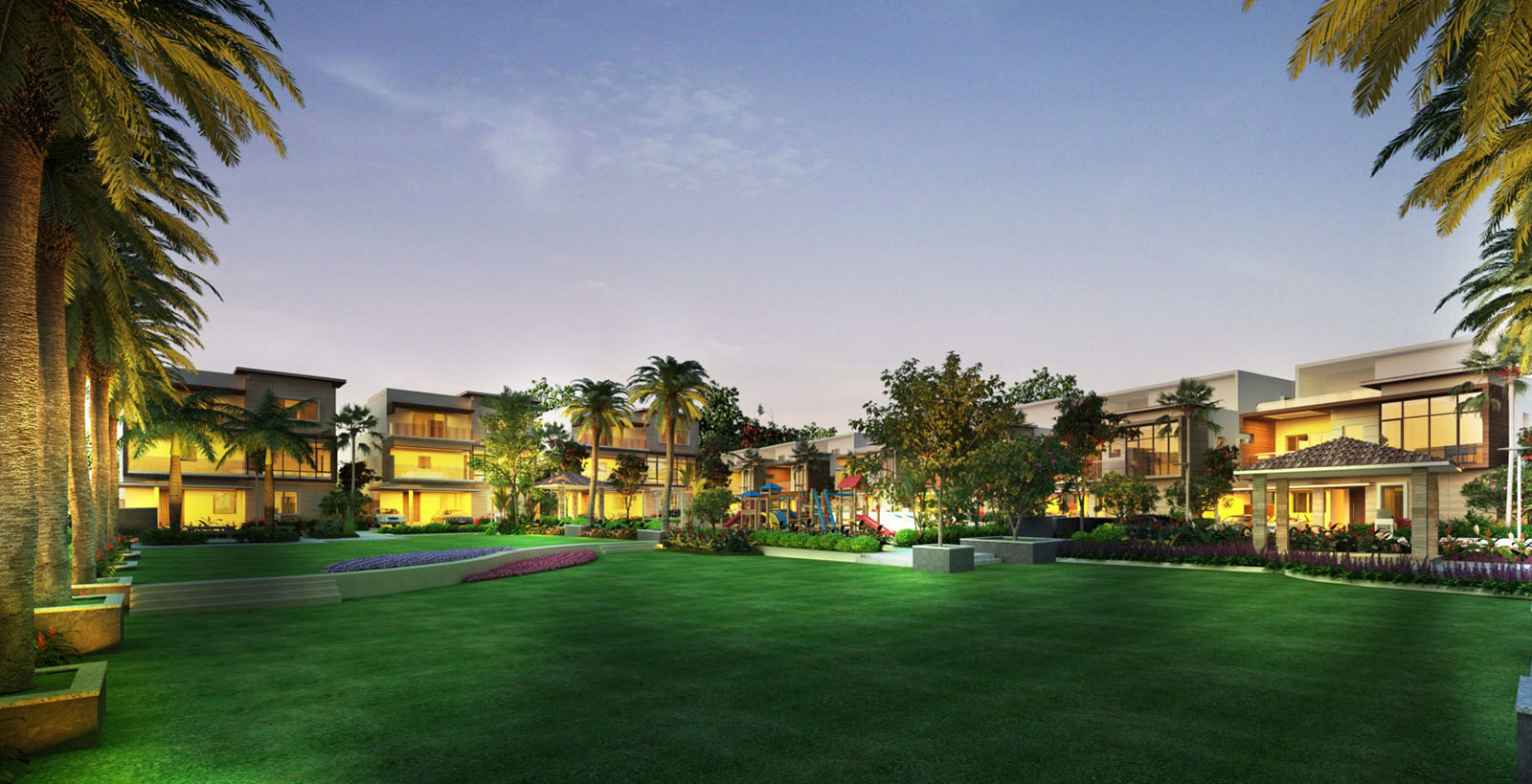 Recreation
When you are not busy with office work, you will want to spend some time with your family. Your kids will want to go to a playground after school. This is when the benefits of living in gated community projects in Hyderabad become clear to you. There are wonderful gardens and playgrounds for kids not very far away.
There are social activities for residents of all ages conducted to keep you and your family happy and satisfied.
Governance
Everyone hates it when they are doing everything properly but their partner isn't putting in effort into the project. This is true in any situation. What if your neighbor isn't behaving properly? They are throwing trash on the street of playing music that is too loud.
This is when a neighborhood association comes in. They govern and pass by-laws that will help in maintaining a better lifestyle and discipline in the community. If not obeyed they charge steep fines to maintain order. The best thing about such associations is that it consists of the residence itself. This way any problem that the residents face can be solved organically.
Eco-Friendly
The common misconception that people have towards gated communities is that they are expensive not just to buy but also to maintain. This is not true at all. Nowadays all upcoming real estate projects in Hyderabad are including things like solar panels and hydraulic onto the design to both improve usability and save energy.
Additionally, the greenery that you see in all gated communities is a clear sign of environmentalism.
Although it is easy to conclude on the fact that gated communities are a better form of living, there is a problem in choosing one. Muppa Projects offers both great accessibility, connectivity, and comfort. Their projects like Muppa's INDRAPRASTHA and Muppa's ALANKRITA are prime examples of excellence.
Conclusion
Moving to a new place is always hard, but knowing that you are going to a better place definitely helps. The gated community projects in Hyderabad is much more than just a new home. It is an opportunity to improve yourself physically and mentally. Having a community to rely on is truly an amazing experience. These are the reasons why living in a gated community is a great choice.