Everyone craves for luxury. It is what everyone struggles to achieve. Bigger cars, better phones and of course, better homes. In the modern era, the definition of luxury has drastically changed. In earlier times, huge mansions with massive halls were considered luxury. In modern times, this has changed from a superlative standpoint to a practical one. Functionality is what people look for, not size.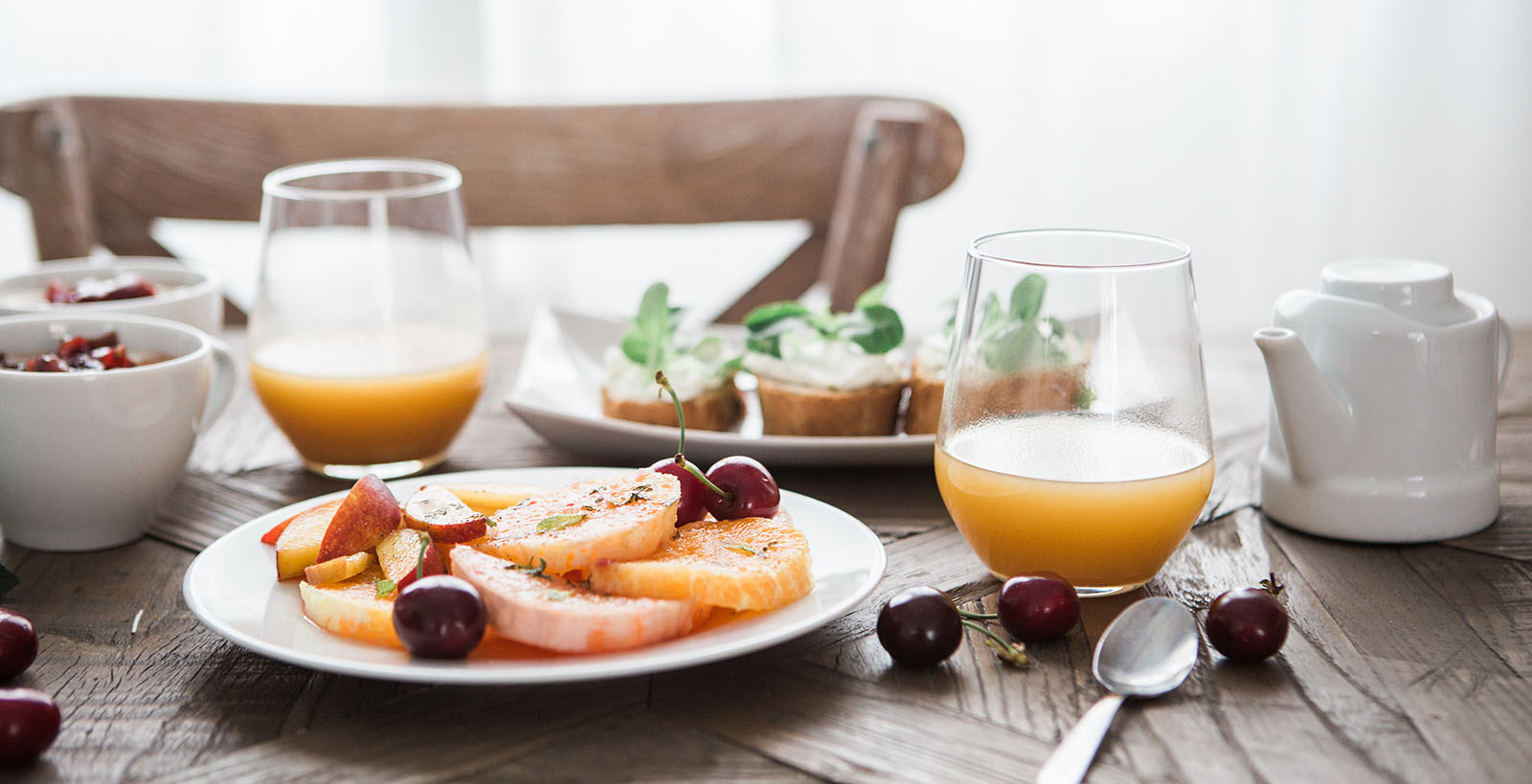 Here are a few amenities that are a must-have when you move into a luxury home. Try prioritizing what you need when looking for your dream home.
The Location
Oddly enough, one of the most important things about the house has very little to do with the house itself. It's the premium location and the breathtaking view. These are not additional requirements. The neighborhood, the community, the scenery, etc factor in when you call a house a luxury home. Having greenery outside your window or a water body to look at is delightful and is a mandatory requirement of a luxury home.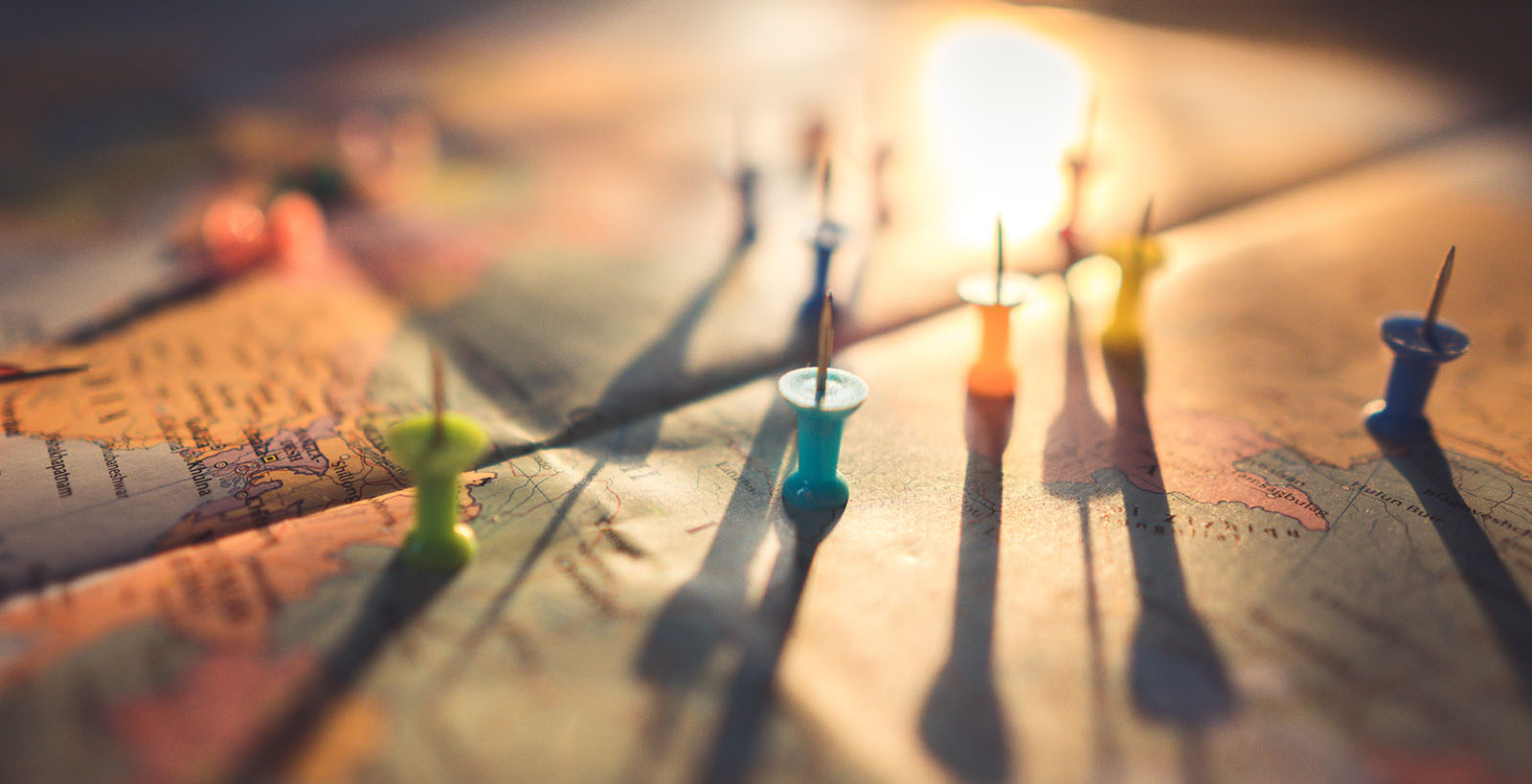 More Space
If you have to compromise on anything, then it is not a luxury. If you enjoy reading books, you need to have a room where you can turn into your library. If you enjoy gaming, then how about a game room? Movie enthusiasts can have a private theatre in a room. Some people prefer home offices as well. Having space to implement all this is a luxury.
Even the rooms will be bigger, this means there will be more room to interact and have fun with your family. If visitors come by, you will have additional space for them to relax in.
The Exterior
The private garden or yard is an amenity that is a must in all luxury homes. You will have the freedom to encourage hobbies like gardening, have a place to play with your kids outdoors by installing swings and slides, an area where your pets can go wild, etc. You can even have a picnic right in your backyard or host a party for your entire family.
Additionally, you are contributing to the environment through the maintenance of plants and trees as well.
The Security
Ironic as it may sound, the ability to afford luxury comes at the price need for security. Having top-notch security is a luxury in itself and need for equipment like CCTV cameras and biometric locking system is increasing drastically. Nothing could increase the amount of security, even more, is living in a gated community. This is usually the case with most luxury homes anyway, and it is that way for good reason. You will have guards on petrol, visitor check-ins, etc providing a sense of safety whenever needed.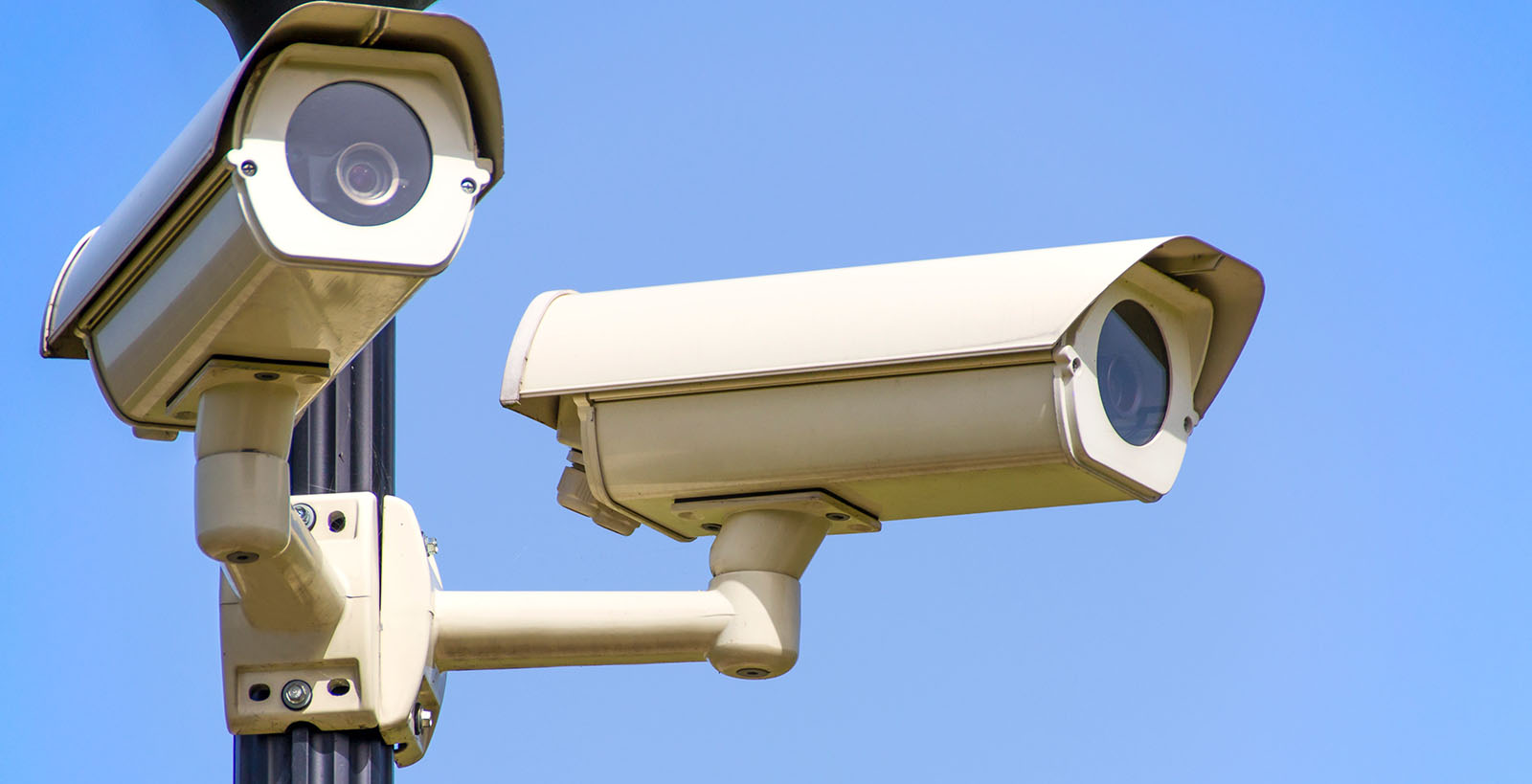 Exclusive Access
'Exclusive access' is a word that you cannot ignore. It means no more crowded pools, booked sports courts, occupied gyms, etc. You will see this only in gated communities of a luxury villa. You and the limited few will the only ones to have access to these amenities. This is truly a boon for fitness enthusiasts as they get demotivated when they want to work out and aren't able to for the petty reason like lack of space. Being exclusive is a luxury. One that you certainly deserve.
All of this should not be restricted to indoors. If the entire community is closed with limited accessibility, the roads are empty and there is no excess traffic. Your kids and your pets will be safer while traveling and there will be less noise.
The Privacy
Nobody likes it when disinterested parties snoop around when you don't want them to. This should especially not be the case with luxury villas. The security aspect of the job extends to this as well. With constant surveillance, you will not have to face an unwanted breach into your property.
Technology
This is a fairly new addition to the luxury part of a home. Everything is automated nowadays. With smartphones able to control everything from the lights in your bedroom to your coffee maker. This is what the top of luxury living looks like. When you can operate your entire home electronics with a flip of your finger.
To take it a step further, you can sensors that detect the change in room temperature to switch on and switch off lights and fans. The speed of the fan or the temperature on the air conditioner is modulated according to the humidity in the room. Everything from the temperature of a room to the temperature of your coffee can be controlled using technology.
Talk-to Gadgets are the talk of the town recently as they integrate with every smart device in your house and can be controlled remotely through speech. Devices like Alexa, Echo, etc are the prime example of this.
In-house Spa
This has become a trend in recent times where spas, which were typically thought to be an outdoor luxury have become available inside your very own bathroom. If you have a bathroom that is big enough to contain all the spa equipment, an in-house spa.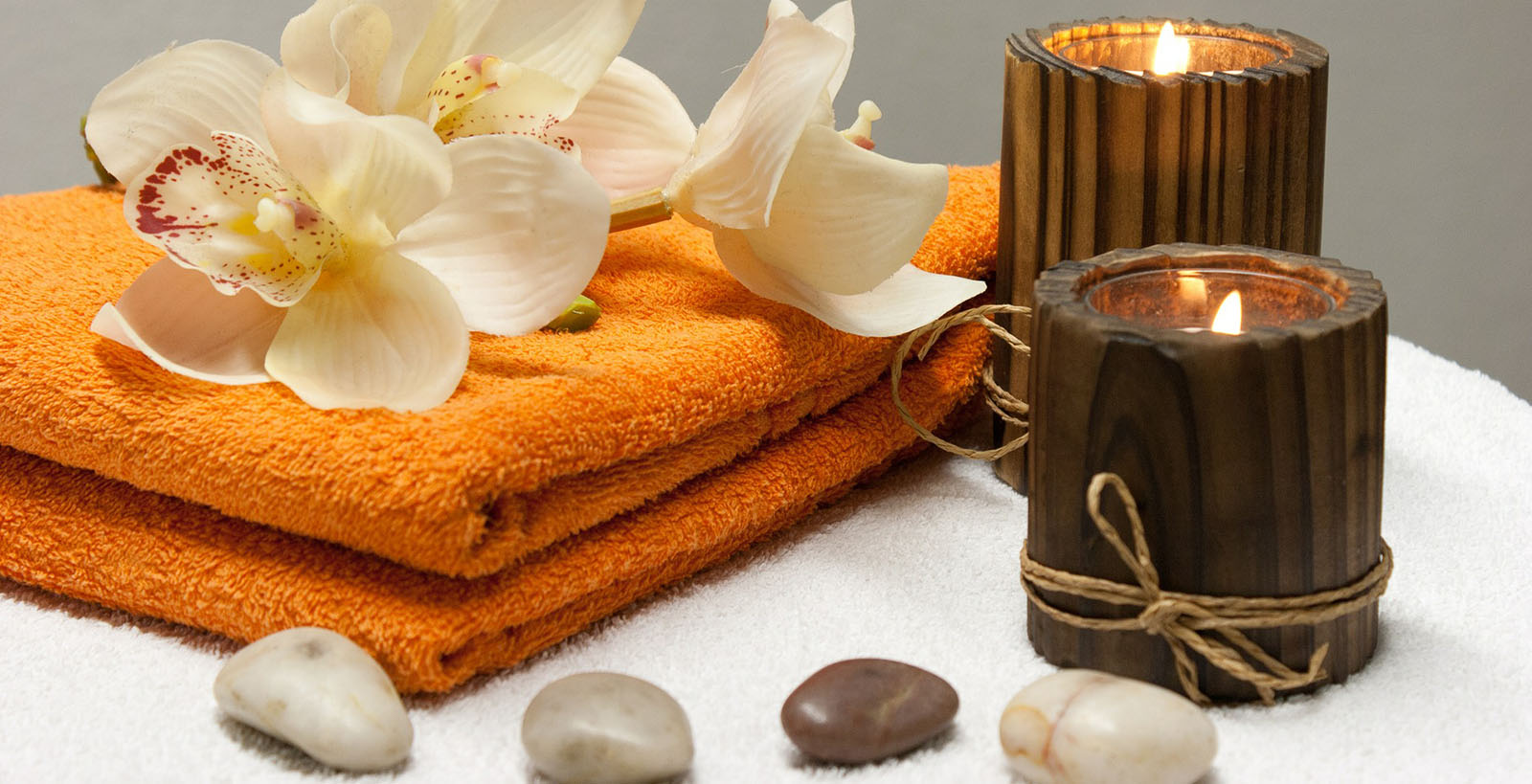 The Modular Kitchen
When living in a house designed for a king/queen, why should the kitchen be any different? In modern times, the concept of a dining room and a kitchen being separate has become irrelevant. In modular kitchens, the equipment drawers are all hydraulic which makes it easier to operate in the kitchen and the entire setup is built specifically for comfort for the chef
A Reference
If you read all that and are wondering how a grand, luxurious home looks like, a good place to start looking at Muppa's INDRAPRASTHA and Muppa's Alankrita projects. Located near Tellapur, these villas have all the qualities of a luxury home and more.
Conclusion
If you are planning on taking a luxury home, these are a couple of amenities that you need to keep in mind. Don't compromise on anything as dream homes aren't something you buy every day.