Villas are the talk of the town nowadays. Everyone is trying to invest in them. Moreover, they are calling it a great option. What caused this trend to catch on? What makes premium villas in Hyderabad such a viable choice for investment? Let's try to find out.
Introduction
Villas, for those who don't know, are huge homes built for the specific purpose of luxury and comfort. They have lots of space both on the inside and outside of the house. Additionally, most villas have amenities like personal pools, playgrounds, etc. These have been on a rise in both the real estate and as a result the construction business as well.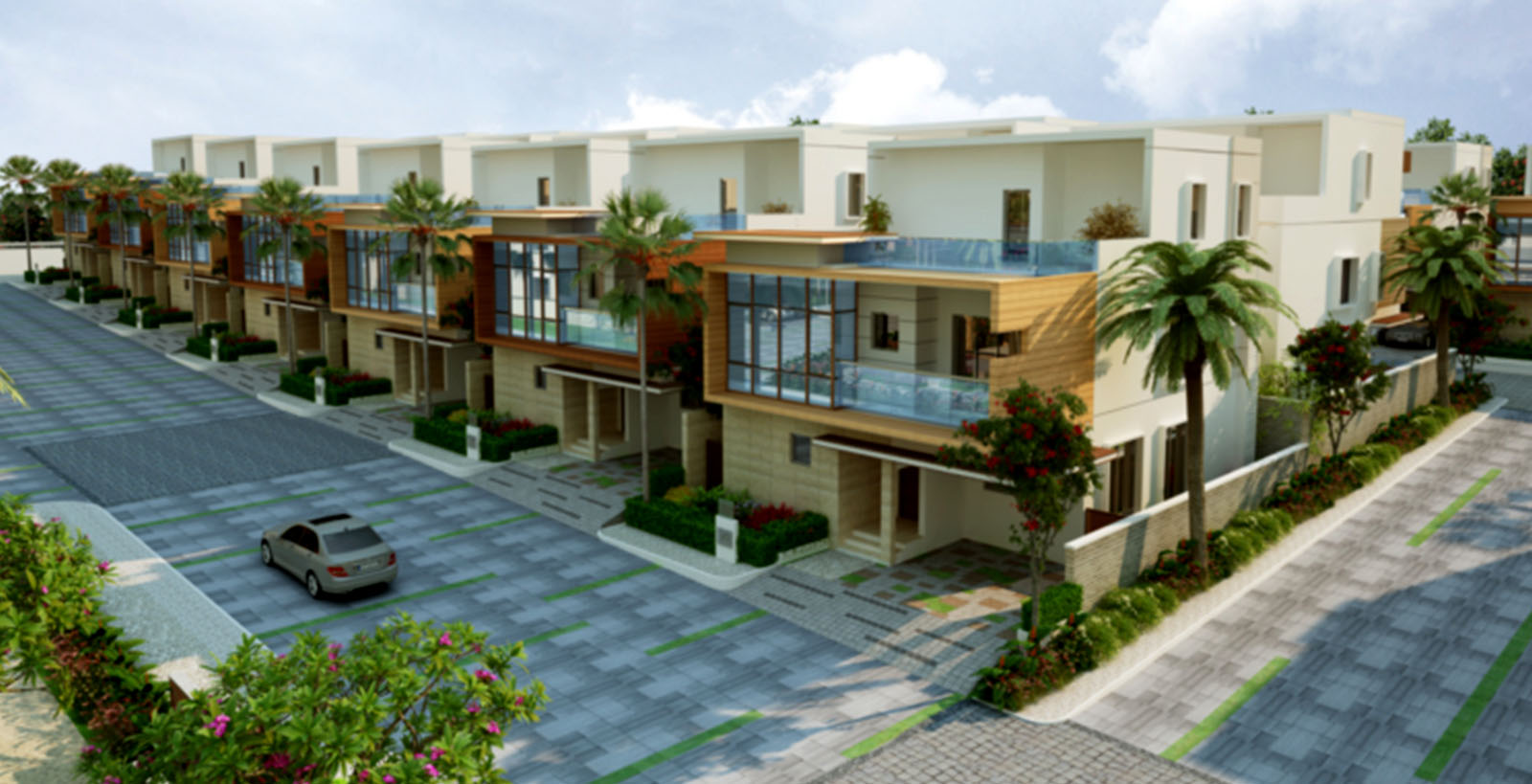 Why invest in real estate?
Hyderabad has become a great place to invest in real estate. This is due to factors like political stability, improvement in public infrastructures like metros and improvement of premier areas like Gachibowli and IT hubs. For this reason, now is a great time to invest in real estate.
Why premium villas in Hyderabad?
There are numerous advantages of having a villa. Here are a few of them.
The luxury
The most vital part that differentiates houses from villas is luxury. The differences are almost too many to count.
The view from any window of a villa will be breathtaking. It will capture the essence of the home by beautifying the exterior while keeping it simple. It provides a sense of peace every time you look out of your home.
The additional space that is present both inside and outside the home can come in very handy. You can inculcate gardening as a hobby or have a picnic in the yard right outside your house.
That space can also be used to host parties and other grand events. You don't have to book a venue as such, so in a way, you are saving money.
There are other privileges that are not available in an ordinary home. Small things like excess room for storage, the ready availability of equipment, etc.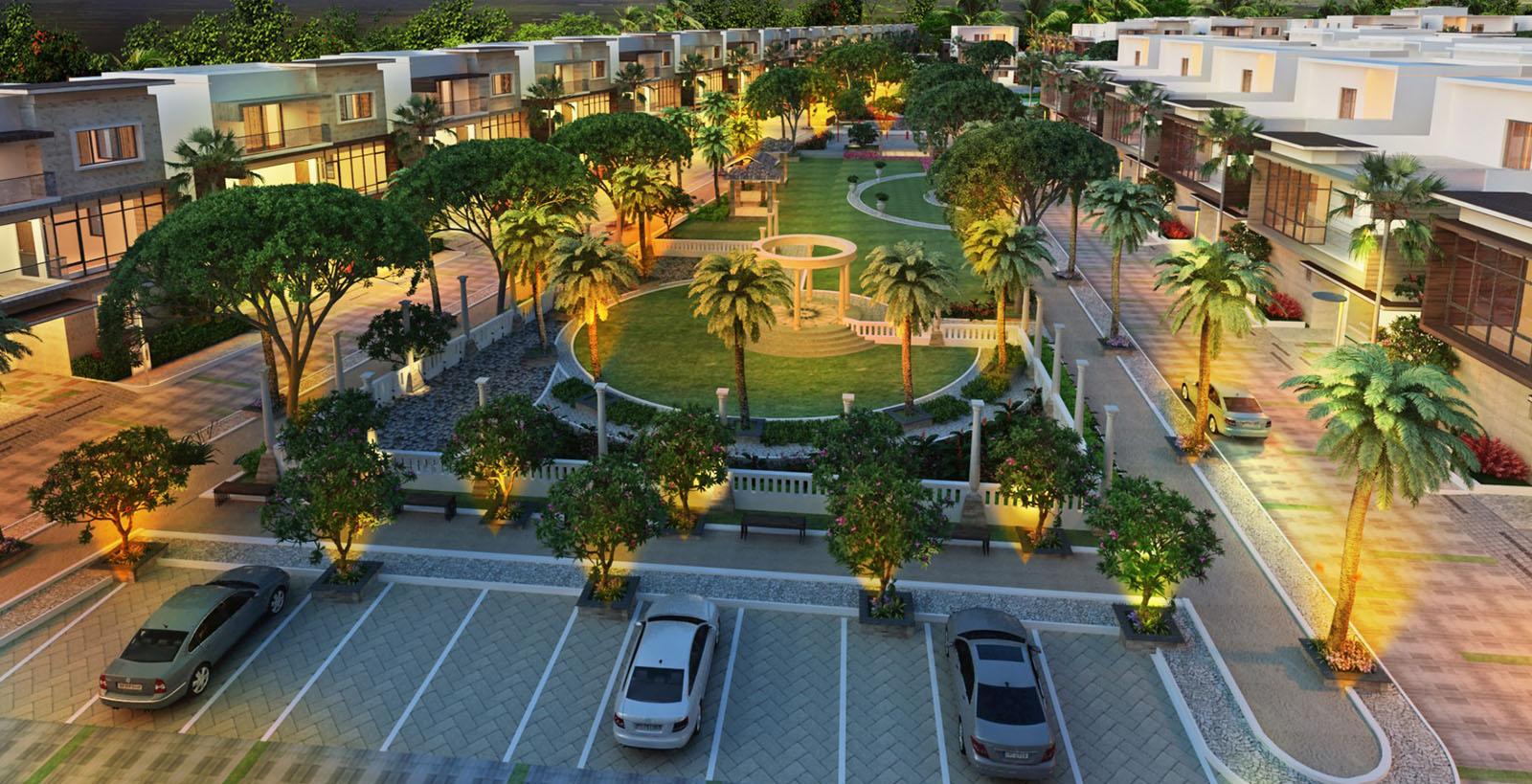 The finance
It is a known fact that villas are a big investment. People feel defensive when they have to spend a lot of money. That said, a villa is not a liability but an asset. It won't drain your money. It will make for you more. There is a steady growth in the value of villas in Hyderabad. At this point, it can even be called a safe investment.
What's more, it will actually save you money. With this change in lifestyle, you are bound to spend less. You might wonder how. Well, you get lesser electric and water bills due to eco-friendly designs. You don't have to spend money on party venues. Your home or yard can be spacious enough. These are few of the many ways you are going genuinely to save money.
The locality
Villa's are generally paired up with gated communities. This is a great package to come together. A gated community is a great place to live in. Having a safe neighborhood with like-minded people is a treasure in itself.
Besides that, gated communities are generally located near prominent places or have excellent travel options. For example, upcoming real estate companies in Hyderabad are choosing places like Gachibowli, Tellapur as they are accessible to Hitech-City and also close to the MMTS services.
The privacy
Prying eyes never stop looking. Living in a villa can provide you the option of living your life, your way. With no worry about what others might think or feel. For example, generally, there is a restriction to what you do on your terrace. This is especially true in apartments. This is a problem that you simply don't have to face when living in a villa.
The security
The problem with privacy is that some people feel insecure. That too is not a problem at all. With very advanced security systems available, that can easily be remedied. Additionally, in gated communities, there are features like visitor check-ins and call-ins.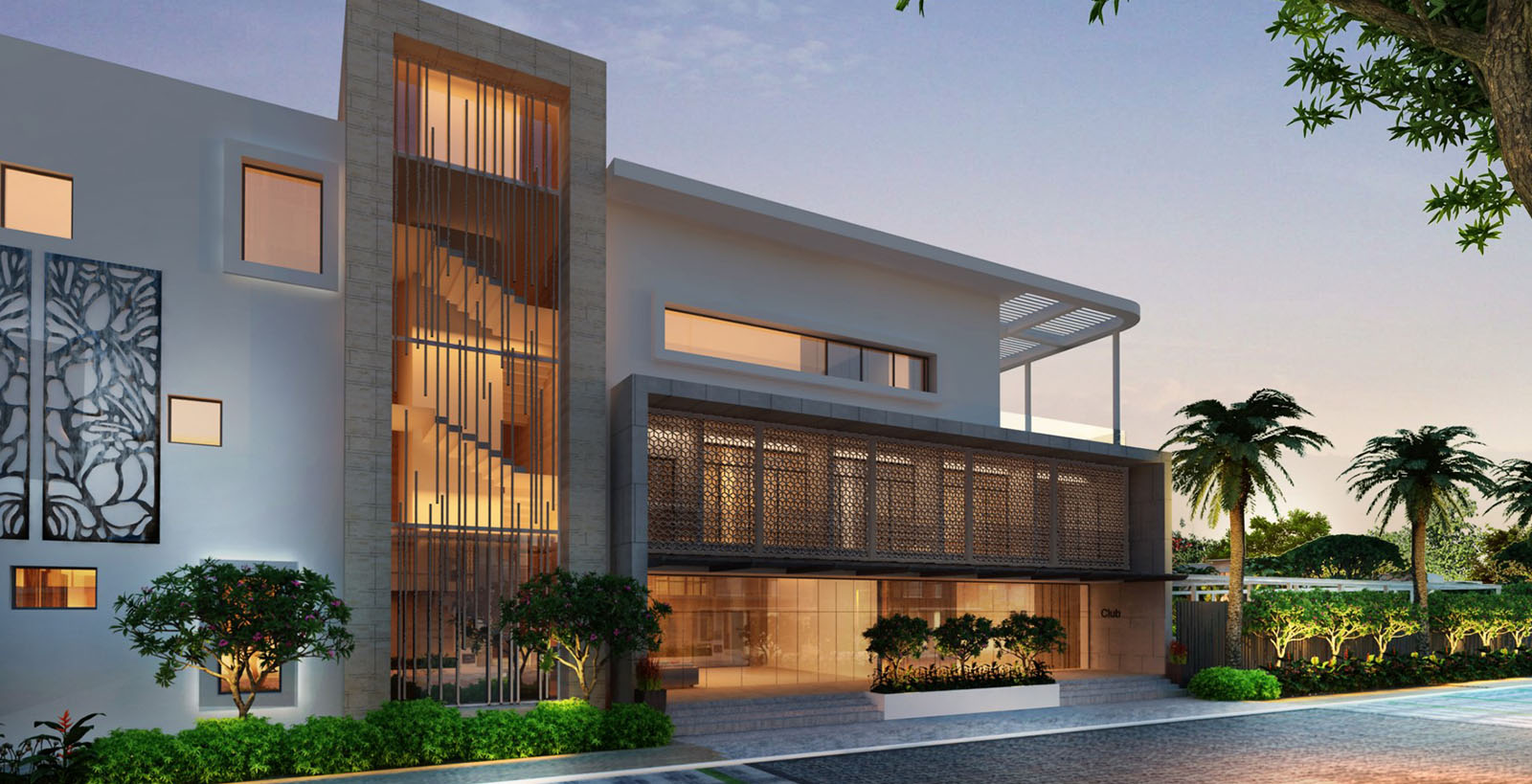 The privilege
The privilege of having exclusive access to any place is one that can only be understood when experienced. No overcrowded pools or overrun parks. You have all these facilities right inside your community.
Your kids and your pets don't have to go anywhere to play, the ground is right here. If paired with gated communities, you will also have exclusive access to places like spas, and sports fields.
The freedom
Living in a house, especially in an apartment can be very tiresome. This could mean that you have to compromise your interests to satisfy the administration's permission.
It could be a pet or an instrument, these restrictions will not exist in a villa. You will be making the rules. It will be a gift to your pets and no one will come to disturb you when you are rocking out in the room you have made your studio.
You have the freedom to design the kitchen to fit your needs or color the walls any shade you like. You could even turn the extra room into a game room. It's all up to you. You don't have this freedom anywhere else.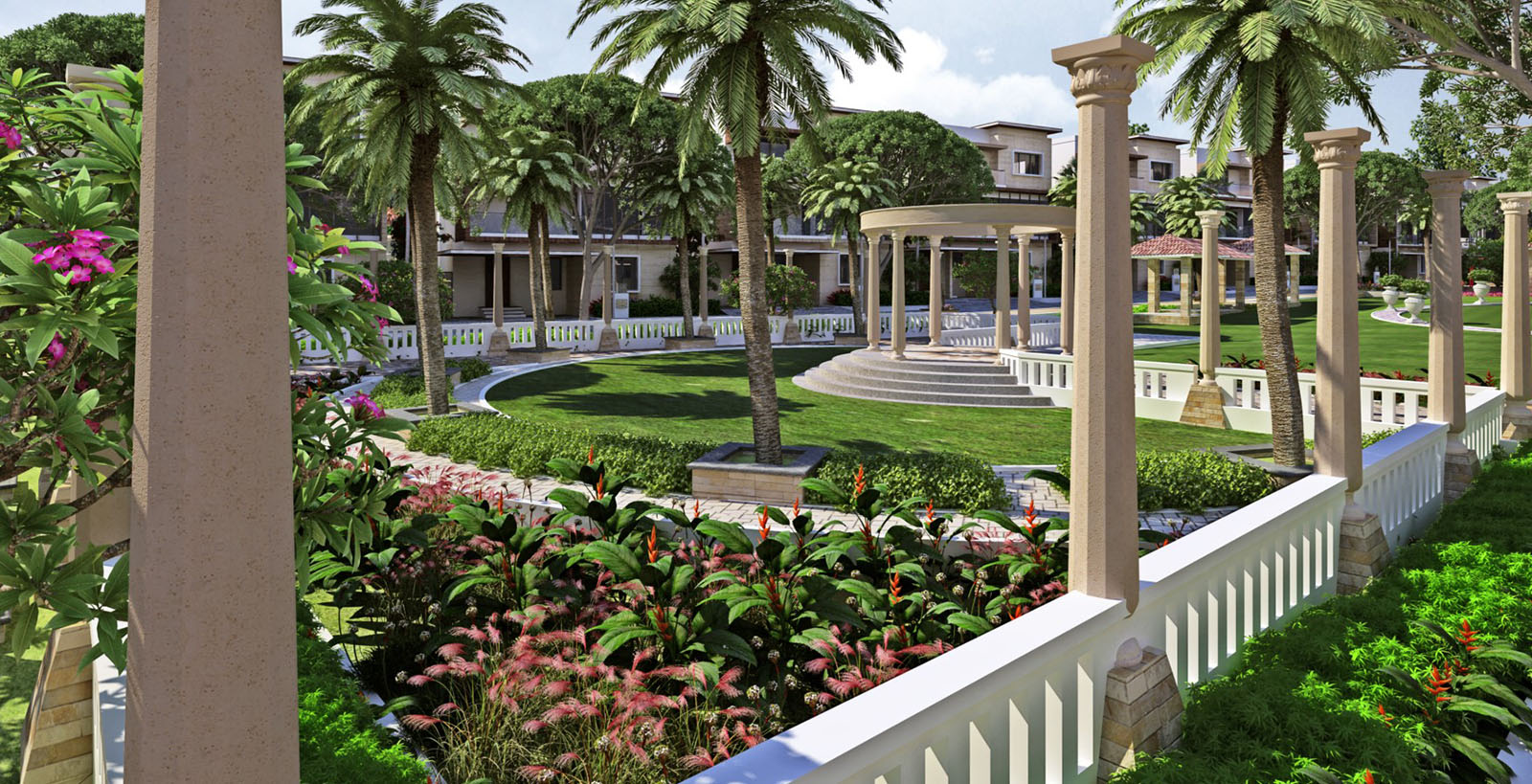 Giving back to nature
We enjoy a lot of gifts from mother nature. It is also our responsibility to give some back. Most people want to, but can't due to a lack of opportunity. A villa can be that opportunity. All upcoming real estate projects in Hyderabad are building villas that are integrating solar panels to reduce consumption of electricity, hence contributing to the environment in an indirect manner. You will have yards to grow trees and flowers in to impact the environment in a more direct manner.
Where to look?
A great place to start looking for a villa is Muppa Projects. INDRAPRASTHA is a current project of theirs that you can look up. Its magnificent design and accessible placement will please you to the very core. That gated community has many more amenities as well.
To sum it up…
Villas are a great investment option for people in Hyderabad right now. With prices and value of lands rising now seems like a good time to buy a villa.