Want to stay in a luxury home which is professionally designed? It comes with all the centralized facilities and world-class management services, which have been highly evolved these days. There are many builders who are focusing on concierge services and amenities. The experience is nevertheless compared to international standards. Moreover, these luxury villas Hyderabad are targeted to suit every sector of super-rich who prefers to have all the conveniences and status. These branded homes are now regarded as signature homes in millennials point of view.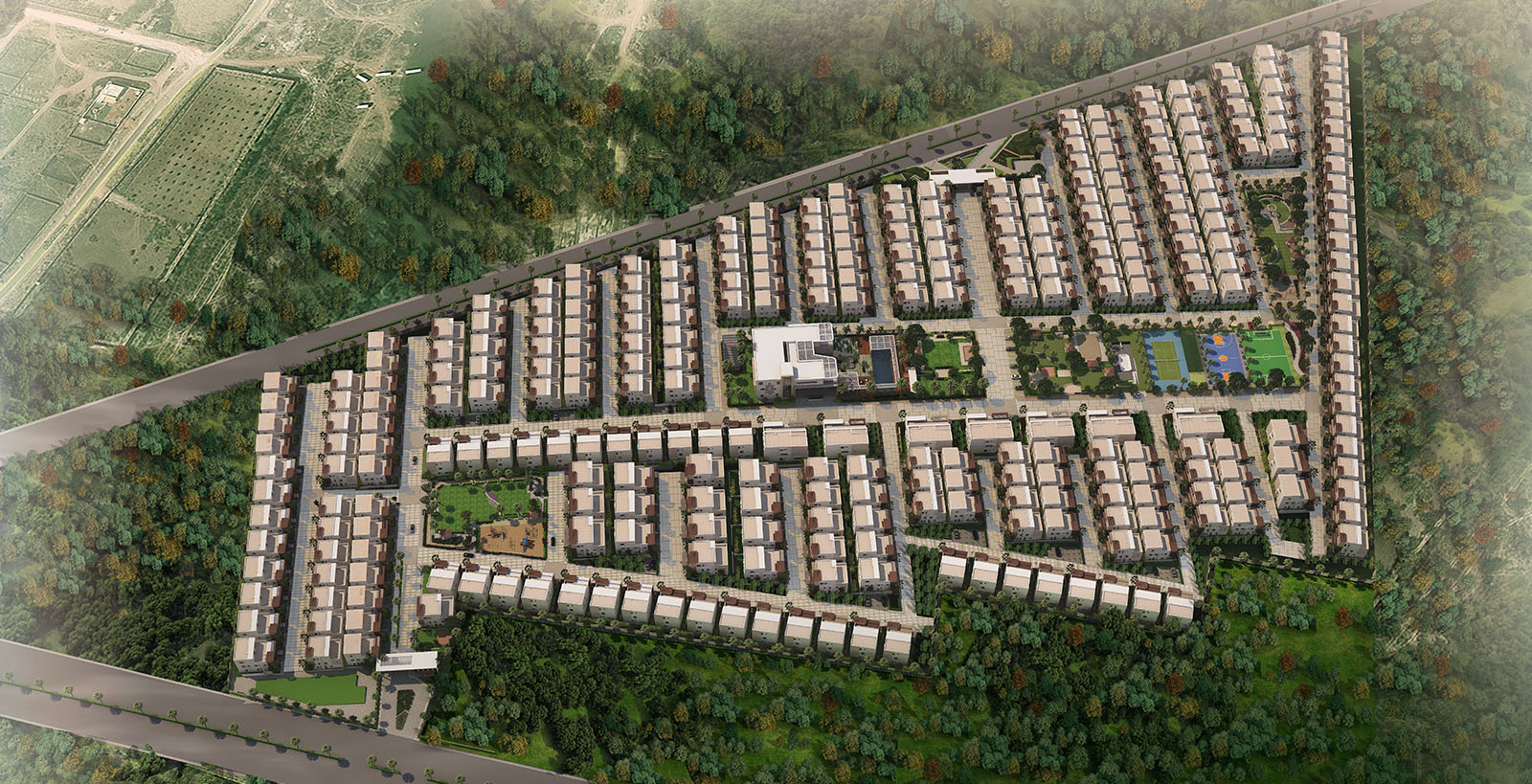 The concept of luxury villas
Besides, this concept is merely a couple of years old. The developers are coordinating with the acclaimed international hospitality industry and offering unique features. Home is a place where there is a feeling of peace with all the safety measures. Over the past couple of years, the spending capacity of home buyers has raised. That is the reason, why almost every individual is looking for an affordable luxury villa.
According to the survey, the luxury market seems to grow in regards to consumer preference. By taking a look at the Hyderabad market regarding luxury homes, older areas are stagnated but the new areas like Tellapur, Gachibowli, Nallagandla are taking about spacious homes and opulence. They have recently made news around the elite group and business class people who are looking to stay in these localities.
Thus, real-estate has seen a gradual growth in regards to luxury villas. People's standard of living has changed with the increased income level which is disposable. Besides, with the increased style of living there is a demand for luxury villas too. According to the research, a drastic increase is noticed in the sale of luxury villas in the past decade.
With Hyderabad as their destination, there is an increase in demand. This very idea has encouraged builders to work on villas in major cities. With people having different wishes, developers like Muppa have also made it a point to provide to all deserving individuals.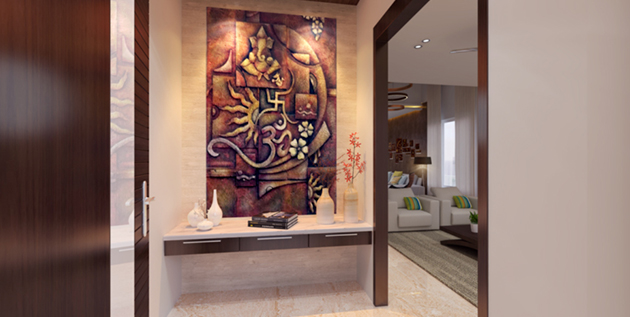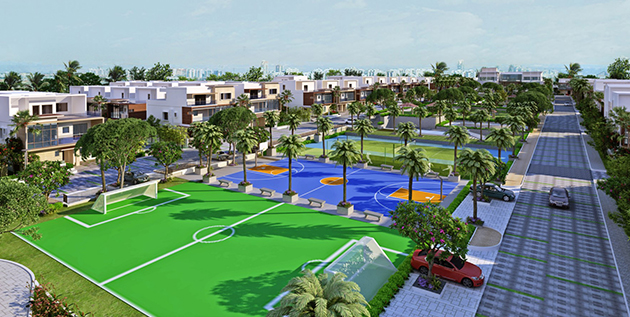 Key points
Developers are constructing villas where there is a flexibility of traveling to the IT-Hub. As Tellapur is located near to the airport, people even travel to these places without facing any traffic issues.
Every home is a reflection of their buyer's choice of life they lead. Villas, to some extent, are a symbol of sophistication, luxury, and an elite lifestyle.
Opting a villa is the best alternative, to avoid nosy neighbors and prying eyes. Buyers can enjoy the amenities and parks within the community while maintaining their privacy.
Every builder is constructing their villas to suit the comfortable lifestyle, primarily in locations like Gachibowli and Tellapur. Some builders like Muppa are constructing their villas in a gated community with picturesque Land.
Many residents are lately realizing the importance of decorating the house and making them eco-friendly. Having a villa permits to opt for solar energy and rainwater harvesting. It gives an opportunity to make a more economical living, besides setting an example to use natural resources.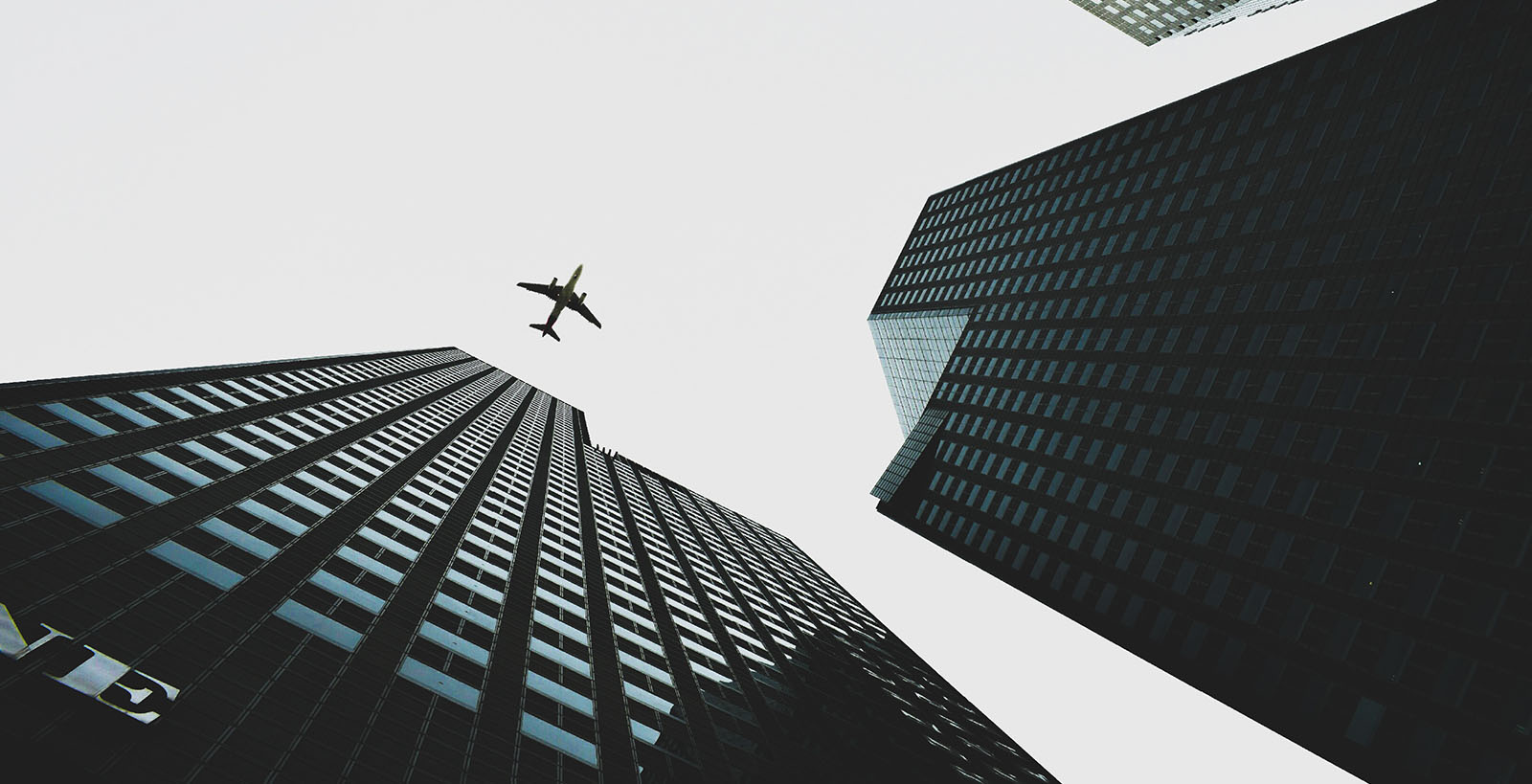 Some of the reasons why one should invest in a luxury villa are listed below:
Lifestyle
One of the main factors which influence the decision is the lifestyle at present and in the future. If there are children at home, they need some outside space to play around. So a villa which has its beautiful landscapes is the most chosen one. This is suitable even for young couples who want to enjoy the sophistication of the city and have all the benefits that a home brings. One can opt for villas to have all the luxury facilities for which Hyderabad based Muppa projects is renowned.
While investing in a luxury villa, every person searches for peace of mind. After coming from a hectic work schedule everyone wants to relax in a serene place. A life in a luxury villa fulfills this dream. The luxury villas in Hyderabad are built in plush green landscapes which provides leisure and frees the mind from all types of chaos.
Amenities
Many villas are providing high-class facilities and amenities. They come with 24 hours security. Besides, there is round the clock support giving an opportunity to enjoy various parks of a gated community. Children are more vulnerable and prone to accidents, because of this, villas are providing risk-free areas and spaces in gated communities.
There are several facilities like intercom, 24 hours CCTV surveillance etc. In some of the projects or villas, there are personal security guards with round-the-clock camera surveillance. As there are many villas in the gated community, there are chances of having different professionals. So, there will be a facility where the medical emergencies are taken care of.
The road ahead
Owing to the high growth rate, professionals are optimistic that there will be a demand for luxury villas. It is therefore plausible to believe that this sector will create a decent amount of income over the next few years. Convinced of an earning potential, residents are likely investing more on luxury villas. Moreover, villas are a way for significant investments. These lavish abodes are also coming with a high appreciation value over a while. The land values in some places like Tellapur, Nallagandla etc. are soaring. Having all these in mind, people are opting for luxury villas.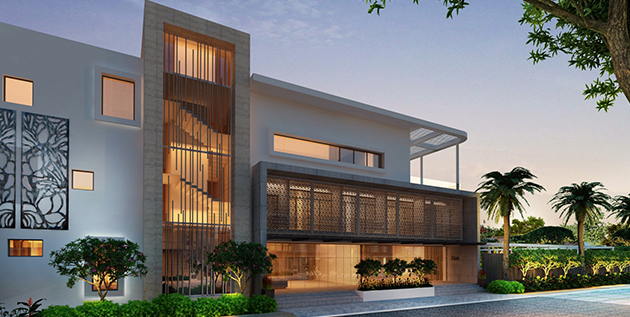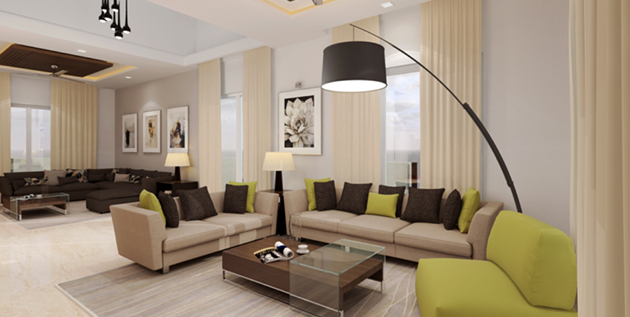 Why Muppa?
Muppa is located in Tellapur, Osman Nagar at Gachibowli in Hyderabad. ORR is very near to these ventures. It has excellent villas with a blend of community lifestyle and a contemporary living. It has exclusive 4BHK villas to suit the high network individuals. Muppa features a fantabulous list of amenities which are intended to enhance the lifestyle and living.
With better security, it provides more privacy to their residents. Muppa is a perfect place to sweat off after the busy long day schedules. Some of the relaxation and leisure activities available in Muppa are state of the art clubhouse, swimming pool, gymnasium etc. It is conveniently located close to schools, malls, offices, and hospitals etc.
Conclusion
It is now evident that the rise in demand for premium luxury villas is likely to prevail in the coming days. Some people are even getting attracted to lavish lifestyles and are investing in Villas. Developers are therefore constructing their projects with all the world-class amenities. Safe and secured villas within the gated communities are fast developing. Unlike the previous days, living in luxury villas has become a status symbol especially for those who are habituated to the urban lifestyle.