Tellapur is a suburb that is emerging in Hyderabad. It is towards East Zone and the proximity areas to it are the Financial District, Gachibowli, Madhapur. Wide roads, MMTS are infrastructures that expect a boost in real estate. There are many affordable homes with extraordinary facilities in Tellapur. It has covered 1048 property or villas for sale in Tellapur.
Many luxury apartments and gated communities are constructed in Tellapur. The price per square feet is also quite reasonable. The area is under development and many new projects are proposed that boost demand in the surrounding areas.
Tellapur grabbed the attention of people because of its proximity to IT Hub, Financial District and upcoming SEZs in the area, attracting many professionals form IT and other sectors who look for a luxurious and serene Life Style.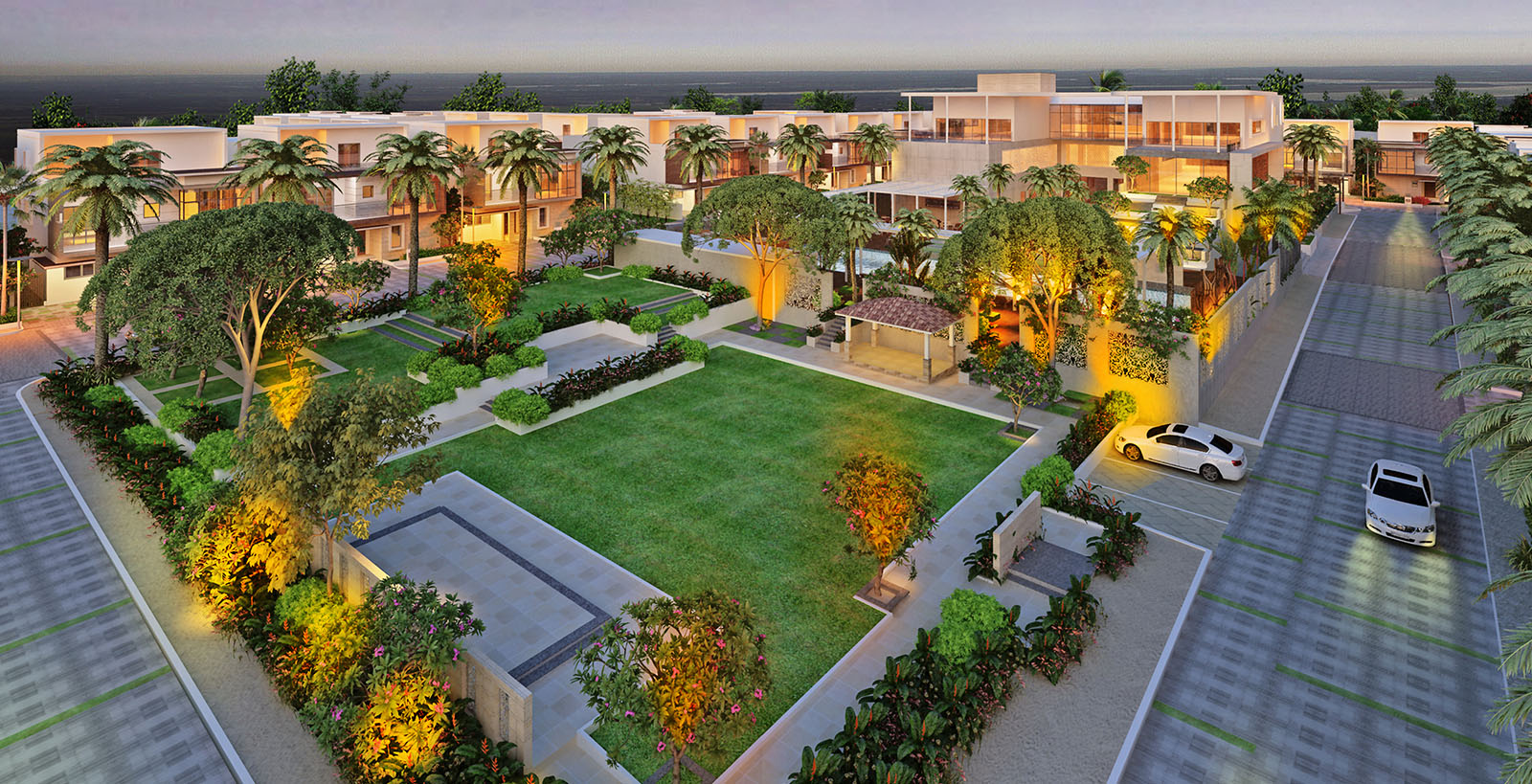 The following are the most prominent reasons why Tellapur is the best:
1. Easy Connectivity
Tellapur covers a wide range of Techno city that extends to ORR and connecting Radial Roads to the city. Microsoft, Infosys, ISB, Polaris, and Wipro are close to Tellapur. GHMC UFN (Urban Forestry Nursery) is the center for deforestation which is close to the area. There are many hospitals, Supermarkets, banks, and restaurants in the vicinity. There are also many small and medium scale businesses coming up around Tellapur.
The flyover connects to Lingampally reduces the time for traveling. With many facilities and many residential projects or villas for sale in Tellapur, the area has become an important destination for home buyers. The Gated communities which boast of amenities like clubhouses, Indoor games, Play areas for children, as well as Relaxing areas for senior citizens, create a luxurious atmosphere. All the residents can feel comfortable, secure and happier life.
Tellapur is close to the Mumbai highway and on a radial road that connects ORR (Outer Ring Road). And, Rajiv Gandhi International Airport is just 40 minutes away via ORR making life easier for the frequent fliers.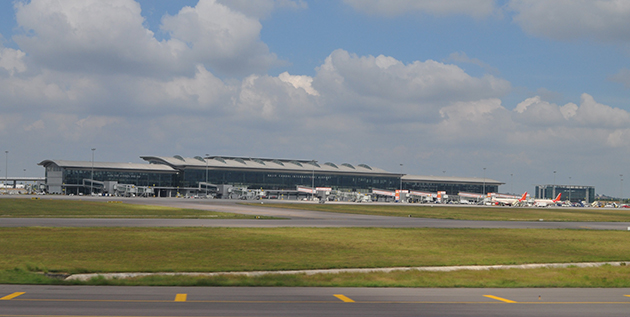 2. Infrastructure in Tellapur
The area of Tellapur is an integrated township that covers 100 acres of land. Tellapur Techno-city project (TTPL) is joint venture jointly taken up by Tishman Speyer and HMDA. Infrastructure works like pipelines for drinking water supply, electricity and laying of new roads are in rapid progress. The area is very near to the IT corridor and has been in great demand for Residential Real Estate market for the last couple of years.
MMTS Phase II, which connects Tellapur to Patancheruvu and Secunderabad to Bollaram, will be a reality very soon. It covers 90 Km of the areas connecting Ghatkesar, Moula-Ali, Falaknuma, Secunderabad, Shamshabad, Sitapalmandi, Medchal, Sanathnagar, and Umdanagar.
Tellapur has a promising growth in the future mainly because of the mentioned infrastructure and easy connectivity. Hence assures excellent ROI for investors.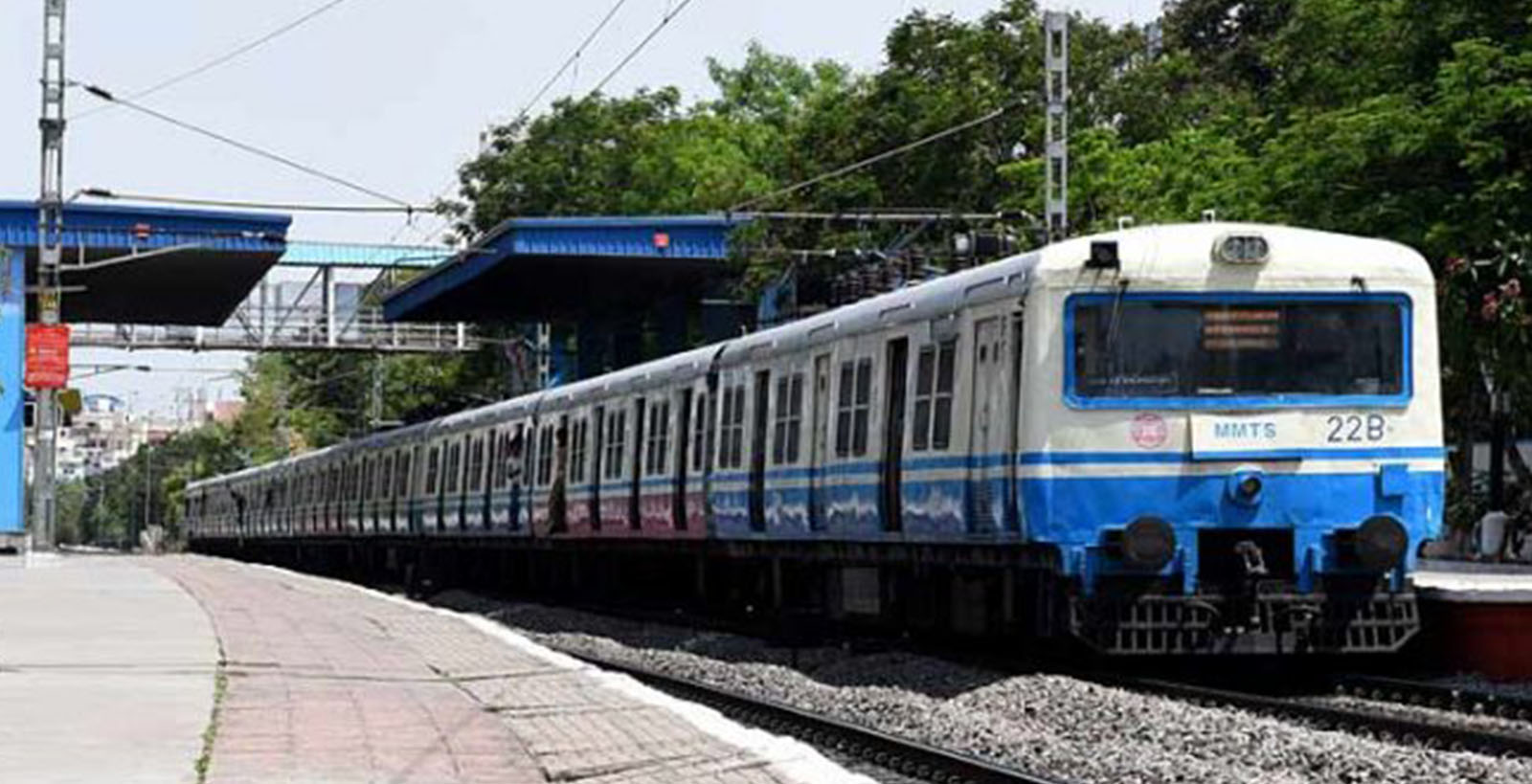 Who lives here?
End users who look for Comfortable, Peaceful and Secured Life Style make Tellapur as their best choice, because of its proximity to their workplace. Young professionals, nowadays, prefer to stay in Villas to Apartments for various reasons. Obviously, Tellapur is the destiny for Luxurious villas in gated communities.
Even for those who invest in land parcels, Tellapur, assures high returns as the prices appreciate surely in future by manifold, thanks to the bifurcation, due to the upcoming IT and ITES SEZs and other Employment Opportunities. That is the very reason many developers are looking at this for their upcoming projects.
Previously, P&G and Johnson&Johnson have brought up big-scale manufacturing and developing industries in Hyderabad which has driven trust in the global job market. Recently, Amazon announced to open a 2.8 lakh square feet fulfillment center in its outskirts. This kind of developments naturally boosts the real estate market.
Cinematic Investment
Because of the extensive green belt in the area, Tellapur and its surroundings have become an obvious choice for many Cine Producers/Directors who are always on the lookout for scenic beautiful locales for shootings. Luxury Villa communities also become a part of their choice for shooting. In addition, Tellapur can be a preferential location for their residences.
Conclusion
Tellapur, considering all the above factors, will be one of the most sought-after places from people of all walks of life, attracting both end users and investors as well. Many of the big players from Real Estate are planning Highend, Premium luxury villa projects in the vicinity of Tellapur, Hyderabad.