When looking for a better residence for your future, there arrives a problem and confusion in deciding the best. Selecting a dream home of your choice requires a basic checklist to be filled with the basic amenities and tastes you particularly need. Villas could definitely justify specific needs of living ultimate life. Before making sure why villas in Hyderabad new projects are meant to be the best choice, let us know what is a villa, its infrastructure, and usefulness.
What is a villa?
Villa is a gated area surrounded by a compound wall. It exists in larger areas of land that looks similar to a small village that entitles all the necessary commodities and needs of people. A villa can be of any structure depending upon the internal layouts designed individually. Villas are designed with their own gates and boundary walls and are open towards streets. All their main areas are separated by verandas.
Villas cannot be expanded in terms of width, rather height in terms of floors can be added. A villa has its own water fixtures, pools, gardens, and so on. It is treated as a luxurious property owned to meet people goals for living a prosperous and simplified life.
People of different mindset and aspirations set their own needs of living in a suitable and comfortable way. Some people like to live in apartments and some like to live in villas. In comparison with both the types of houses, there are many advantages and disadvantages. But for any reason, living in a villa makes an individual life peaceful and undisturbed.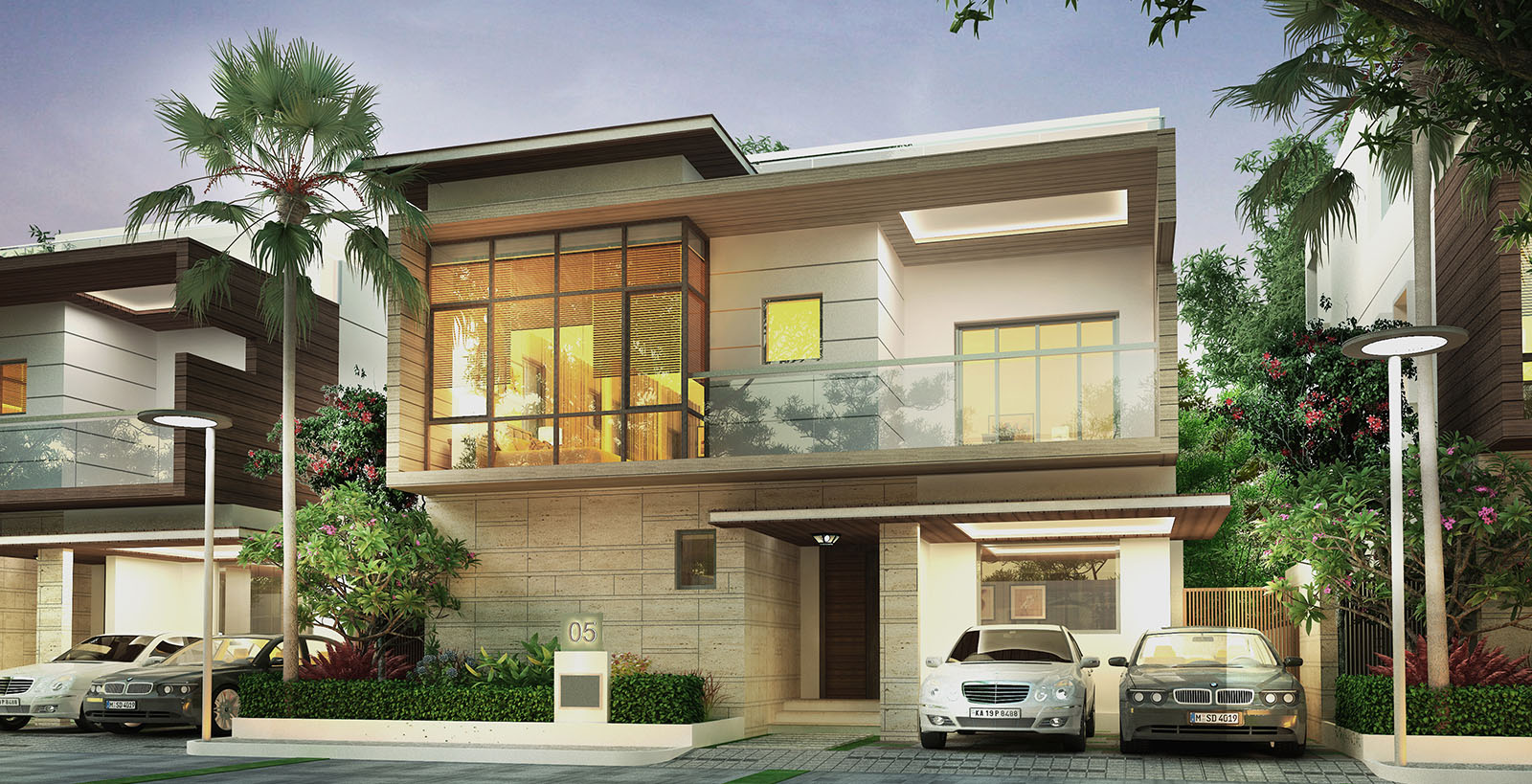 Below are the main reasons for choosing a villa that resembles the ultimate dream of any individual:
1. Privacy
Talking about privacy in villas, they are meant for making life simple with the environment that includes greenery and free from pollution. Any busy individual who has messed up with all the regular tensions and headaches in their busy schedule would prefer a villa. Because avoiding tensions and spending some special time with the family is what every busy individual plan and look for.
Villas can definitely make such small wishes true. It includes privacy policies like gated security, approvals from the authorities who are responsible for providing the best assurance globally.
However, a villa adds a private pool, elevator, sun decks, terraces, and other ultra-modern facilities that add a special attraction and glamour to the villa with a brighter way of security included in them.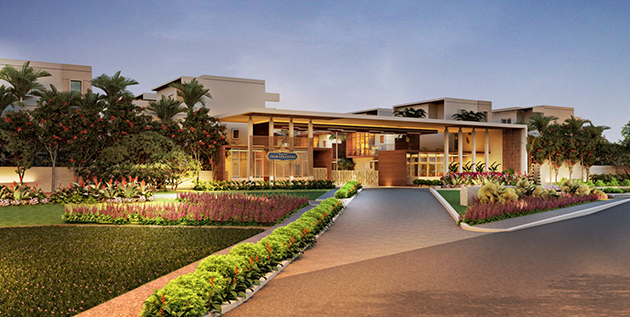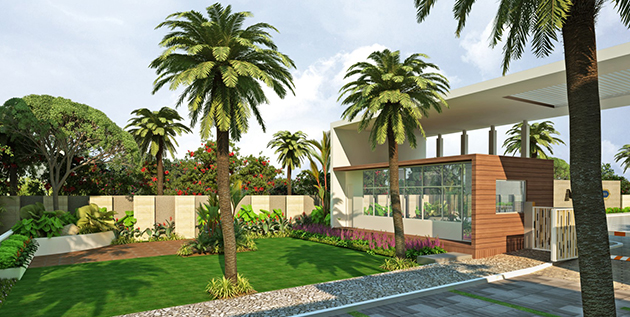 2. Future investment
Since land is getting more expensive and scarce year by year, investing in a home with a land is a better way of raising your money. A property has that benefit in witnessing the appreciation. So, investing in a house with a spacious land yields a wholesome amount when sold.
The value of villas is enormously increasing with the time. As they cost more, people think about it many times. People should understand and realize that these villas pay better dividends in future rather in the initial stages.
3. Perfect place for kids and pets
In past, there had some restrictions and limits for pets freedom due to insufficient land, society rules, complaints, and so on. Playing and passing time with the pets and kids is what people show interests in. While that may not be possible with the regular homes and localities.
In a villa, the spacious lawns and gardens are meant for spending leisure time with kids and pets. Happy villas are the easiest and comfortable mode of luxury. Here in villas, there is no worrying about the neighbors and rules that make suppressed of things.
4. Freedom to design
Every villa owns a set of guidelines when talking about design. Some villas have a uniform exterior giving full flexibility in designing the interiors according to your choices. Some villas liberally give responsibility in designing and modifying both the interior and exterior design structures. This freedom of designing according to the choice may not be seen in apartments and simple homes. You have the choice of selecting and finding the best and colorful designer layouts that make you live as per your taste and preferences.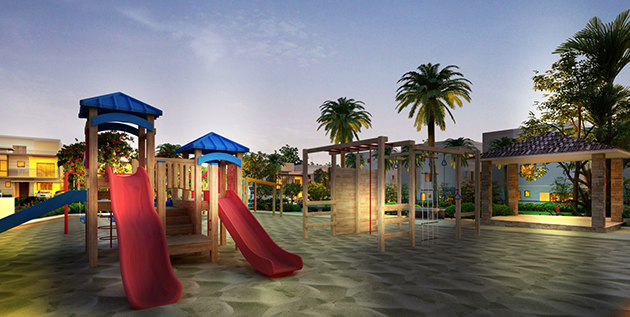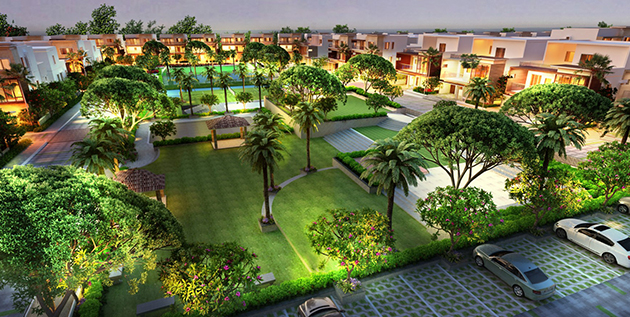 5. Landscaping and Amenities
Landscaping
Considering the landscaping in villas, they come up with lush beautiful places and dedicated play areas and spaces meant for natural recreation enhancing to have a thrive amidst of wonderful nature and its beauty.
In present days, every villa has been equipped with large and bushy plants and tree surrounded by a compound wall. Even if a person looks out from a window it may feel so calm and exciting. You can magnify the beauty of greenery arranged properly from a long distance.
Amenities
High-end and quality amenities lush towards attracting people. Every villa by default include some basic amenities like garden, gym, clubhouse, and so on. Many of the villas include a food court based on the approvals and number of people who live in that community.
Round the clock, every need and requirement can be diversified according to the availability and cost. But everything depends on the maintenance and extra feasibilities. But villas create opportunities for those who maintain and employ these amenities as their profession.
Besides every reason, every premium villa is known for its rich and elegant qualities and infrastructure. In fact, a villa is said to be a private luxury space of happiness.
However, there is no chance for expanding the space of the villa except the chance of increasing floors above and above. In many areas of India, there are many investors and landlords who make their profitable lands more extravagant by polishing and converting them as a luxurious villa. A few of them construct villas keeping in mind the NRIs who like to spend their vacation peacefully. Irrespective of money, they prefer to live a luxurious and comfortable life. So their indirect target is NRIs.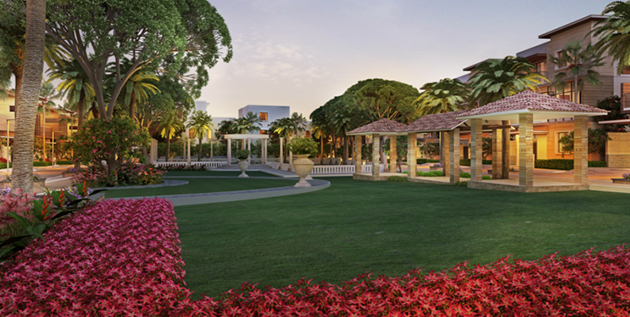 Conclusion
As per the regulations and norms in the society, villas have achieved positive reviews so far. However, there are many companies who are increasing their portfolios and technology in developing traditional villas and home into a more convenient and significant place of living. No doubt, the demand for villas grow enormously in the coming years, hopefully creating opportunities for the needy as well. Thus, many land business projects have been created to make villa projects a primary marketing resource. So, try investing in villas from now to have a beautiful future resembling the ultimate dream.