It's very risky! Why don't you try investing in something short term?
These are the general responses you might have gotten when consulting others about investing in real estate. Some might even call it 'high risk, high reward' investment. So, what if there was a case where the risk was Minimal, growth was steady and the reward was very fabulous.
So where is this wonderland, you must be wondering? Located in the east zone of Hyderabad, Tellapur is a delight to potential investors.
Introduction
Tellapur is a suburb near Gachibowli that had been gaining a lot of attention over the last few months. Experts keep saying that it is the best place to invest in as far as real estate is concerned. Major investors are gravitating towards large scale constructions in this area.
There are almost 1050 residential properties that are up for sale right now. Let it be apartments or villas at Tellapur. They are all available there. So if you have a family, are planning on having one in the near future or are looking for property as a source of future income it is a delightful option.
If you are be looking for reasons to invest in it. Let's try something new and try to see how life will be after you have invested.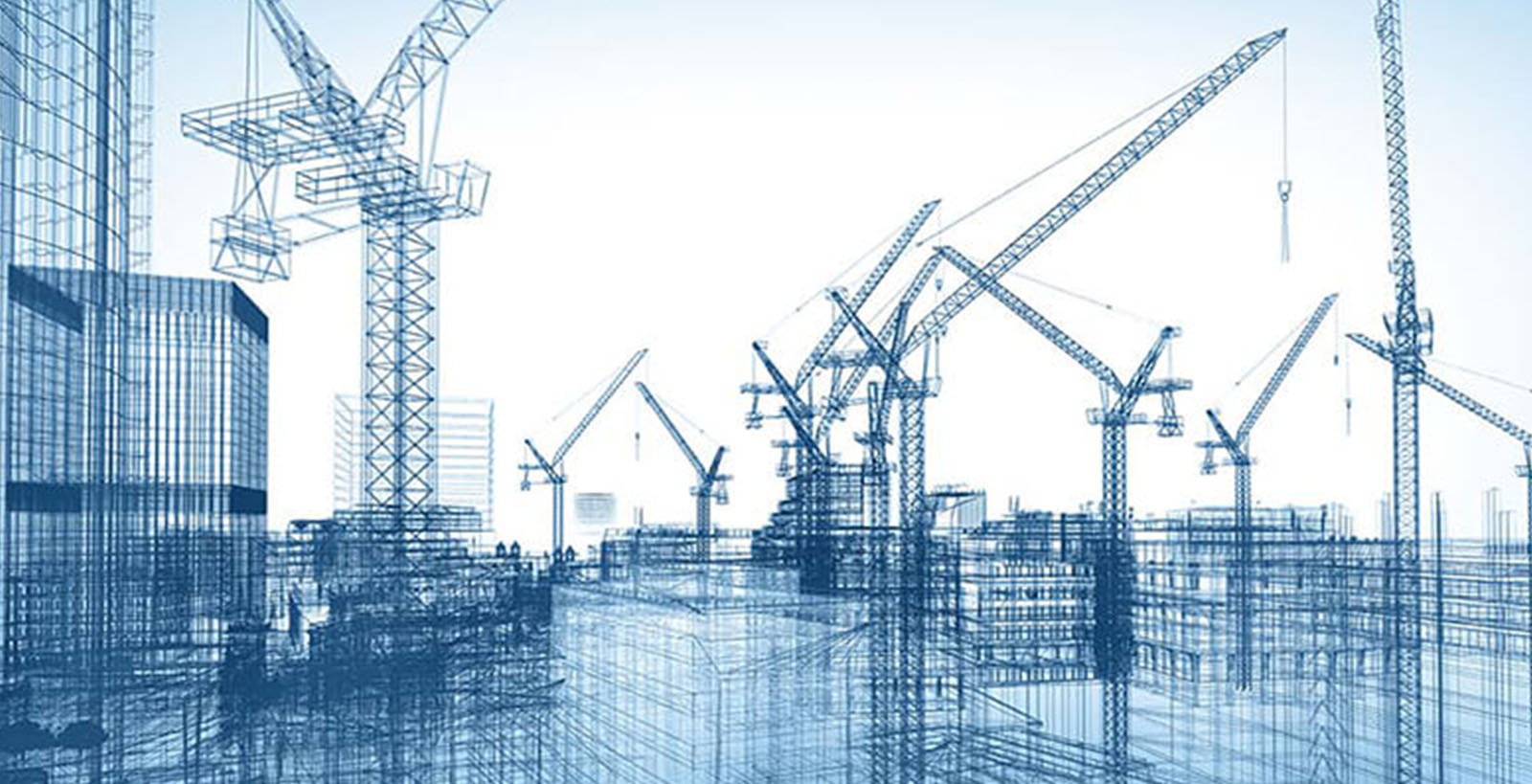 High resale value
The value of the land and property is increasing and showing no signs of stopping. Major investors are planning large scale projects that will sky-rocket the value of the property area.
Basically what it means is that when you decide to resell, you will undoubtedly make a profit.
Another source of good news is a joint venture has been taken up by Hyderabad Metropolitan Development Authority (HMDA) and Tellapur Techno-City Project Limited (TTPL). This is being done on a massive scale of 100 acres. Here HMDA is providing the land along with other amenities like roads, electricity cables, water supply, etc. Hence the value of Tellapur is re-enforced.
Strategic location
As the area is very close to areas like Hi-tech City and Financial District so if you are an IT professional, it will be a breeze to get to work.
You will stay close to ORR, so getting to most of the prominent places will become easy. The entire city will be accessible to you. You can go on long drives any time you want.
The Multi-Modal Transport System (MMTS) will be on your doorstep. No matter where you want to go, it will be just a train away.
The flyover that joins Nallagandla and Lingampally reduce the travel time by a greater margin.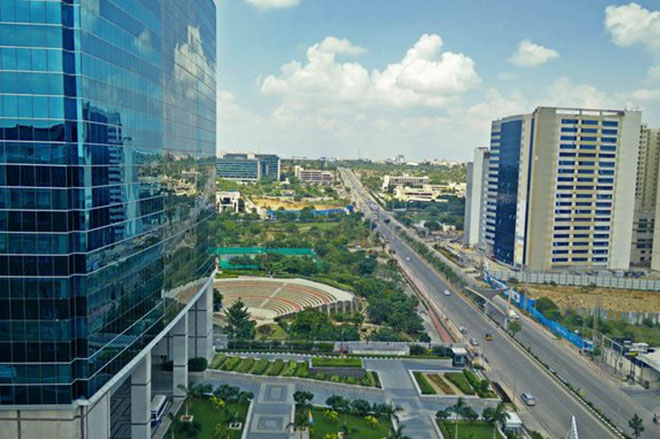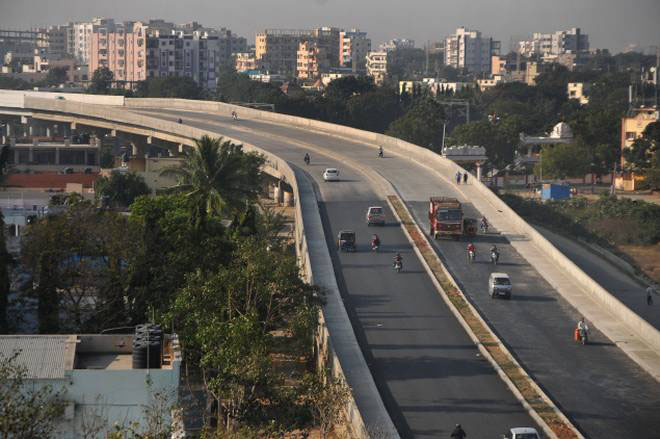 Has it all
As it is close to many wonderful schools, your children will get the best education with minimal travel. They can hence spend their time and energy on other things.
Living near the top class multi-specialty hospitals will keep you prepared for any unforeseen circumstances.
Shopping malls, Sports Centers and Restaurants are close to you when you want to go out with your family.
The added advantage is that you don't have to pass on good homes for reasons like having pets or children. On the contrary, they will have loads of space to play around.
In natures embrace
Situated right next to the Urban Forestry Nursery which is under the GHMC afforestation program, your home will have greenery all around you.
You will be living right next to Tellapur Lake which would give you moderated weather and a great landscape for walks.
Supported by Government
The Real Estate Regulation and Development Act also known as RERA an Act of the Parliament of India which has the goal of protecting home-buyers as well as aid in enhancing investments in the Real Estate industry.
This is a major factor that will make future keep you at is as well as increase the home's worth if and when you decide to sell it.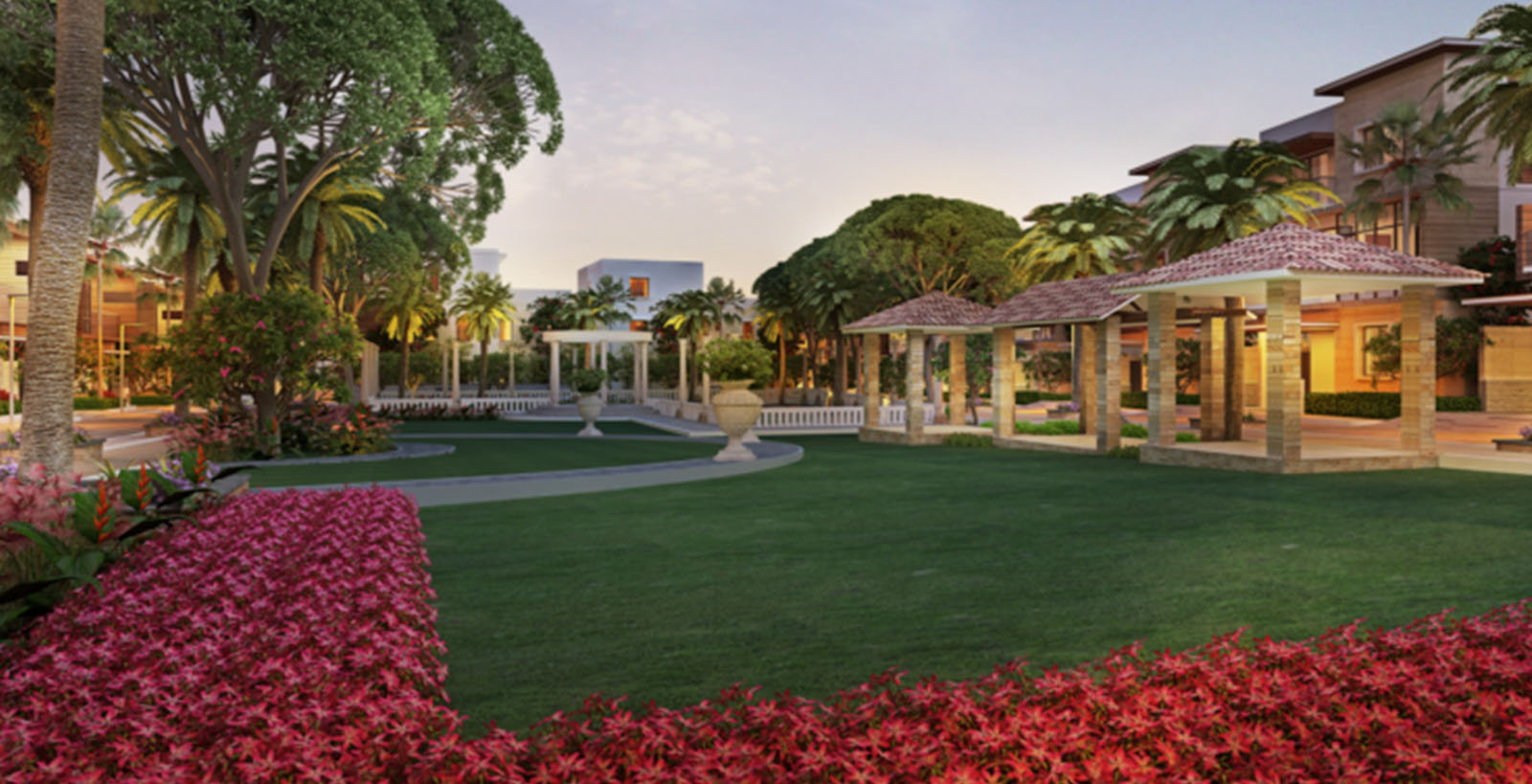 Security is valued
As you will be living in a gated community your security will be taken care of.
You will have camera surveillance and guards posted round the clock.
The community and the society that will be living in this society will be a good presence and have a positive and joyful exposure for you and your children.
Recreation is a given
There are already many recreational centers that are already situated in and around the area, but it doesn't stop there.
For all sports enthusiasts and gym freaks. There is an abundance of options to choose from. With not just the best facilities but also a good company to play or work out with and form clubs.
There are many parks too for elderly citizens to spend their time and enjoy the nature in.
Easy loan availability
Taking into consideration the real estate the scope for growth, banks are more open to giving loans for homes in Tellapur.
Affordable installments and packages are also available for all projects that in this area.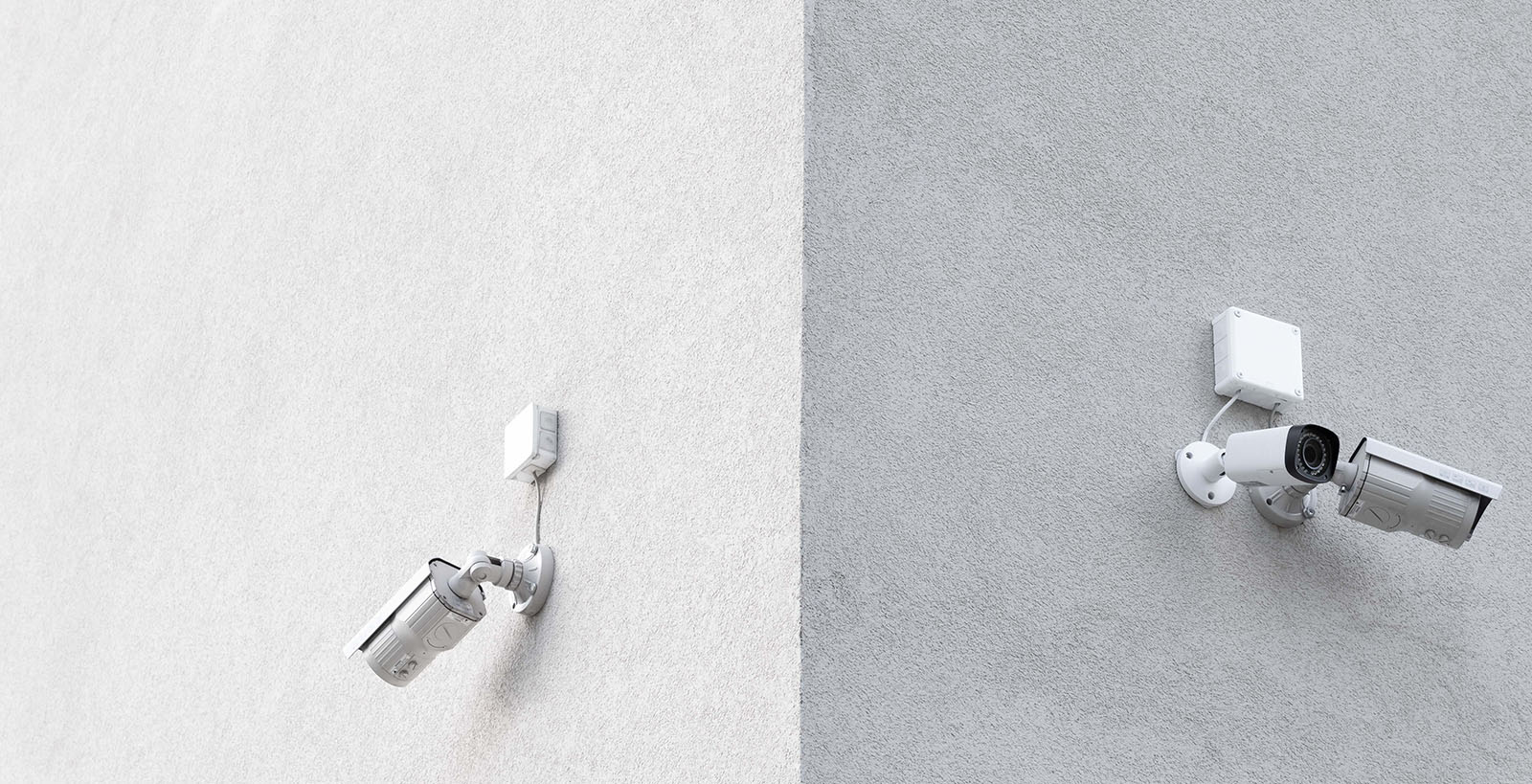 Cinematic potential
Due to the lush green landscapes and beautiful scenery, you will be able to witness a lot of movie filming.
This alone should re-enforce the statement that Tellapur is one of the most beautiful locations in Hyderabad.
A positive outlook
Try doing research on the overall outlook people have on Tellapur. People only have great things to say about this place.
Even with your best efforts, you will be able to find very little negative talk on this location.
The positive vibe and outlook that this creates transforms into long term value to the location.
Viable options for villas at Tellapur
There already exist a few options that offer all benefits mentioned and more.
A good for such a property would be Muppa's INDRAPRASTHA.
They have built friendly and secure gated communities and surreal and captivating villas at Tellapur that are beautiful to look at and comfortable to live in.
Conclusion
Let it be for reasons like income after retirement, long term equity or to find a place that you can call your home. It can be said without a fraction of a doubt that Tellapur is not just one of the best but the best real estate option right now.