If there is only one city in the country which is challenging all the barriers of the real estate sector, it is none other than Hyderabad, the city of pearls. The property market across major cities like Pune, Chennai, Delhi, Mumbai, Bengaluru is stagnating. But the capital city of Telangana, Hyderabad is growing all around, be it in IT or in Real Estate. Especially there is a lot of gated community villas in Hyderabad for sale which is the best choice for IT employees.
When investing in such areas, the ROI will be better. This is the only place among other major cities which has hit the positive note when it comes to property. According to the survey, it has shown 32% of improvement from the last year.
In the recent past, India's middle-income group residents have grown and flourished. As a result of economic liberalization and IT boom the purchasing power increased. With this success comes the love of having a home.
Residential areas for IT employees in Hyderabad
Hyderabad is driven by many strong fundamentals such as planned or existing economic drivers and infrastructure, especially with gated communities. Accordingly, it is emerging as one of the best performing residential real estate destinations in India. In the newly formed state Telangana, Hyderabad has been growing. For the first time, because of the IT sector, Employees are migrating to this city and looking for residential areas to live in.
Presently, the city has been seeing a steady supply of commercial and residential complexes, Thanks to prominent builders like Muppa with the gated community villas in Hyderabad and much more. Hyderabad which has relatively fewer rental prices and friendly governmental policies, promises to be one of the alternatives.
In and around Hyderabad, there are many areas are preferred due to their comfort, appreciation value, connectivity. Various IT majors are focusing once again on Hyderabad and set up their bases here. Areas under HDMA like Nallagandla, Gachibowli, Madhapur, and Hitech-city are witnessing infrastructural developments.
Gated community villas in Hyderabad for sale, the best choice for IT employees to invest
Gachibowli, the North-west part and a suburb of Hyderabad are coming up with new opportunities. Gachibowli is located about 12KM away from Tellapur, the IT hub. With years passing by, it has developed as one of the software hubs. Even the residents have well connected public transport, which makes easy traveling to the other parts of the city. There are many hospitals nearby like Apollo Hospital and KIMS Hospital.
The athletic stadium is in the vicinity to the residents which make morning walk convenient. Considering all these factors and the presence of various corporate houses, Gachibowli has been progressing in nature.
Nallagandla is suitable for the residents who want to stay in the lap of nature. This place offers a sustainable living for IT employees and others who wished to invest. Nallagandla is the perfect place to start a new lifestyle which enables a Zero waste living. With the residential localities nearby, this area offers an iconic place to live in. It is even in the proximity to the IT hub and has companies like Infosys, Virtusa, TCS Kohinoor park, GGL technologies etc.
Education
Education is the most crucial part of a child's life, focusing on this aspect, Nallagandla offers excellent schools for the IT employees living over here. Busy Employees can drop their kids at schools and drive off to their work due to the close vicinity of schools. So, move on and make sure to show a green thumb in the right time.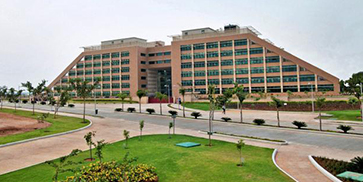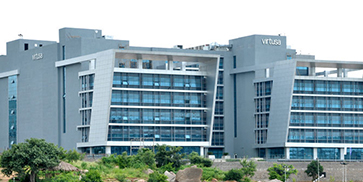 Tellapur which is well-connected to Hyderabad has a connectivity and social infrastructure, with affordable prices to live in. Situated in the eastern part of Hyderabad, it is becoming a valuable residential zone. It has its IT hubs near to Madhapur and Gachibowli. Even the IT employees have easy access to other city buses. With its urbanization development, it is located in Sangareddy district. This area is also connected to Wipro Junction where different IT offices are well-established.
In the Upcoming MMTS model, Tellapur has been a preferred place. So, there will be an access to MMTS also. However, this area is becoming the upcoming real estate hub and the right area to invest in the property. In the modern-day world, this area has attracted many investors and builders. A well-constructed Muppa projects, one such example with all its social amenities.
Development
Property prices have gone up in this area with all the apartments and villas being constructed. For Villas, the rates vary from 1.20 to 3 crore for a 1700-5460 sq. ft. There are even different plots which are available in the price range of 20-48 Lakhs. Furthermore, this area has many 2 and 3 BHK apartments available for IT employees.
Narsingi which is close to Manikonda or Kokapet has transformed into a well-developed area. Over a decade ago, it was regarded as one of the small villages, in the city outskirts without any amenities. But it had taken a significant turnaround. It has a well-laid drainage system, well-cemented roads, connectivity with banks, schools etc. The development has made the land prices to rise. This area is also witnessing some high-rise buildings.
Commute
This is fast developing as the new residential locality for IT employees to invest in. This area falls in the Rajendra Nagar Mandal, has an added advantage of significant junctions such as ORR. This makes an iconic city for living. Another added advantage which is exciting homebuyers is the availability of the area ranging from gated community villas in Hyderabad to high-rise apartments.
Many residents who are living here are working in IT hubs, situated in Financial District, Gachibowli. People who love Green and clean city without any noise pollution can opt for this locality. Public transport like buses is well-connected to Mehdipatnam, Toli Chowki, and Secunderabad. The capital values and rental values of this area are much lower when compared to the Financial District.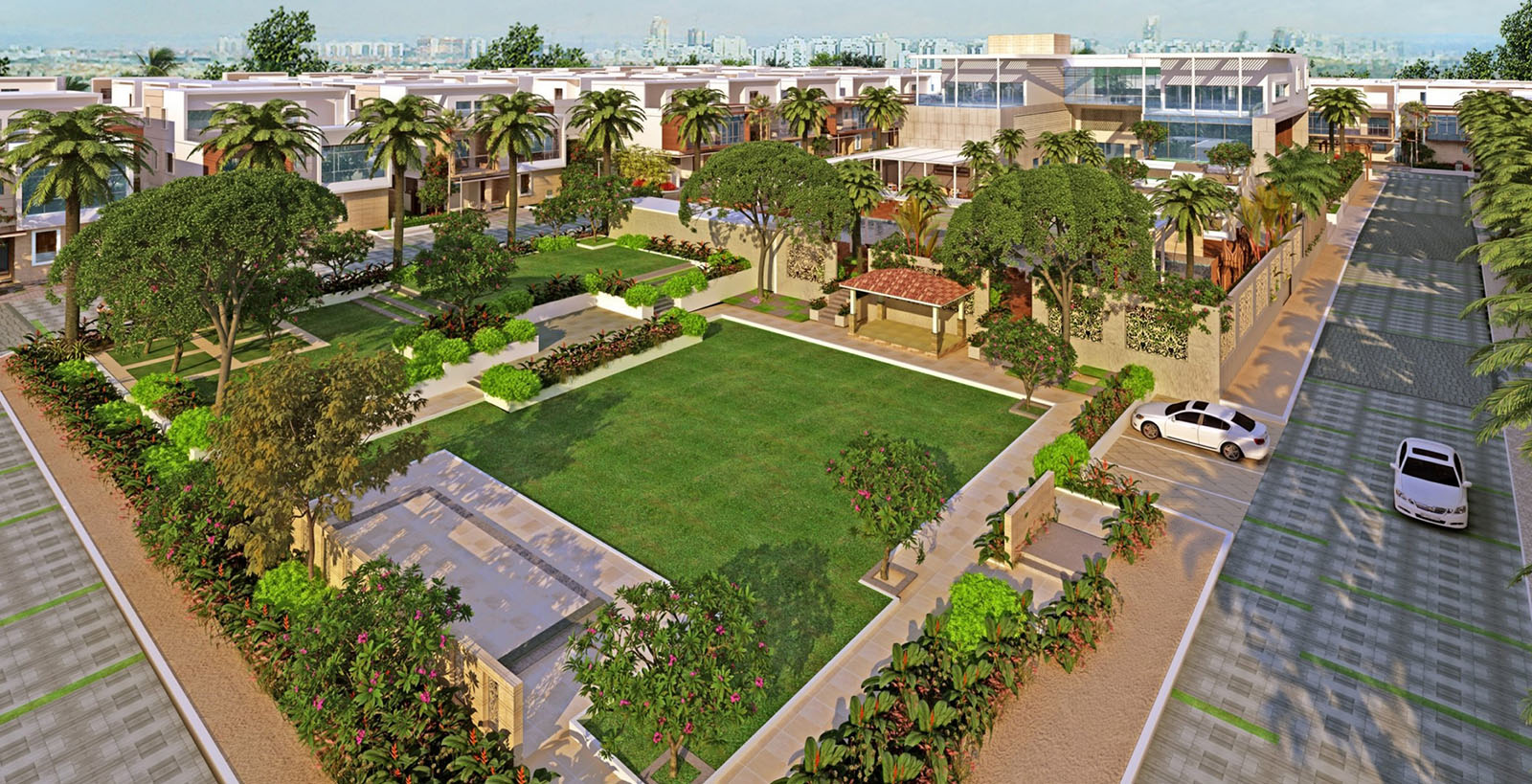 Madhapur, just 14 km away from Tellapur provides different housing options which cater to various budget ranges. Being a suburb, it is now one of the major hubs which have many top IT majors like JPMC, Broadridge, Google, Tech Mahindra and many luxury hotels like Trident.
Having named as IT corridor, the area is gradually developed as a fully residential locality and have many luxury projects and sky-roofing infrastructure. This area even has a flavor of cosmopolitan as different parts of the residents looking forward to investing. Madhapur has evolved as a best residential and commercial area, being Inorbit mall as one of the viewpoints.
Conclusion
When thinking of Hyderabad, the first thing which strikes our mind is Hyderabad Biryani. But there is something more interesting to it, a property boom in different areas like gated community villas in Hyderabad for sale. With its ever-increasing IT industries, educational institutions, malls, and multiplexes the city is all set to be trending in the property books.
It is now becoming an epitome of comfort for the IT employees. Moving to such areas which are mentioned above gives affordable and independent living. For IT employees these residential areas offer a mixed feeling of focused weekdays with fun weekends.